CHARGE D'ETUDES d'aménagement installation générale H/F – Fabrication combustible MOX RNR
New
CHARGE D'ETUDES d'aménagement installation générale H/F – Fabrication combustible MOX RNR
CDI
France
Sector: Nuclear R&D
Category: Engineering
Dans le cadre du démarrage de projets français, nous recherchons des Chargés d'études d'installation générale H/F, plus spécifiquement en charge de l'aménagement global d'une installation de fabrication de combustible MOX RNR.
Dans un esprit Start-up, dans un groupe d'ores et déjà international, vous serez un élément clé pour définir, suivre et réaliser des études pour le compte des projets de l'entreprise. Vous veillerez à ce que les travaux menés avec les partenaires soient couronnés de succès, dans un esprit de coopération tout en veillant à leur réalisation.
Vous serez un appui direct du responsable ingénierie fabrication combustible, en assurant vos travaux dans une optique de tenue des engagements et de résultats. Vous travaillerez en relation étroite avec d'une part les équipes de l'ingénierie réacteur et définition du combustible, et d'autre part les partenaires et entreprises sous-traitantes potentielles.
Vos missions :
Proposer votre programme de travail et les ressources nécessaires pour le réaliser
Coordonner les différents corps d'état (gestion des espaces, recollement et consolidation des données des autres métiers, gestion technique des modifications)
Piloter et suivre les études de conception d'installations, d'implantation des équipements et de la tuyauterie,
Gestion des interfaces techniques avec les autres corps d'état de l'ingénierie (génie civil, ventilation, mécanique, électricité, construction, sûreté)
Assurer le pilotage des projeteurs, dessinateurs
Vous travaillerez en équipes dans un contexte international.
Votre profil :
un diplôme d'ingénieur généraliste ou avec une spécialisation en mécanique
10 ans d'expérience ou + en bureau d'études d'ingénierie
la connaissance des installations, des procédés et des équipements du cycle du combustible est fortement souhaitée.
la connaissance des logiciels AUTOCAD, REVIT, SOLIDWORKS
Anglais courant, Italien est un plus

Anouchka Keserovic
Interested in this position?
You can apply directly online using the button below
---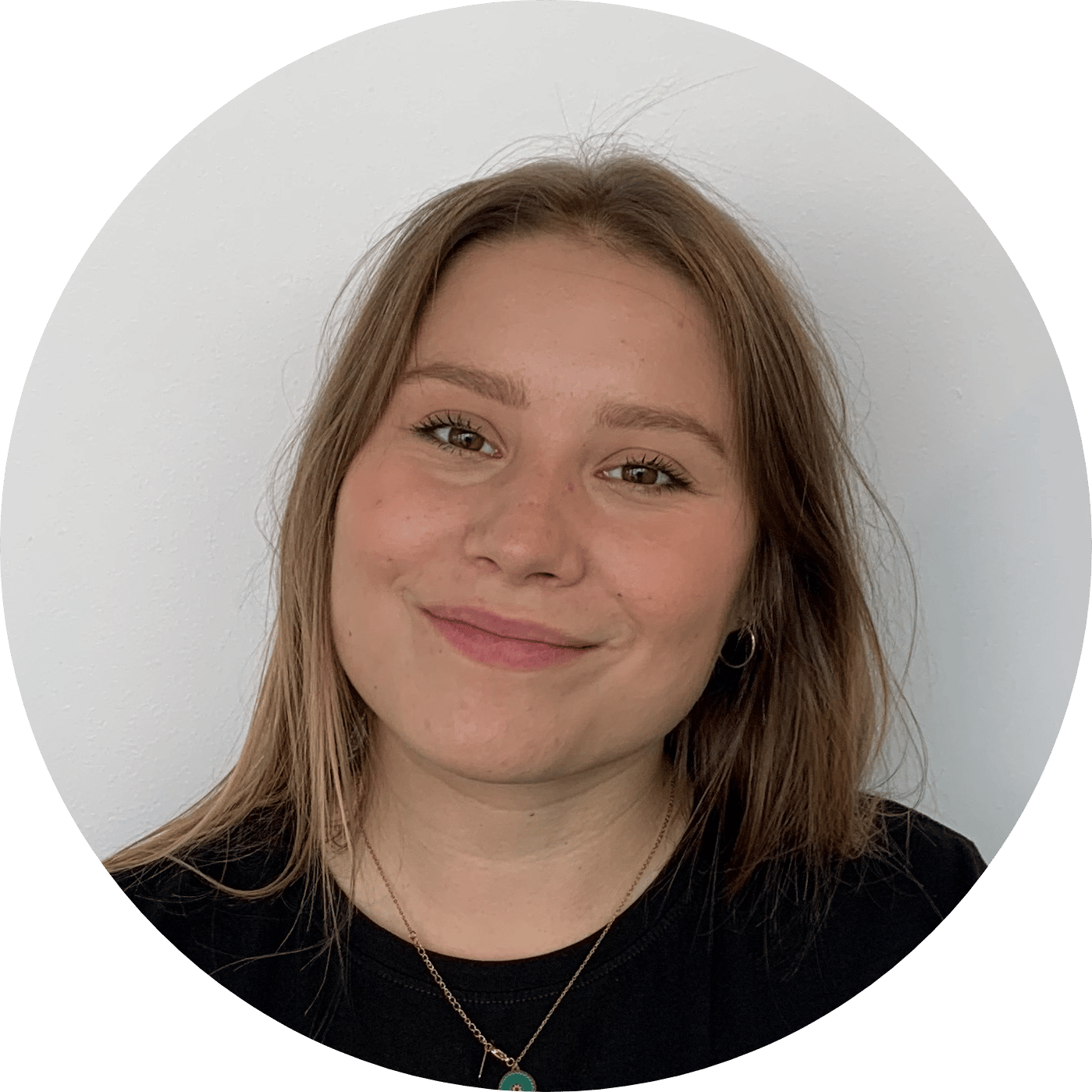 As a recruiter with a business development background, Anouchka puts human values and professionalism at the centre of her daily life at Thomas Thor. A native French speaker, fluent in English and a pinch of Russian, she will always be glad to advise you on your recruitment needs and with your career path.