Responsable Criticité/Neutronique H/F
New
Responsable Criticité/Neutronique H/F
CDI
France
Sector: Nuclear R&D
Category: Engineering
AU sein du département " design réacteur " de la maitrise d'œuvre de notre client, le Service de Neutronique-criticité-Radioprotection est responsable de l'ensemble des activités faisant appel aux métiers de neutronique, de la criticité ou de la radioprotection.
Celles-ci incluent la conception de systèmes de l'ilot nucléaire dont le réacteur, la réalisation des études de sûreté ainsi que le support des autres grands projets.
Vos missions :
Etre responsable de la bonne exécution des activités du service, de leur planification en coordination avec les chefs de projets impliqués, de la gestion de la charge de l'équipe, du respect des délais et de la qualité des livrables
Assurer le respect de la politique interne de l'entreprise en termes de culture de sûreté, de qualité et de processus
assurer le management de l'équipe (10 personnes)
Assurer le suivi des activités de prestataires externes affectés à votre équipe
Votre profil :
Vous possédez un diplôme d'ingénieur en génie nucléaire ou physique avec une spécialisation en neutronique.
Vous maitrisez un ou plusieurs codes de calculs neutroniques ou criticité, ainsi que de simulateurs de cœurs pour les transitoires.
Vous justifiez d'une expérience en tant qu'ingénieur neutronique ou criticité de 7 ans.
Vous avez une expérience des calculs neutroniques en support aux études de sûreté d'un réacteur nucléaire.
Une première expérience réussie en tant que manager d'équipe métier neutronique est un plus.
Vous êtes motivé(e), rigoureux(se) et curieux(se), vous travaillez en équipe et faites preuve de leadership, la qualité n'a aucun secret pour vous.

Jordanna Deesse
Interested in this position?
You can apply directly online using the button below
---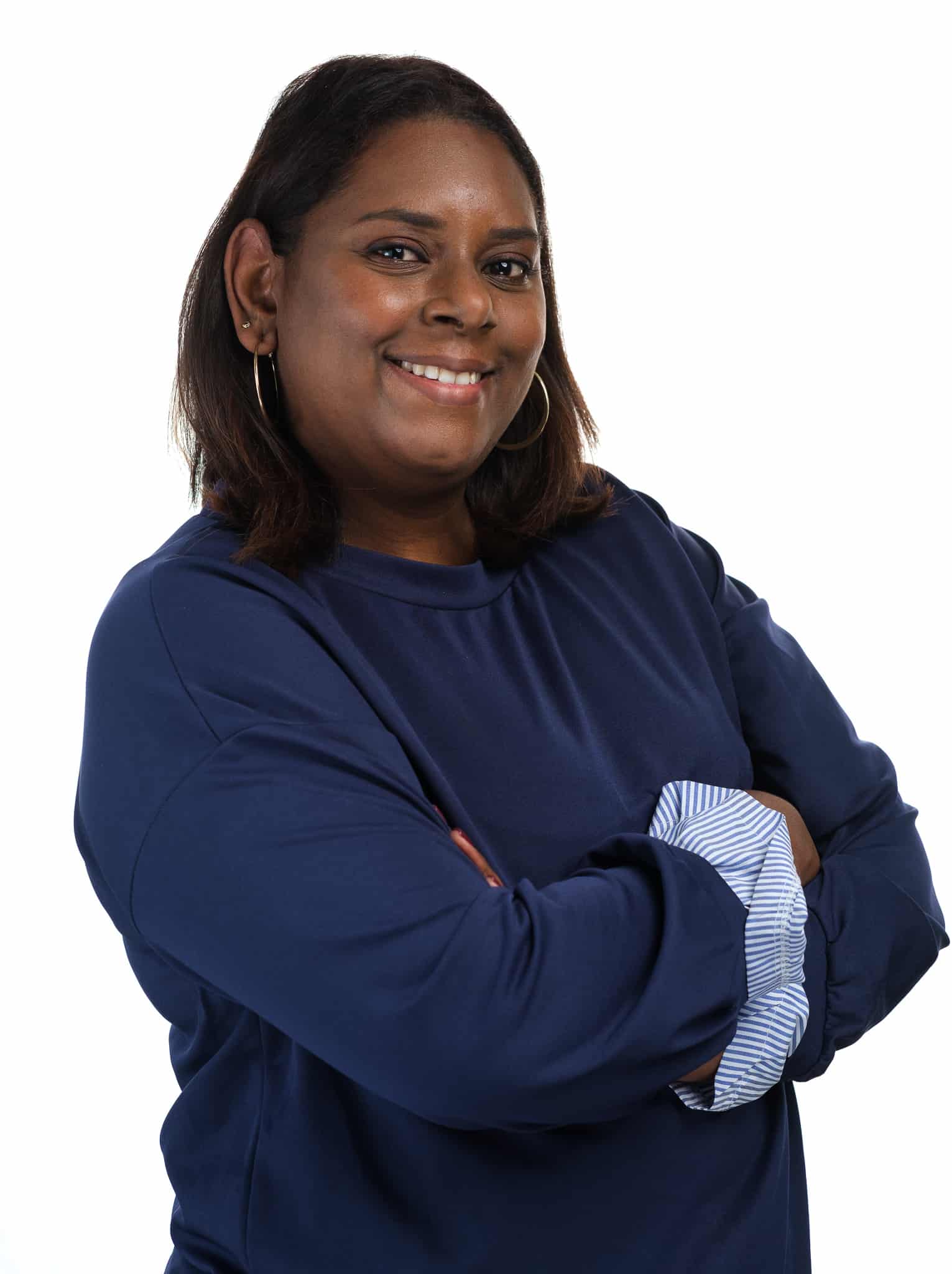 Experienced recruitment specialist with a proven track record in the management consulting industry. Strong human resources professional with a masters degree focused on work psychology. My role is to meet the requirements of clients and candidates by giving them all the support and recommendations. At all times.