Human Factors Technical Lead
New
Human Factors Technical Lead
Holtec Britain
UK
Sector: Nuclear R&D
Category: Engineering
Human Factors Team Lead
Holtec International and its subsidiary companies are designing an unconditionally safe and secure source of clean energy, the SMR-160 small modular reactor. The Position is offered by Holtec Britain as a member of the Holtec International family, a global turnkey supplier of equipment and systems for nuclear, solar, geothermal, and fossil power generation sectors of the energy industry. Come join a growing multidisciplinary team of engineers designing the next generation nuclear power station. The Human Factors Team Lead will lead and manage a team of engineers producing the Human Factors Safety Case for submission to the Office for Nuclear Regulation (ONR) for use in the Generic Design Assessment (GDA). This requires leadership experience in the production of nuclear safety case documentation in support of a developing reactor design to meet UK regulatory expectations and experience with leading and managing technical teams.
The Team Lead will report through the Head of Licensing to the GDA Project Director and will build strong a relationship with the US SMR Operations & Safety Lead. The UK GDA is a critical element for commercial deployment of SMR-160s word-wide, and this role provides a unique opportunity in an exciting emerging technology and energy marketplace.
Experience should include:
Managing and leading technical teams
Safety case document production experience and experience with ONR's Safety Assessment Principles
Conventional safety requirements derivation and demonstrating compliance (e.g., risk assessments of significant hazards).
Human Factors requirements derivation, identification of key HF standards and knowledge of HF design guidance.
Specific Areas of Responsibility:
Delivery of Human Factors Safety Case for GDA.
Providing line management and coordinating the team, being responsible for coaching and mentoring to develop the team and the individuals in technical skills and in personal skills enabling them to deliver.
Prepare and deliver presentations to internal and external organisations including the nuclear regulators.
Interact with regulators to explain safety case and supporting substantiation.
Support UK team development, participating in interviews.
Applicants should be prepared to play an active role in a project-driven and highly integrated engineering team.
Minimum Requirements:
Degree qualified in an engineering or science related discipline.
Experience in developing nuclear safety cases for plant operations.
Ability to work independently and balance competing priorities.
Strong interpersonal skills. Able to engage credibly within and external to the business.
Strong presentation and communication skills – able to present at multiple organisational levels and to external regulatory stakeholders.
A credible decision maker, able to create confidence through crafting of strong justifications and arguments.
Eligible to work under 10 CFR Part 810.
Desired Skills:
Experience in Human Factors Task and Error analysis
HRA and Human Based Safety Claims
Experience with the ONR SyAPs

Alexandria Gleason
Interested in this position?
You can apply directly online using the button below
---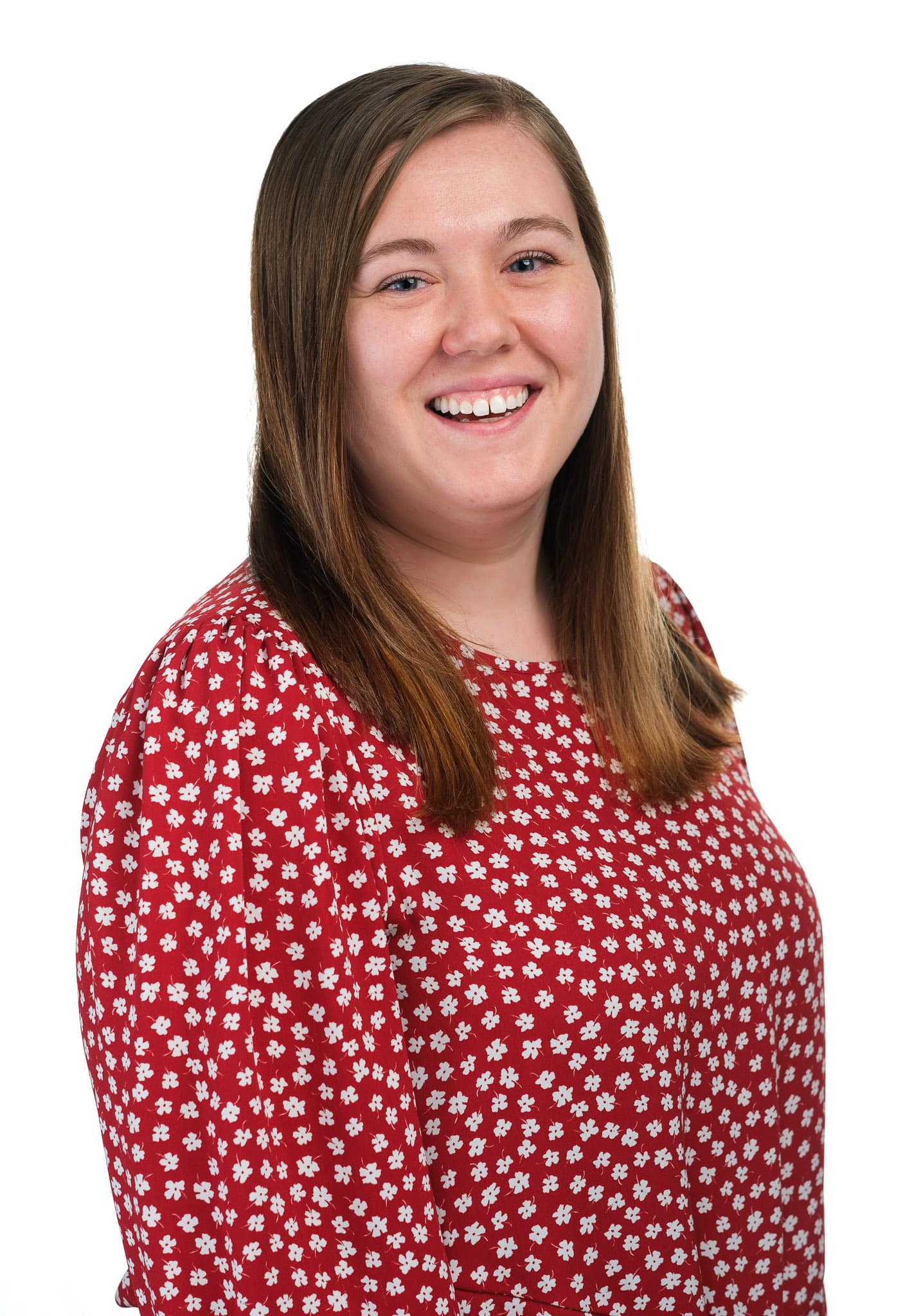 Alexandria is a Senior Recruitment Consultant, based in Cumbria, UK, with a focus on delivering top talent in the nuclear industry. She strives to provide a quality recruitment experience while building solid relationships across the industry. Alexandria has a big passion for ED&I and works hard to promote inclusivity in the workplace.