Senior / Principal Environmental Consultant
New
Senior / Principal Environmental Consultant
Sustainability & Renewable Energy
UK
Sector: Onshore wind
Category: Consultancy
Our client is seeking an experienced Environmental Consultant to lead and expand their small, dynamic environmental assessment team, and who is eager to assist in achieving the company's vision to help create a more sustainable world.
Environmental Impact Assessment (EIA) and project management are integral to our client's business, with a primary focus on cultivating expert services for both existing and new clients, primarily within the UK planning and infrastructure sectors. Embracing current and emerging drivers such as nature-based solutions, natural capital, and biodiversity net gain is at the forefront of our client's objectives.
The ideal candidate is an adept and experienced environmental consultant, particularly skilled in multidisciplinary environmental impact assessments. They should possess a genuine passion for securing and delivering high-quality work for clients while assisting them in resolving ecological challenges. Additionally, experience in team management and a desire to support, nurture, and inspire early career consultants, ensuring they gain well-rounded professional experience, is highly valued.
In this role, your responsibilities will encompass:
project management
staff support
drafting high-quality reports
reviewing technical work
assist clients in identifying solutions to their challenges
As our client is a growing company, your role will include cost estimation, tendering for projects, and expanding the team's business.
This position offers the opportunity to gain exposure to a wide array of projects and clients while developing expertise in all aspects of consultancy work. Our client extends the invitation to help shape not only the future of their company but also your own career.
Experience and qualifications:
Our client welcomes applicants with diverse skills and specialisations, including ecology, carbon management and reduction, energy and sustainability, social impact assessment, or environmental project management and EIA coordination.
Relevant professional experience, ideally within a commercial consultancy.
Relevant qualifications
Membership or chartership with a relevant professional institute.
Significant professional experience in conducting and managing environmental assessments, including statutory EIA, with a specialisation in one area.
Exceptional report writing skills at the highest level (chapter lead/Public Inquiry).
Demonstrated project and line management experience, along with the ability to mentor junior colleagues.
Experience in tendering for and winning work, preferably in the planning and development sector in the north-west region.
Our client is committed to working flexibly to accommodate your needs, and if you are the right fit for the role, they will ensure a suitable arrangement is made.

Jamie Braddock
Interested in this position?
You can apply directly online using the button below
---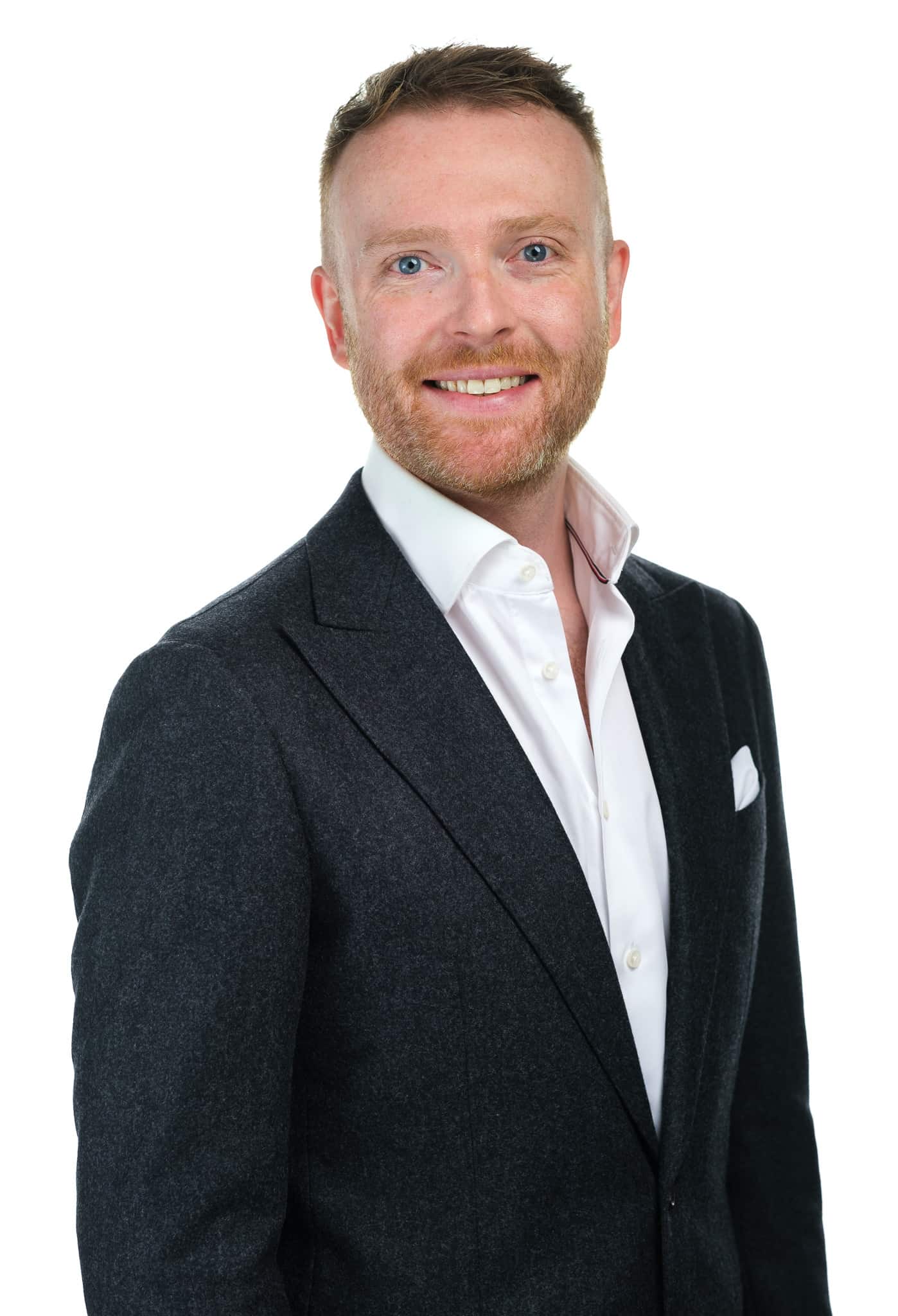 With more than 11 years' experience delivering specialist recruitment and Executive Search projects in niche and highly regulated sectors globally, Jamie is responsible for leading our activity supporting Renewable Energy and De-Carbonisation projects across the UK and Europe.