Land Manager for Renewable Energy Development
New
Land Manager for Renewable Energy Development
Home based and flexible hours
UK
Sector: Solar
Category: Engineering
Our Client is a scaling developer of cross-technology renewable and low-carbon energy projects, backed by one of the world's largest financial institutions.
Their ambition is to establish a number of Green Energy Hubs across the UK, harnessing multiple technologies based around one grid connection.
They have a very healthy pipeline of renewable energy projects and are looking for someone to join the team to help manage the delivery of land assembly and other property-related agreements from initial site identification through planning to financial close, among other responsibilities that include coordinating internal and external resources as required to secure the required agreements.
Our Client is wholly focussed on UK development but is part of a group with operating in the UK, France, Germany, and Italy, facilitating the transition to low-carbon energy and aiming for net zero emissions by 2050.
Responsibilities:
Negotiate and secure Exclusivity agreements, Heads of Terms, Option and Lease agreements, and other third-party property rights with landowners required for the successful delivery of green energy projects.
Develop and manage positive relationships with landowners, landowners' solicitors, and agents to maintain existing opportunities and seek new ones.
Act as the interface between the parties being negotiated with and Our Client in the UK.
Oversee and manage the drafting and completion of land agreements.
Instruct and manage land agents, consultants, and external solicitors in relation to securing land agreements.
Represent the Company at community engagement, stakeholder consultations, and other meetings and events to support the Development Consent Order (DCO) process.
Provide regular reports on the progress of negotiations.
Maintain an awareness of market rates, trends, and influencing factors and devise a strategy to ensure Our Client in the UK's offering is competitive in the market and appropriate for the returns delivered.
Requirements:
Land Manager experience in the Renewable Energy Sector
A good understanding of agriculture and the rural economy is beneficial
Self-motivated and enthusiastic with the ability to take ownership of their workflow
Good at record-keeping to ensure a clear paper trail around decisions and landowner feedback
Commercially astute with an attention to detail.
Experience in managing, negotiating, and securing land and other property-related agreements for commercial-scale projects – renewables preferred.
Proficient in land and real estate transactions and any associated legal documentation provisions and procedures.
Experience in consultation with both internal and external stakeholders and in developing strong working relationships with key actors.
Excellent written and spoken communication skills.
Full UK driving license.
Frequent travel to undertake site visits and meet landowners.

Jamie Braddock
Interested in this position?
You can apply directly online using the button below
---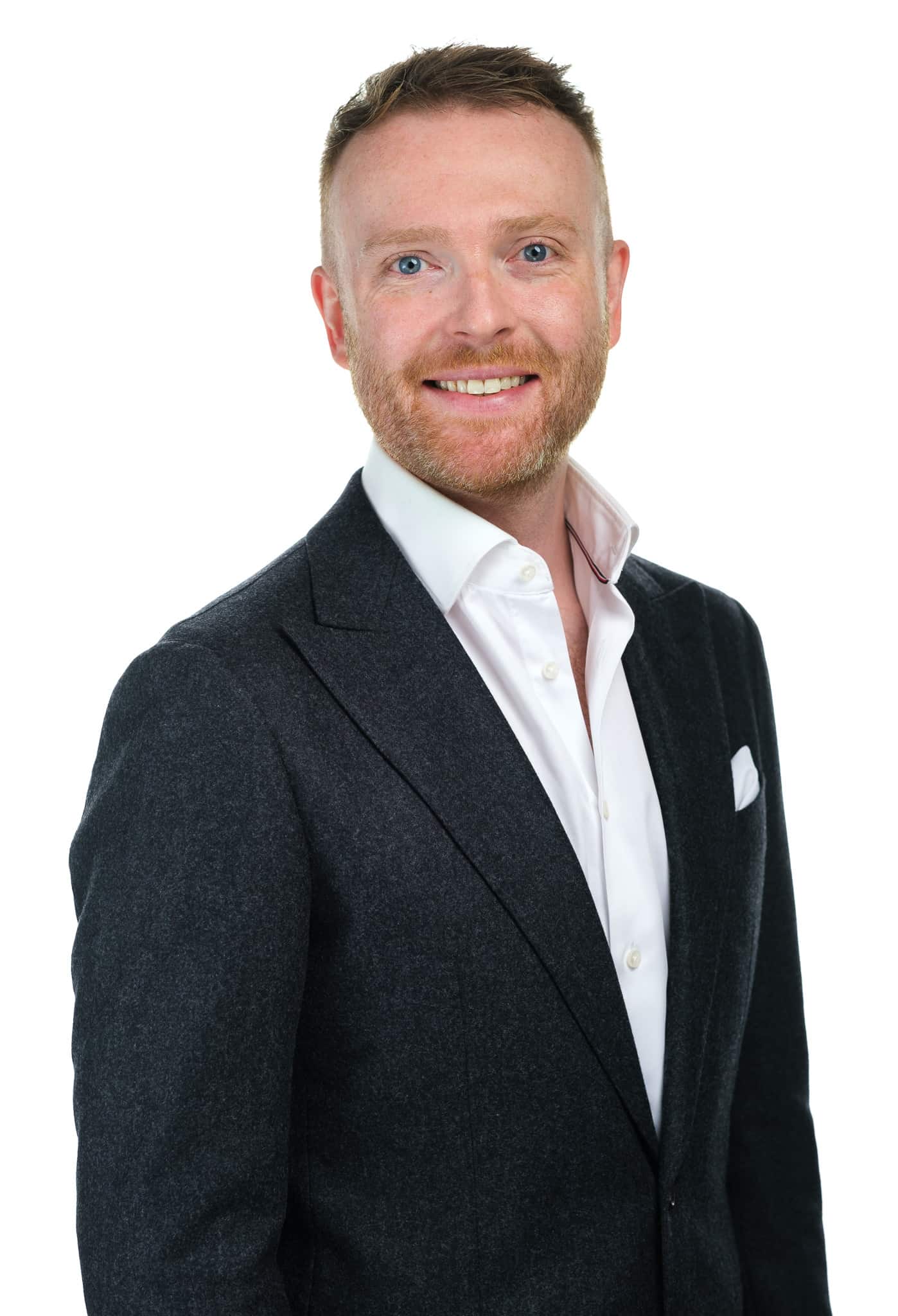 With more than 11 years' experience delivering specialist recruitment and Executive Search projects in niche and highly regulated sectors globally, Jamie is responsible for leading our activity supporting Renewable Energy and De-Carbonisation projects across the UK and Europe.