New
Senior Nuclear Engineer
Permanent Opportunity
France
Sector: Nuclear New Build
Category: Engineering
Do you want to contribute to the development of a new energy technology that can safely turn nuclear waste into emission-free energy? Are you excited about working in a hands-on deep tech start-up team that aims to make a huge impact? Do you like complex challenges? Then, we might be just the company you are looking for!
We are looking for an experienced Senior Nuclear Engineer to join our innovative and international team.
Our client is a developer of nuclear power solutions. The company designs and creates frontier technology for Molten Salt Reactors (MSR). There are currently 18 professional experts in Amsterdam and an office is being opened in Lyon, France. The primary location of the role will be in the new office in Lyon.
Role
As a Senior Nuclear Engineer you will be leading the delivery of multiple cross-functional workstreams in our development program. Based on your extensive engineering experience you have a strong technical understanding of the reactor concept which allows you to zoom-out on long-term strategic planning and zoom-in on day-to-day engineering tasks. For these workstreams you define quarterly priorities and guide team members during delivery, while in parallel you take on some of the heavy lifting yourself (e.g., drawing / designing and managing subcontractors).
Responsibilities
Lead multiple cross-functional workstreams in the development program (typically a project based team of ~6 engineers from different disciplines such as nuclear engineering, core physics, thermal hydraulics, chemistry)
Define quarterly priorities for these workstreams in line with the long-term program deliverables and manage the team towards execution of these quarterly objectives.
Support engineering work for these workstreams (e.g., component and system design, structural mechanical, thermomechanical and thermal calculations, computer models and analyses to simulate mechanical system safety and performance)
Interface with and involve component, material and service suppliers, including supplier assessment, qualification strategy, and technical feasibility/manufacturability of supplier products.
Track budget for the workstreams (R&D hours, subcontractor, and supplier expenses)
Keep the team engaged and stakeholders informed
Work very closely with the CTO, and the teams in Lyon and Amsterdam
Report to the CTO
Qualifications and Experience
You have a Master's degree in engineering (mechanical, thermohydraulics, chemical engineering, or physics)
You have minimum 10 years of experience in engineering projects, experience in nuclear engineering and project management are considered a plus
You have worked in multi-disciplinary teams and led teams towards realizing predefined goals against deadlines.
You are a fast learner that is able to see the bigger picture in complex projects, and can connect to and align concrete project execution and planning, with higher level strategic goals.
You solve problems creatively and know when and how to put other team members into play.
You are an excellent communicator (clear is kind) in English and French, both spoken and written. Experience with working in international teams is regarded a plus.
You are a hands-on self-starter who likes to work in a multicultural and dynamic environment that is growing fast.
You can be in Lyon 2 days a week and are willing to travel to Amsterdam once a month.

Gintare Juozapaviciute
Interested in this position?
You can apply directly online using the button below
---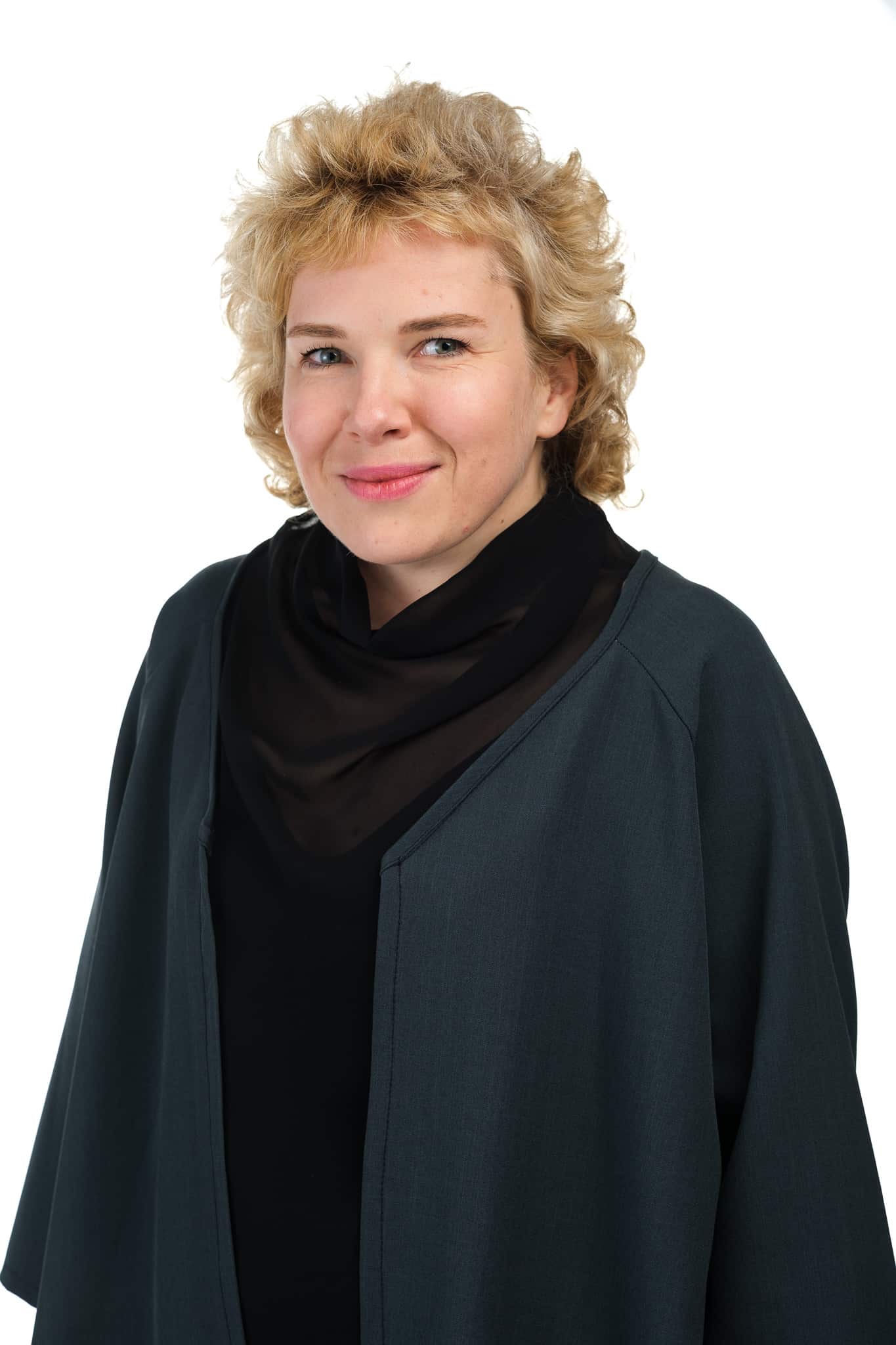 A trusted Recruitment Consultant with strong ability to manage recruiting processes and deliver high-quality results. I have a broad experience in recruiting for a wide range of roles across nuclear and renewables within UK, EMEA region and North America.