Profiles of the people behind the scenes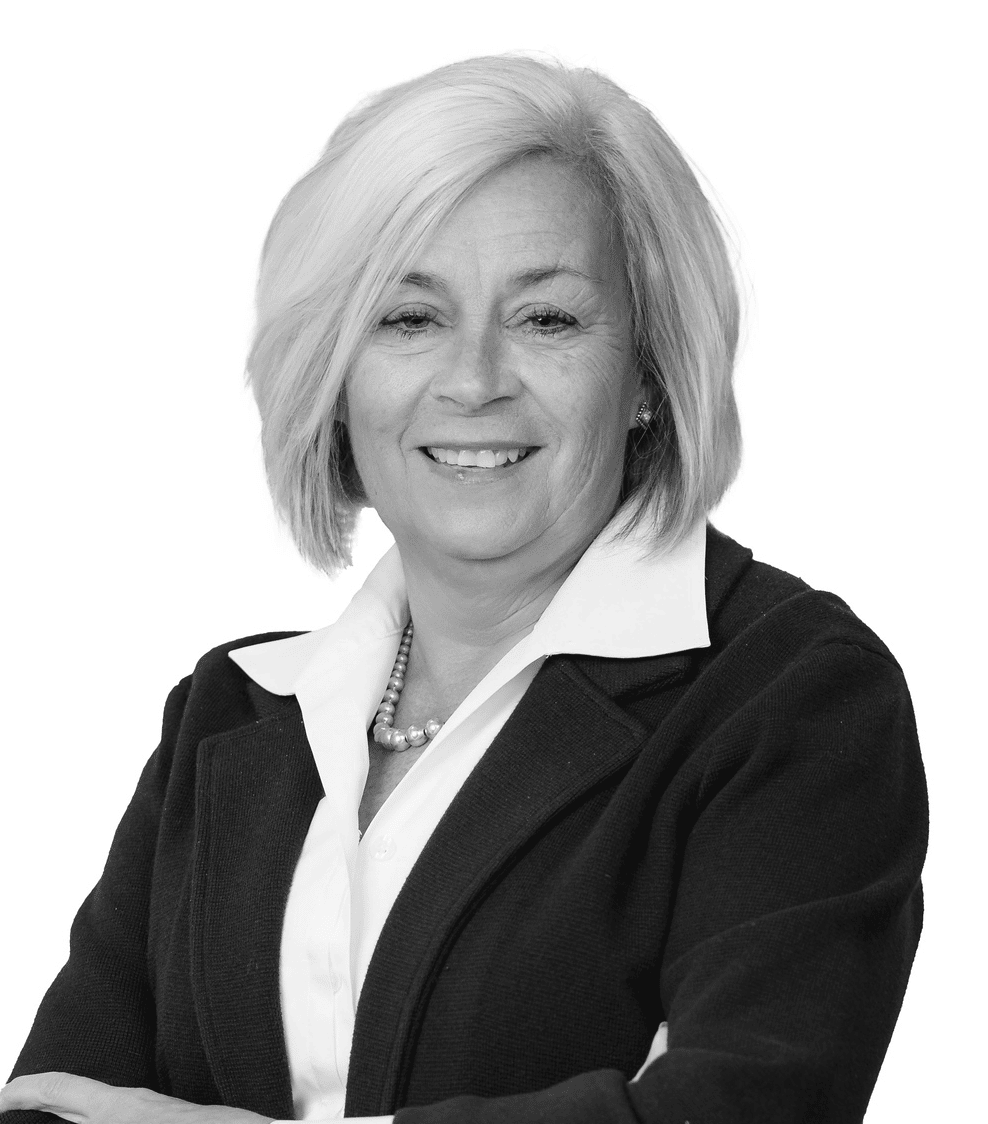 Executive Search
North America
As the Director for Recruiting Services at Thomas Thor, Beth Park's career hasn't been the traditional, singular pursuit that one may imagine. Instead, it's filled with twists and turns. She worked in marketing, sales, merchandising, financial services, and eventually in the energy sector. She navigated firms of various sizes while experiencing different work schedules that included part-timing to spend more time with her small children. She's moved across states and held her dream job in fashion merchandising at one point, too.
Working for large corporations and fortune 500 companies was valuable for Beth. So when she started working in recruiting with no prior experience, she knew she could rely on the unique combination of skills, talent, and experiences that her vast and diverse professional journey provided her. "Those skills that I have learned and understand – budget and people responsibilities, managing large groups, and having structure and process – really comes from a business standpoint" and are the pillars of success at work.
There is no one typical day at work for Beth. While her focus on recruiting nuclear executives remains a priority, she's applying her business acumen to restructure her team and work processes to build the foundations for Thomas Thor's success in North America. There is a growing demand for the bespoke approach of Thomas Thor's work in the executive search area. Beth is laser-focused on developing the talents in her recruiting team so that they continue to be excellent business partners to clients for their executive recruiting needs.
"Executive recruiting is about looking for C-suite level talent. These people are often strategic individuals with great leadership skills, are influential, and can work in a matrix organization. Of course, it's easy to find people with the right technical qualifications. But through the discussion, we get to know the candidates directly. For instance, I know how many children they have, what their partner's name is, and whether or not they can relocate for a new job. I also analyze whether or not they are strategic enough for the role -- have they worked in joint ventures or matrix organizations? What is their leadership style? How do their employees perceive them? These are all essential so that I can present the best candidates forward to our clients."
Beth works closely with both her clients and the candidates from identification to offer. "It's a listening game. It's not just about job descriptions. It's about consistently talking to everyone involved, from hiring managers to the candidates." Deep diving into the client's culture to truly understand their expectation is vital, Beth continues. "People think we are the client. That's how ingrained we are to ensure that we find the right candidate for our clients."
Ensuring the candidates get a fair representation is also part of the job. The nuclear sector is a small niche industry where everyone knows everyone, leaving Beth to often play the "emcee on a game show" to facilitate conversations that benefit everyone. The goal is to work with all partners to ensure that the executive search process is unbiased and neutral.
That is also a key reason why she believes Thomas Thor's value on diversity and inclusion is integral. Increasingly, "clients are looking for DEI. And if they aren't, we are asking: how do you promote DEI, and where do you stand on diversity and inclusion? For example, the nuclear industry is male-centric, and women are represented less at the leadership level, despite the industry employing many women. So we're keenly aware of that and working to put forth diverse and qualified candidates. But diversity is not just about gender." With the changing structure of work that the pandemic has brought forward, employers must now be able to adapt to an equally changing trend in the workforce that considers the diverse circumstances of employees, mainly hybrid and remote work structures. Where clients can offer that flexibility, "I can bring better talents to clients. Traditionally, nuclear facilities and sites were not in the best areas, making it harder to attract candidates who had to consider relocation. Now, flexible and remote work structures are helping us convince candidates to consider applying for jobs they wouldn't have otherwise considered because of the locality. That leads to a bigger talent pool for clients."
Beth has been leading the executive search for Thomas Thor in North America for more than eight years. Coming into work every day never gets boring because new challenges that require creative and innovative thinking are abound. "Thomas Thor is an exciting place to be. We are a non-traditional recruiting firm that provides a thoughtful and bespoke experience." Beth and her team are equipped with the proper knowledge, network, and skills to support all stakeholders, and stand ready to be a qualified, strategic, and trustworthy business partner.
Advice to young professionals
"Volunteer for as many opportunities as you possibly can. Find a mentor who you can learn from. Be good at what you are doing at the moment. Don't be discouraged. Broaden your breadth and do out of box things. They will give an insight into many things that you'd never considered otherwise."
"My goal as a manager is to create opportunities so that everyone can eventually take my job."