Profiles of the people behind the scenes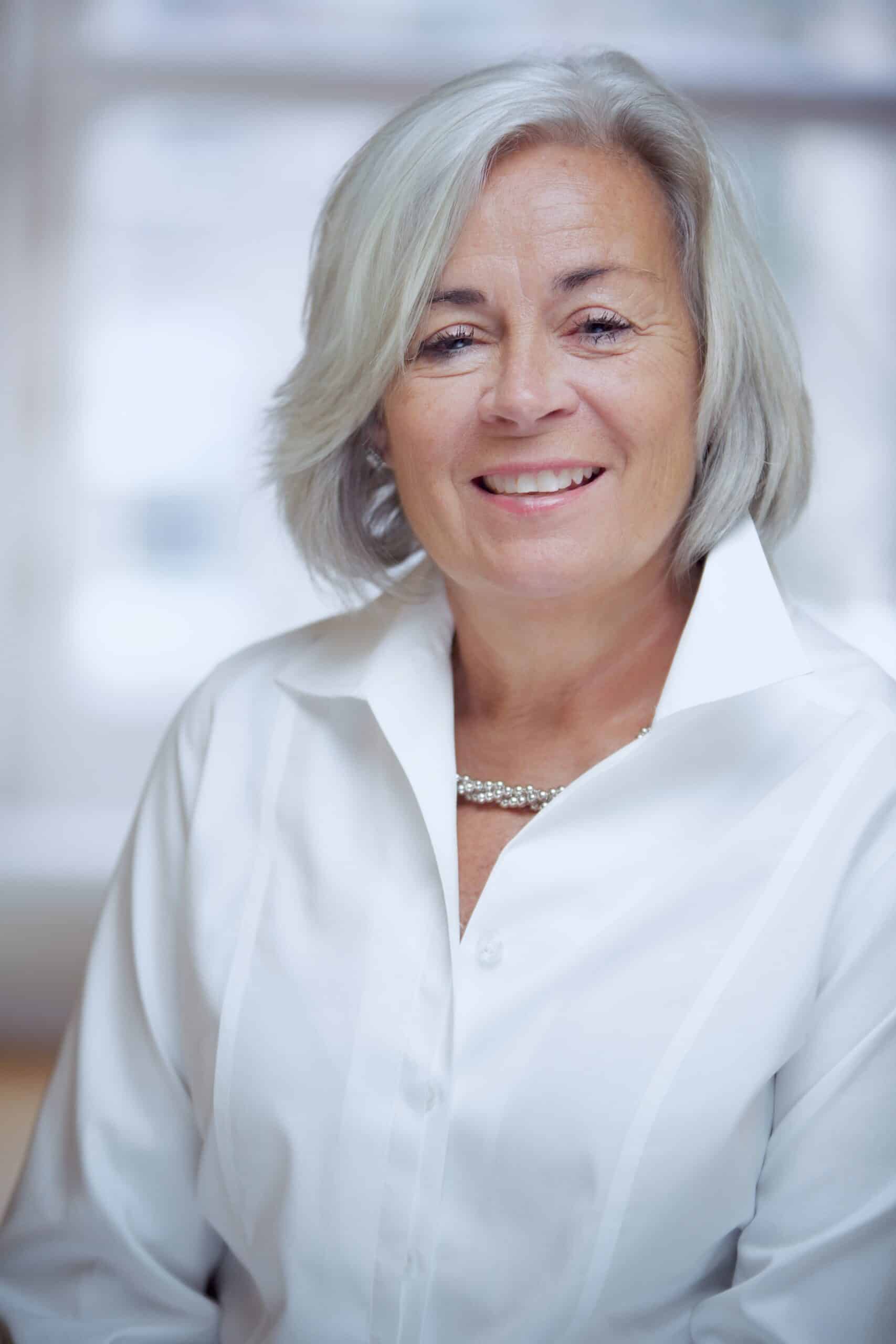 Executive Search
North America
From large corporations to specialist companies, always start with the business dynamics
Beth Park is Director of Recruiting Services at Thomas Thor, North America with a focus on Executive Search.  She brings a wealth of experience from large corporations and Fortune 500 companies and coaches her team to appreciate the business dynamics of a client and the personal values of each candidate.
"Identifying C-suite level talent involves working with strategic individuals with great leadership skills, who are often influential, and usually work in a complex, matrix organization. Identifying technical competence is one thing but equally as important is ensuring a cultural match with the organization. I coach the team to get to know candidates directly – personal circumstance, aspiration, values, leadership style.  All essential to present the best candidates for a role".
Working closely with clients and candidates from identification to offer, Beth views each assignment as an ongoing conversation "It's about consistently and thoughtfully talking to everyone involved to understand their expectations". The goal is to work with all partners to ensure that the executive search process is unbiased and neutral.
Beth also values Thomas Thor's commitment to diversity and inclusion and guides clients to consider where they stand on the topic and how they are embracing a breadth of candidates.
Coupled with openness to new ways of working she sees potential to attract new skills and expertise "Now flexible and remote work structures are helping us convince candidates to consider applying for jobs they wouldn't have otherwise considered because of the locality. That leads to a bigger talent pool for clients."
"Thomas Thor is an exciting place to be. We are a non-traditional recruiting firm that provides a thoughtful and bespoke experience, fueled by knowledge, network and skill."
Advice to young professionals
"Volunteer for as many opportunities as you possibly can. Find a mentor who you can learn from. Be good at what you are doing at the moment. Don't be discouraged. Broaden your breadth and do out of box things. They will give an insight into many things that you'd never considered otherwise."
"My goal as a manager is to create opportunities so that everyone can eventually take my job."