Press Release: Thomas Thor creates Supervisory Board and appoints two Independent Directors to support company's ambitions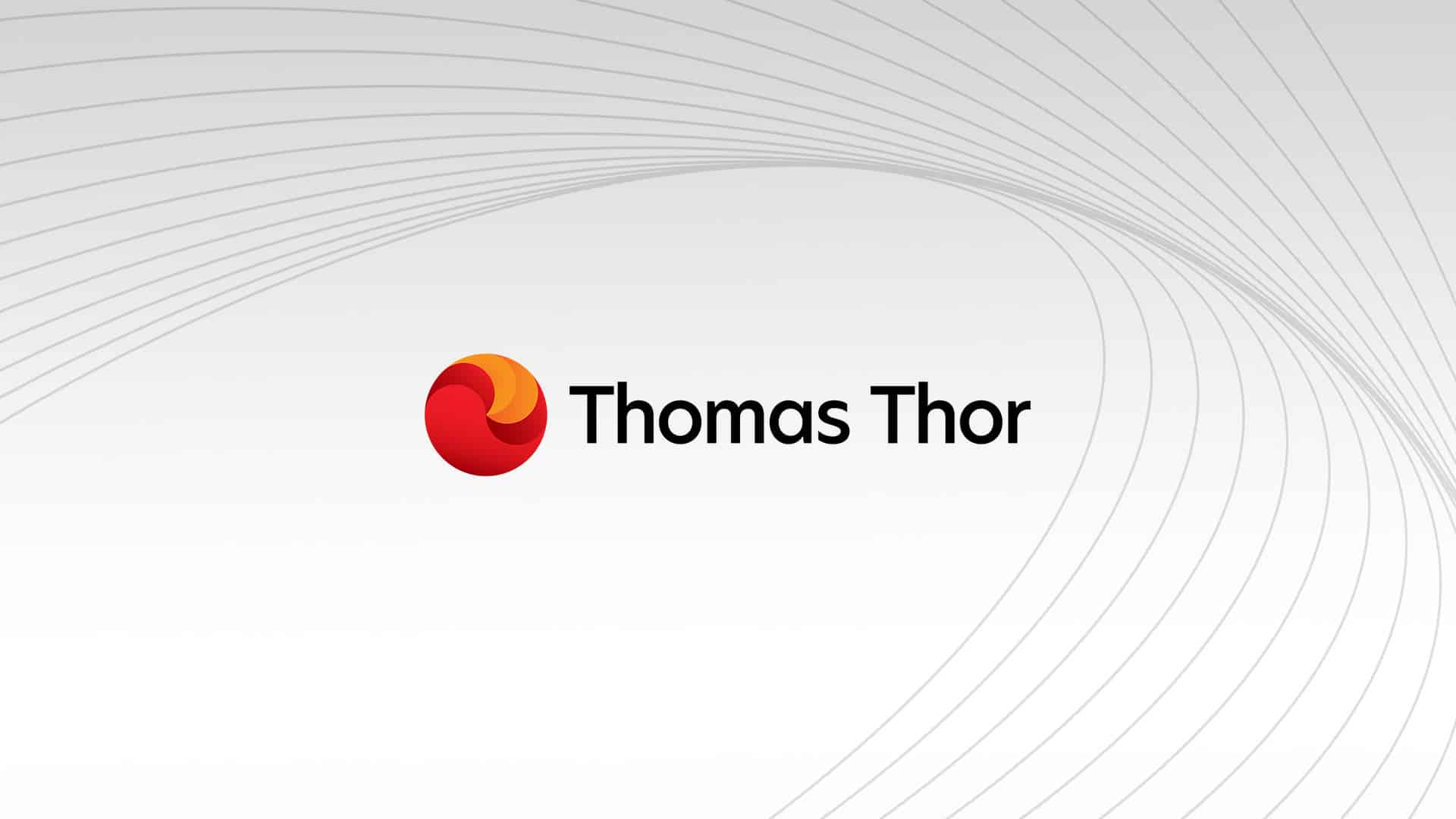 Thomas Thor creates Supervisory Board and appoints two Independent Directors to support company's ambitions
Callum Thomas becomes Chair of Thomas Thor and Chair of Supervisory Board
Co-founders Gaetan Deshais and Nick Messenger join Supervisory Board
Tim Walker appointed Global CEO. Ruth Steel and Ben Smith join Management Board
Amsterdam, The Netherlands and Greater Cleveland, Ohio July 3, 2023.  Thomas Thor, a leading global specialist in recruitment, search, and workforce consultancy for the Nuclear sector and Net Zero industries, today announces an evolved management structure. The new structure is designed to support the next growth phase of the business and provide career opportunities for leaders within Thomas Thor.
A new Supervisory Board has been created, comprising Callum Thomas as Chair and co-founders Gaetan Deshais and Nick Messenger, who will become Supervisory Board Directors.  Two independent directors, Shawn der Kinderen and Rogier Taphoorn, have also been appointed to the Supervisory Board.  Shawn, previously a long-serving corporate and M&A partner at a global law firm, and Rogier, an experienced board member, growth investor and corporate finance advisor; together they bring a wealth of business development, corporate governance, legal and corporate investment expertise to the board. The new Supervisory Board will work with the company management to enhance Thomas Thor's global strategy and takes effect as of 1st July 2023.
After eight years as Global Managing Director, Tim Walker now becomes Global CEO of Thomas Thor. Ruth Steel, President of the North America business and Ben Smith, Managing Director for Europe, are appointed to the Management Board, bringing expertise from core global markets.  Anis Ben Yahya becomes Director, Middle East.
Callum Thomas said, ''This is an exciting step in the growth journey of our global business, creating a leadership and governance structure that enhances our capabilities and will accelerate our expansion in the coming years.  We are delighted to have created opportunities for talented leaders within the business to take on new responsibilities and grow their careers within Thomas Thor''.
~~
About Thomas Thor
Thomas Thor provides recruitment, leadership search and workforce consulting services to the global nuclear Industry and organizations shaping a net zero future.  Founded in 2009 on a belief in a clean energy future and in the power of human ingenuity to create a better world, the company vision is to enable the acceleration of net zero through the mobilization of knowledge and talent. Every day the company's global network of consultants strives to build and sustain the global workforce of critical sectors, with a focus on the full breadth of the nuclear industry, and low carbon industries.
For further information contact:
Adel Al Khozaae, Marketing and Communication Executive (a.alkhozaae@thomas-thor.com).
Help us grow and achieve your potential at a values-driven business.