Profiles of the people behind the scenes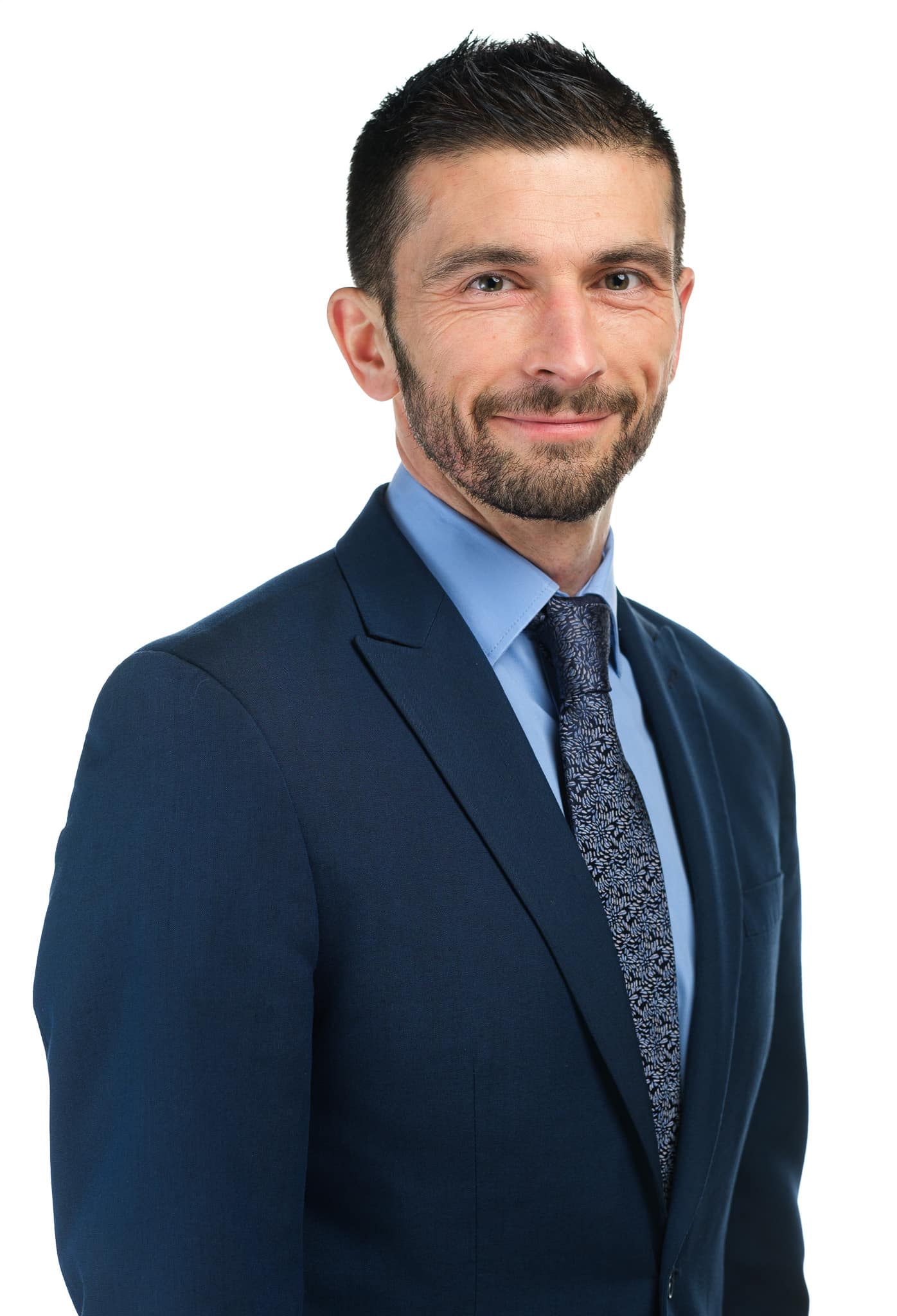 Director, Executive Search
Europe
James O'Shaughnessy's career spans vastly different industries, from construction to criminal legal practice to nuclear. But, unique to his experiences were his tasks at each job – building new departments, systems, & processes.
Thor Executive invests in a long-term solutions to executive recruiting and knows that the key to success is creating and maintaining trustworthy partnerships with clients. So it was fitting for James to join the team. His ability to successfully build sustainable relationships and networks gives Thor Executive that extra edge to exceed their clients' expectations. "The whole process is about understanding the needs of both client and candidate. We're not a CV library or an advert you place to deal with applicants. It's so much more than that. It's about getting deeper into the organization's culture, the core values of the candidates, and understanding of all involved to make the most appropriate match."
In James' view, the most consistent factor for success in this job is communication.  How you deliver the message is equally important as the content of the message. "The one skill that is very difficult to define but is very easy to spot, and is a differentiating factor (for leaders), is the ability to engage in a variety of approaches with a diverse group of stakeholders. It's about engaging people in a meaningful way… building relationships with them, and sustaining those connections."
Add in the systemic and targeted approach to recruitment Thor Executive has developed, and the result is returning clients and candidates excited and confident to work with the team. Thor Executive deep dives into the process via briefings and assessments with the client, global talent mapping for thorough searches, and self-assessments & feedback for candidates. The entire approach is consultative, demystifying the recruitment process for both clients and candidates. "It's genuinely consistent feedback we get: the thoroughness of the interviews and consultancy processes are the key difference-makers. The candidates very much appreciate it since they can self-assess if they would like to go through with the application and get second opinions. The clients appreciate the deeper understanding of the candidates which can't be gleaned from looking at a CV."
Continuously developing and expanding opportunities in the global nuclear market brings a lot of joy for James. Not only is the industry consistently hiring, but the sense of community is strong. "It is genuinely a friendly and welcoming industry to new entrants. I first joined Thomas Thor - the parent company of Thor Executive - as somebody new to all things nuclear. But as I increased my knowledge and understanding of the industry, I experienced the enthusiasm and willingness for people to connect, and the desire to promote the industry by the people involved." Passion and enthusiasm do that, and it goes a long way, says James, who has been at Thomas Thor since 2013.