Profiles of the people behind the scenes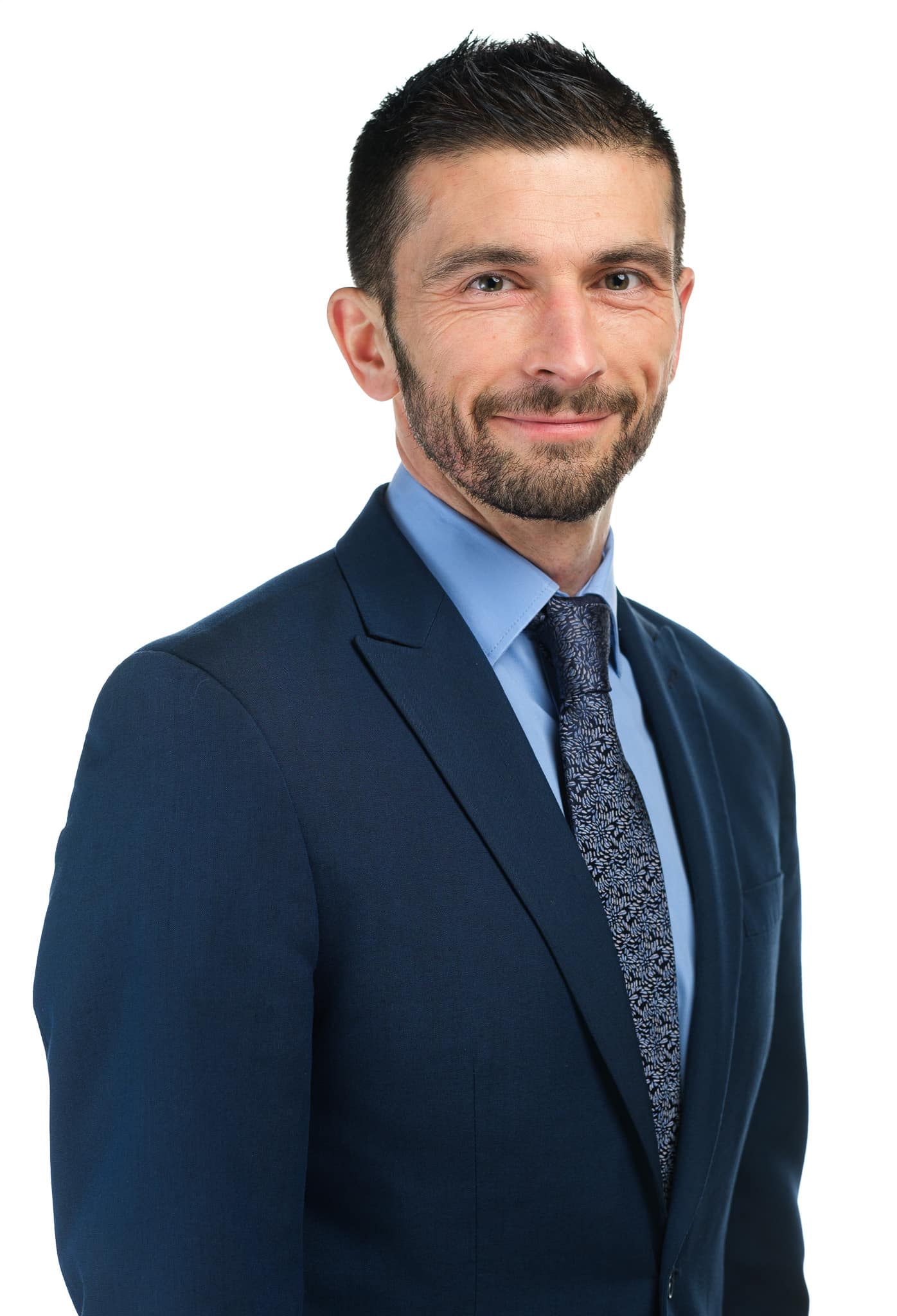 Director, Executive Search
Europe
Deep understanding and communication are key to rewarding partnerships.
James O'Shaughnessy is a seasoned and senior professional who brings experience from multiple industries including construction and law to Thomas Thor's Executive Search and Leadership solutions team.  Energized by the community and innovation across the nuclear industry, he leads the team charged with supporting some of the region's most important projects and believes deep understanding and effective communication lie at the heart of any successful search.
Throughout his career James has prioritized building a nuanced understanding of the needs and expectations of the parties involved in any process and the importance of investing time in relationships with the people and companies he is supporting.  With many long-standing relationships and broad networks to draw from, James states: "The whole process is about discerning the needs of both client and candidate. We're not a CV library or an advert you place to deal with applicants. It's so much more than that. It's about getting deeper into the organization's culture, the core values of the candidates, and understanding all involved to make the most appropriate match."    
Thomas Thor deploys a systematic and targeted approach to recruitment which is well recognized across the nuclear sector and other safety conscious, highly technical industries.  Repeat clients and candidates excited and confident to engage with employment opportunities are testament to its success.  Within Thor Executive this approach is further refined.  The entire approach is consultative, demystifying the recruitment process for both clients and candidates. "Our team receives consistent positive feedback about the thoroughness of the interviews and our consultative approach to the process.  These are the difference makers! Candidates appreciate our time and care as they can better self-assess if they would like to go through with the application and get second opinions. The clients appreciate the deeper understanding of the candidates which can't be gleaned from looking at a CV."