Accelerating Net Zero Talent and Specialist Recruitment Solutions
Thomas Thor combines heritage in deeply complex, regulated, and technical industries with an understanding of the dynamics of the energy transition.
From mega-infrastructure schemes, to scaling innovators and digital transformation projects, we help you identify and attract the talent you need to achieve your ambitions.
"Since 2009, Thomas Thor has built a reputation finding the best professionals for the global nuclear industry and helping organizations world-wide to optimize their approach to workforce planning and talent development. Sought for our knowledge and approach, we now offer our expertise to other regulated industries including renewables, major infrastructure projects, and those seeking to transition to a low carbon model."
Our talent pool of talented candidates covers a breadth and depth of expertise. Our exacting and efficient selection process is optimized for your business and to ensure the right fit for your team.
Opportunities in Low Carbon
Whether you are a company seeking talent or someone looking for a new challenge, here you will find more details on the work we do across this fascinating and evolving sector.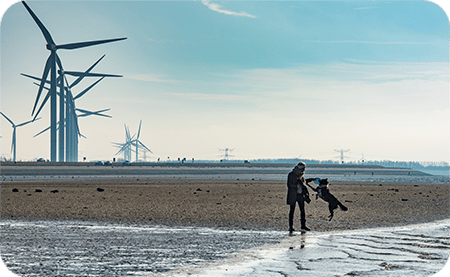 Thomas Thor has always believed in supporting a clean energy future and in the power of human ingenuity to create a better world.
"We are currently supporting a range of onshore wind, offshore wind, solar and green hydrogen projects." We understand the dynamics of the energy transition and the macro environment impacting renewable energy providers. Talent is critical to driving this sector forward and reaching the carbon emission targets set by governments around the world. Talk to us about how you might benefit from our 50,000-strong network of talented professionals.
Decarbonisation & Sustainability
All industries are being challenged to think about their approach to sustainability and how they deliver against ESG ambitions, relevant to their size and scale. Beyond compliance there is an opportunity to craft strategies that are distinct and compelling in a multi-stakeholder environment, and this requires depth of knowledge and the ability to turn vision into delivery. Thor Executive understands the spectrum of needs and the specific roles required to ensure impact and change.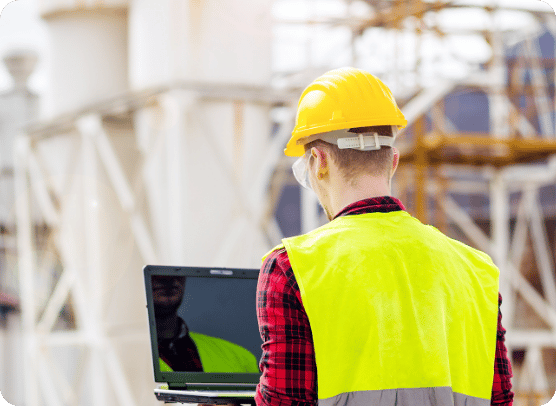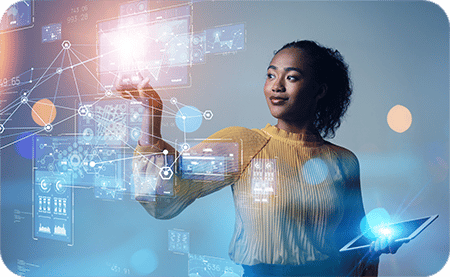 The role and consequences of digital technology impacts every sector and industry and for many companies unlocking an effective digital transformation strategy is a core component of achieving their carbon targets and sustainability ambitions.
Identifying and securing the right leadership and talent is critical to develop transformation strategies but also ensure they are embedded effectively across an organization. We have a track record of attracting professionals into sectors with critical transformation needs.
Major Infrastructure Projects
Over the last decade, Thomas Thor has supported major infrastructure projects worldwide. We understand the importance of balancing vision with delivery and ensuring the right skills are in place across the project, at varying stages, to achieve the targets set.
Our team is also experienced in mobilizing talent across borders and is regularly acknowledged for an unsurpassed service and candidate experience. The pandemic has also seen us develop our capabilities in virtual knowledge transfer and access to subject matter experts, an area we know many organizations are now expanding.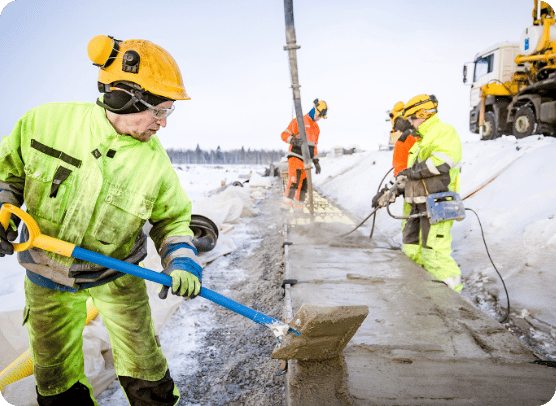 Beyond recruitment, Thomas Thor regularly works with clients on a range of workforce planning topics such as digital transformation, workforce planning and diversity & inclusion where attraction strategies can bring vital skills to a team. We can offer specialist teams to support such needs.
Today, we are headquartered in Amsterdam and present across North America, Europe, UK and the Middle East.