Thomas Thor provides recruitment, search and workforce solutions to sectors and organizations shaping a Net Zero Future
We were founded on the belief of a clean energy future, and we believe in the power of human ingenuity to create a better world.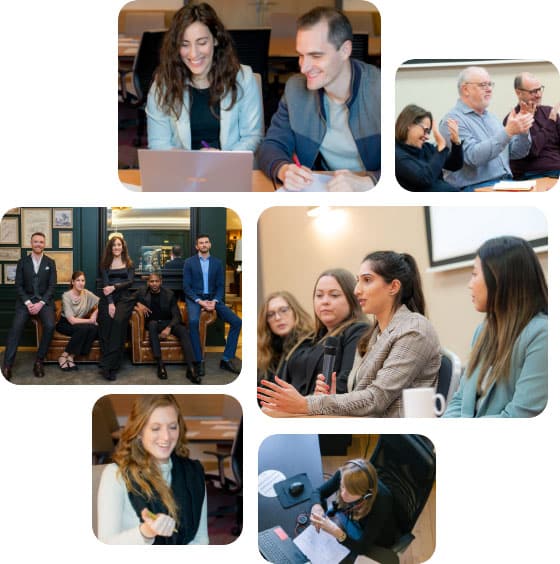 To build and sustain the global workforce of critical sectors central to the delivery of Net Zero with a focus on nuclear energy, low carbon solutions including renewables and digital transformation.
To enable the acceleration of Net Zero through the mobilization of knowledge and talent.
To us Collaboration means working together with our colleagues and stakeholders, supporting each other to achieve our shared goals and objectives.
To us Credibility means inspiring belief and trust through combining our knowledge with our expertise in representing and advising candidates, to provide a valuable service to our colleagues and to our clients.
To us Excellence means delivering the highest possible quality of service, communication and interaction to our colleagues and clients, always striving to exceed their expectations through a personalized approach and going the extra mile.
To us Inclusion means creating an environment where all individuals feel a sense of belonging and are heard, valued and respected. To us Diversity means understanding that each individual is unique, recognizing our individual differences and striving for diversity within our organization and within the industries we serve.
"A few months ago, I was contacted by Thomas Thor regarding a position that matches perfectly with my research interests and background expertise. I appreciate her attention to professional and personal details and would recommend Thomas Thor's services."
UK
"Thomas Thor provides a strong support to skilled people in nuclear to find job opportunity. My positive experience allows me to describe Thomas Thor as a professional and trust-able headhunter"
Europe
"I have had great support from Thomas Thor whilst we have partnered with them to help find and recruit chemistry and materials science team members. I would highly recommend them."
UK
"The Thomas Thor recruitment consultant provided fantastic support to me throughout the entire application process. The communication I received from her was regular and reassuring. I can't thank her enough."
UK
"Put me forward for two exciting roles as PM in renewables. Good follow up all through the process. Will surely be in contact when I finish my current assignment."
Renewables
"Great service from great people that treat you as though you're "part of the team" and not just a random person."
USA
"Highest Level of Professionalism offered"
USA
"Everyone I have spoken with has been extremely friendly, outgoing, knowledgeable and honest. They have described the process and steps to come, they have answered all my questions and most importantly if they didn't know an answer they told me who to ask. The company seems to be very professional yet with a small company feel that you find with smaller companies where everyone knows everyone and it feels like family."
USA
"Everything so far has been professionally, timely, and friendly. The initial phone call and follow up answered all my questions and the about the job, location and salary expectations. The Thomas Thor recruiter couldn't have been easier to talk to, and I am looking forward to working with Thomas Thor."
USA
"I had very good experience right from preparing candidate for interview, following up and timely feed back about the interview status."
UAE
"For the attention received by the agent, his involvement and his willingness to help."
Europe
"The Thomas Thor recruiter I was in contact with was very personable and helpful during the process. I felt there was clear concern for me as candidate."
UK
"Excellent and professional service with good advice and guidance from the recruitment team throughout the whole process"
Europe
"The recruiter was very professional with high motivation to get the role filled with a skilled qualified candidate."
USA
"Dealing well with the candidate. Highly professional Personalised follow-up. Dynamic selection process with feedback."
UAE
Corporate
Social Responsibility
As an organization we strive to contribute wherever we operate at both a corporate and individual level.
Just as we support companies seeking to accelerate the transition to Net Zero, we are also committed to reducing our own carbon footprint. Thomas Thor is currently reviewing internal practices to identify opportunities for improvement, and we will be publishing new targets for the global business. In the meantime, we continue to limit global travel and have a conscious approach to our office practices.
At a community level all staff are encouraged and supported to contribute to local projects where their passion and skills can add value. In recent years our teams have cooked food for a homeless shelter, dug and cleared a garden for a community center, and helped a cleanup project focused on the Amsterdam canals.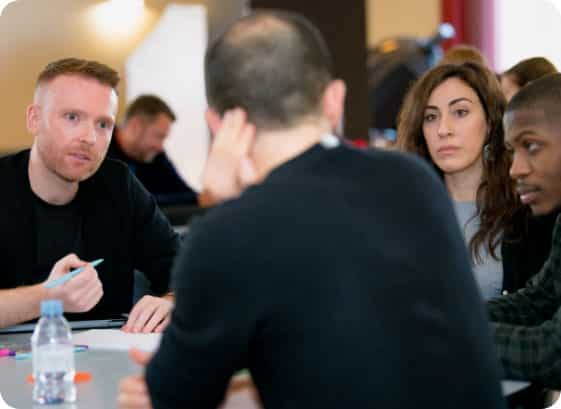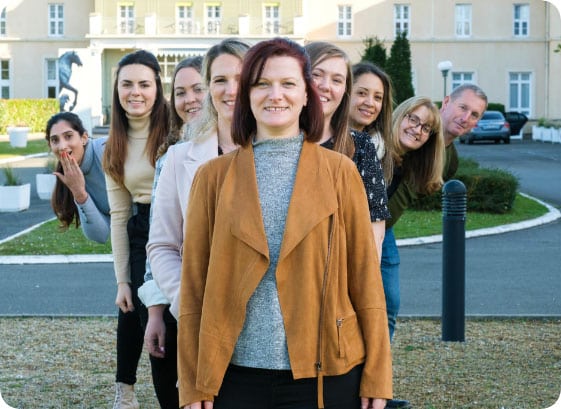 Thomas Thor was founded in 2009 by three individuals who recognized the need to create a company dedicated to building and sustaining the global nuclear workforce, and to champion its role in delivering the global energy transition. Since then, Thomas Thor has supported a wide range of organizations across the nuclear ecosystem to find the professionals they need to succeed.
Known for both deep connections within global nuclear community and an ability to attract diverse professionals from other industries and major projects to the nuclear industry, Thomas Thor is well positioned to aid the transformation and growth of the sector. From a single office in Amsterdam to a global footprint with offices in Europe, North America and the Middle East, Thomas Thor comprises 100 consultants delivering core services in recruitment, executive search, and workforce consulting across the world.
Recognized for our ability to attract leading talent to critical sectors, Thomas Thor also partners with other industries seeking to transform and grow, including renewable energy, infrastructure projects and companies driving a range of low carbon solutions and transformation initiatives. We are proud to be working towards a clean energy future!
In order to provide the best services to all its stakeholders, Thomas Thor has the following accreditations: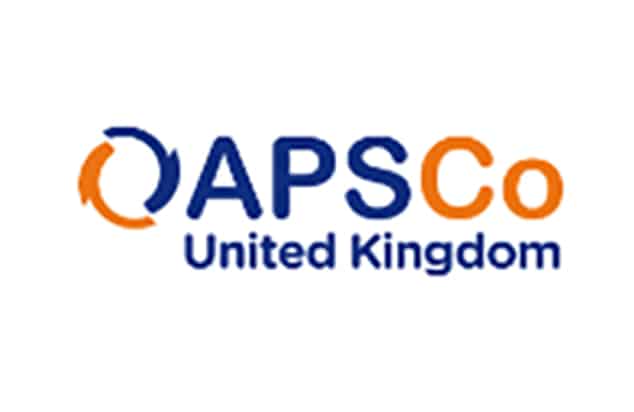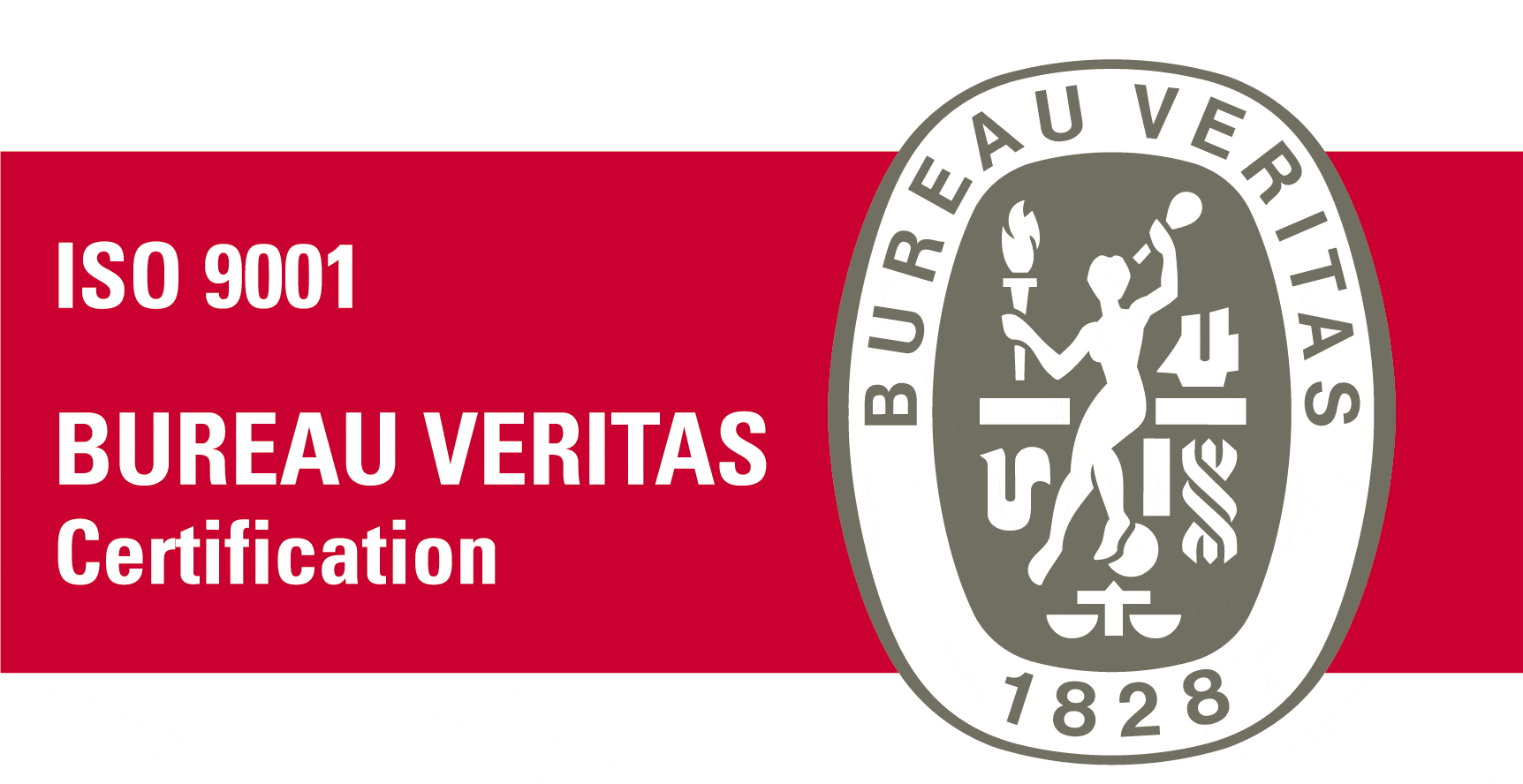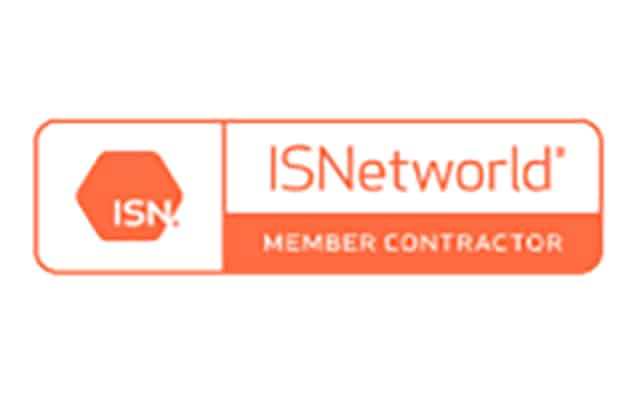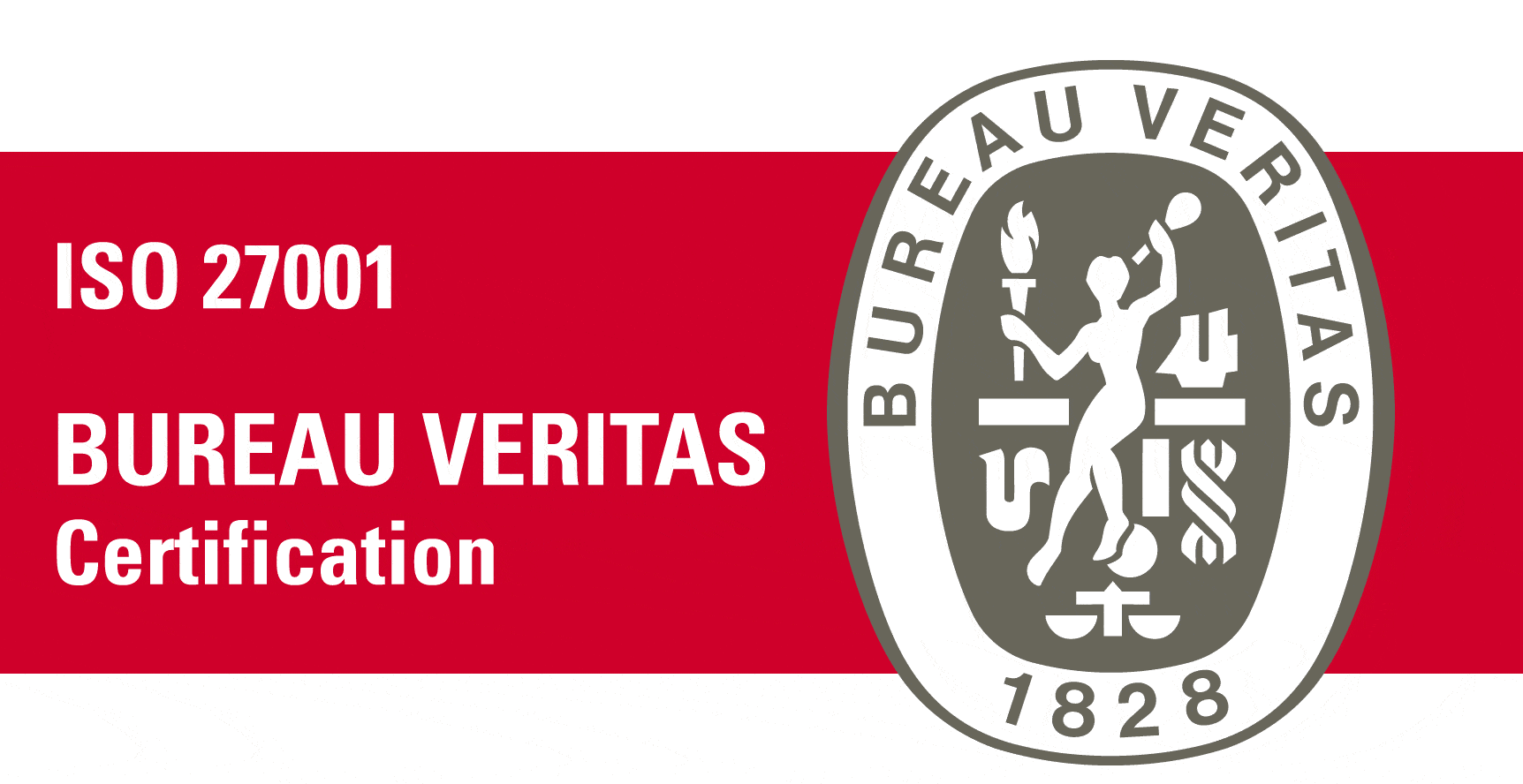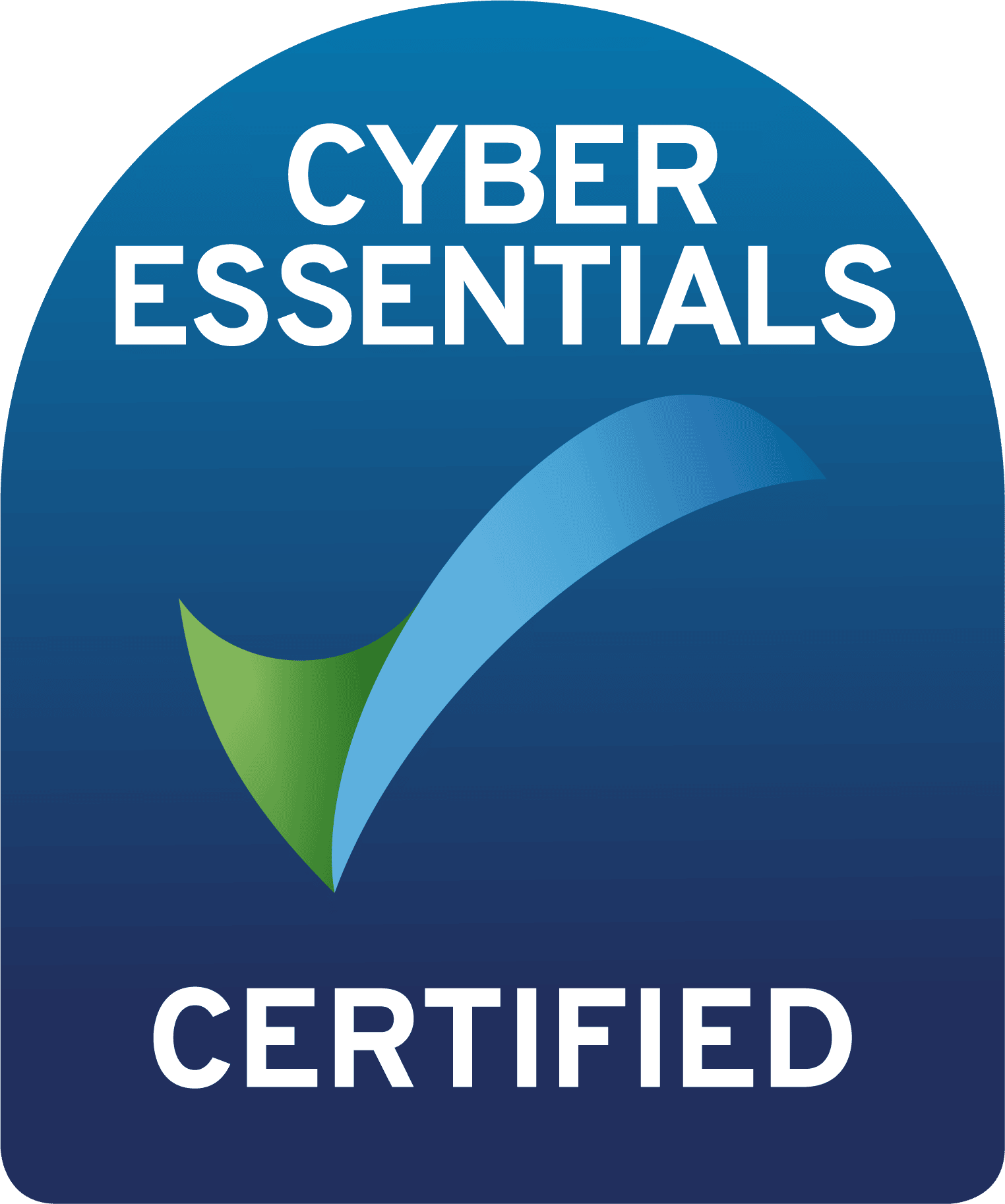 Help us grow and achieve your potential at a values-driven business.