With offices across Europe, Middle East and North America, Thomas Thor combines highly local services with a powerful global perspective.
Our teams regularly collaborate on briefs and work 'cross-borders' as required. As a candidate we can bring you the best global opportunities and insight from the sectors within which we work. As a client you benefit from the team's ability to blend skills, networks and knowledge, with the capacity to sharply focus on a specific country or area if required.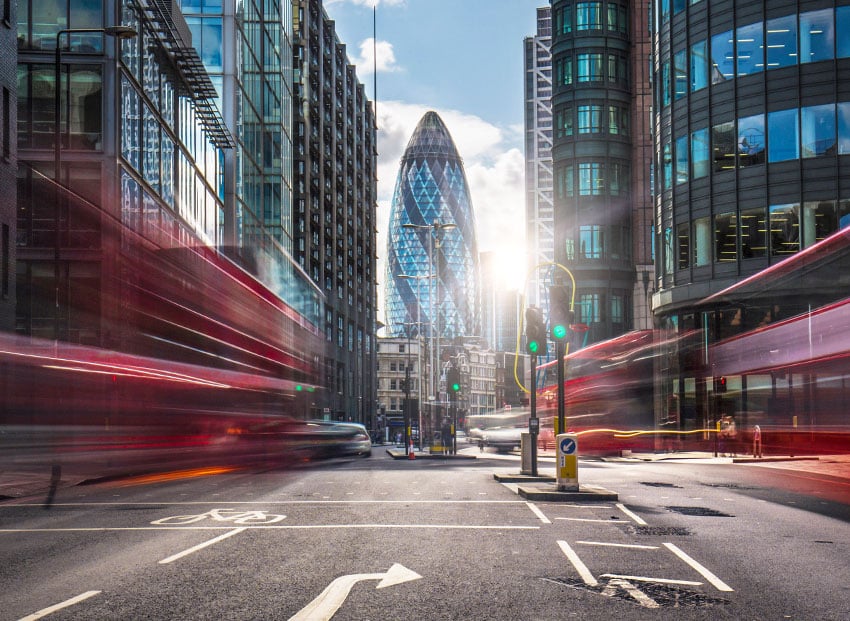 Representing seven nationalities, Thomas Thor's European team prides itself on diversity of thinking, continent-wide reach and collaboration to deliver service excellence across the region. The group works across the full spectrum of nuclear power projects from new build to decommissioning and waste management, and across many of the emerging new technologies and industry innovations.
The team is deeply embedded and active within the European nuclear industry through partnerships and associations and members of the team regularly contribute to discussions and forums shaping the working practices of the sector. Offering a range of recruitment solutions, the European team also provides advisory services and seamlessly partners with Thor Executive consultants on specific leadership briefs.
First established to support the Barakah new build project, our Middle East team has become a trusted partner for multiple organizations in the region. Our recruitment, staffing and consultancy services are sought across the energy sector in the UAE and KSA - including nuclear, on and off-shore wind projects and solar initiatives. The team is well known for its expertise at attracting and mobilizing talent and for its excellence in supporting relocation to the region.
Additionally, the Thomas Thor Middle East team leads our work in the space of digital transformation, as companies seek to drive their efficiency and Net Zero agenda through better deployment of technology solutions.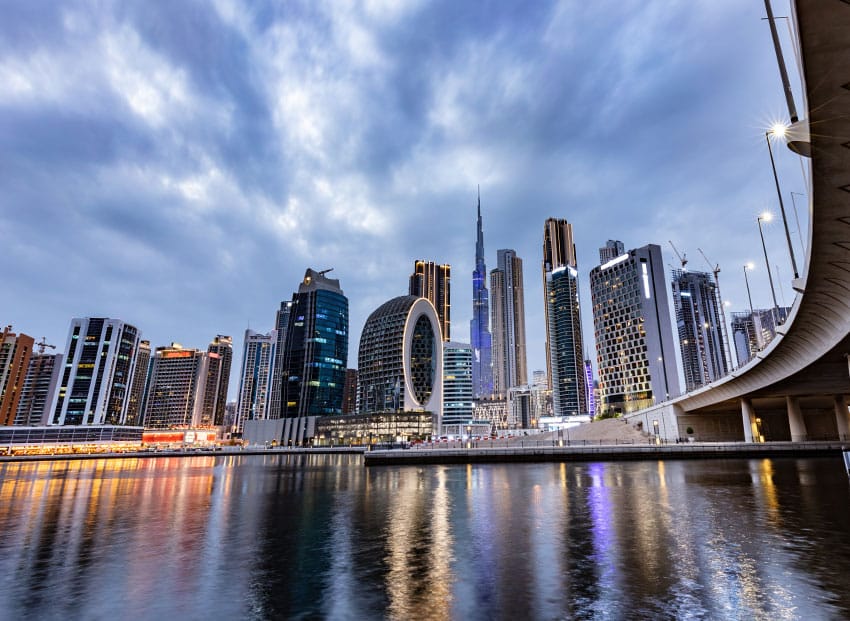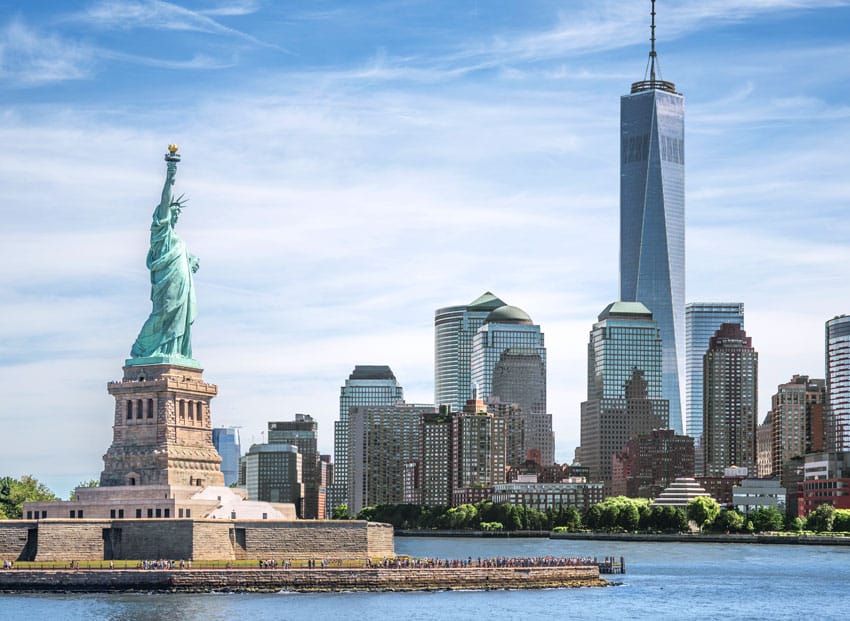 With a network of locations across the US and Canada, our North American team serves clients all over the continent. Our decades of commercial nuclear, DoE and clean energy experience mean that our clients receive a knowledgeable and a well-honed, streamlined service.
In North America, the Thomas Thor service lines include: Direct hire recruitment; Supplemental staffing; Professional services and technical resources for projects.
Our Thor Executive team is where you can access world-class executive and leadership recruitment services. Equipped with a deep understanding of the sectors that we operate within, our team is looking forward to working with you to solve your recruitment problems.
Help us grow and achieve your potential at a values-driven business.