Solutions for the Energy Transition
Thor Executive recognizes the importance of investment in leadership and understands how to attract talent to critical roles, often in highly competitive sectors.
We work in partnership with organizations to shape and deliver lasting talent solutions and place diverse leaders in critical roles and in executive positions across the C-suite.
Our unique experience and track record in the nuclear industry provides us with an expertise when recruiting for other industries operating in technical and complex environments and participating in mega infrastructure projects.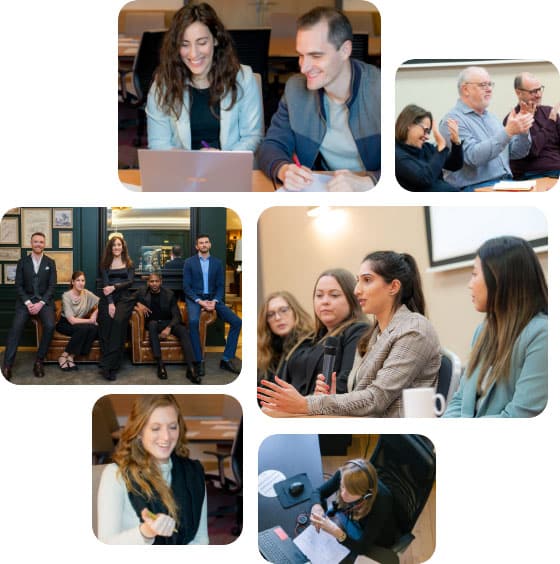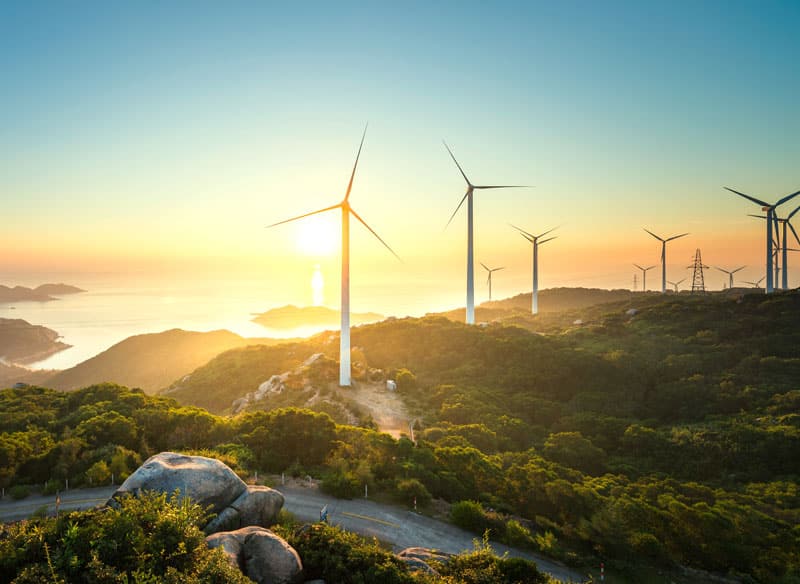 Supporting the global energy market
Our heritage in deeply complex, regulated, and technical industries is combined with an understanding of the dynamics of the energy transition and a focus on long term partnerships.
From generation to distribution Thor Executive leverages its depth and expertise in nuclear when conducting searches in the broader energy market. If your firm generates power, distributes power or develops clean and efficient energy sources, Thor Executive can identify leaders who will drive change and improvement throughout your organization.
Industry Segments
Renewable Energy including onshore wind, offshore wind, solar and green hydrogen
Energy Infrastructure
Transmission & Distribution
Utilities & Power Generation
Energy Efficiency
Engineering, Procurement & Construction
Decarbonisation & Sustainability
All industries are being challenged to think about their approach to sustainability and how they deliver against ESG ambitions, relevant to their size and scale. Beyond compliance there is an opportunity to craft strategies that are distinct and compelling in a multi-stakeholder environment, and this requires depth of knowledge and the ability to turn vision into delivery. Thor Executive understands the spectrum of needs and the specific roles required to ensure impact and change.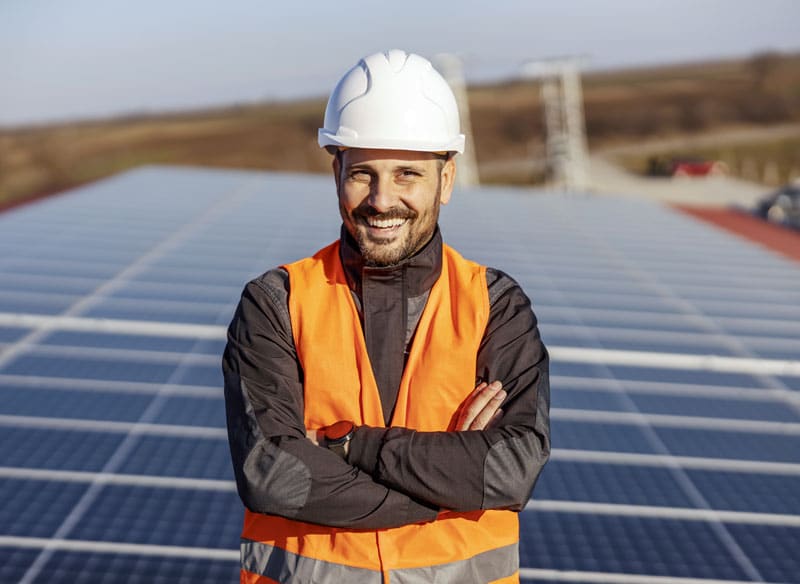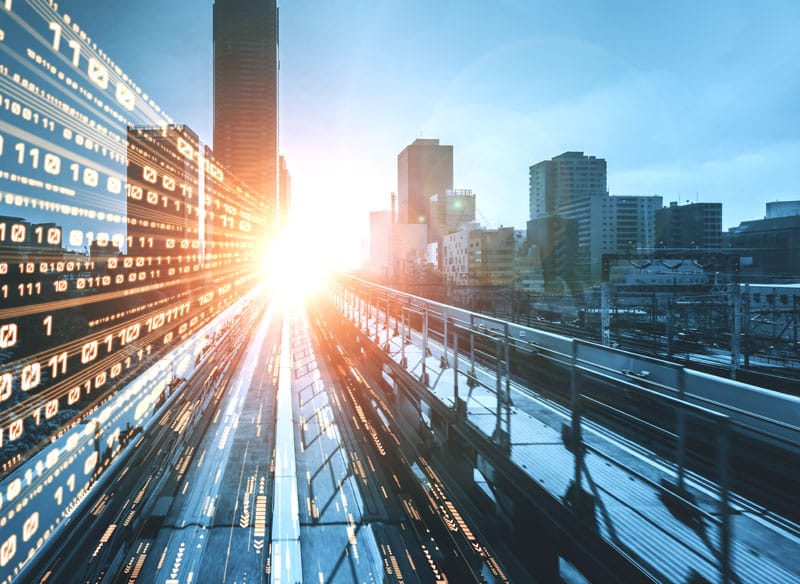 The role and consequences of digital technology impacts every sector and industry and for many companies unlocking an effective digital transformation strategy is a core component of achieving their carbon targets and sustainability ambitions.
Identifying and securing the right leadership and talent is critical to develop transformation strategies but also ensure they are embedded effectively across an organization. We have a track record of attracting professionals into sectors with critical transformation needs including pharmaceuticals, finance, and professional services.