Thomas Thor supports your organization
Whether you are seeking contract staff solutions, temporary skills or to fill a new permanent position, we offer specific services to meet your needs. The below outlines some of the ways we can support your organization but please contact us to discuss your requirements more fully.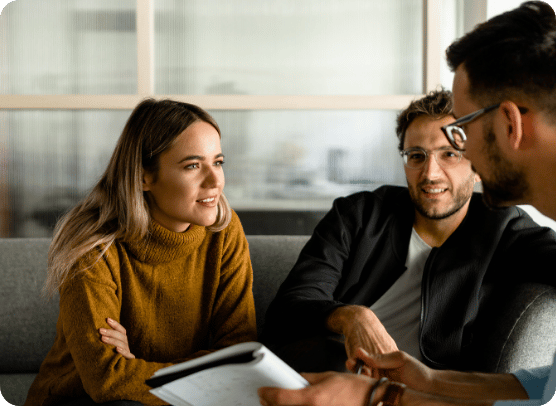 Direct Hire, permanent recruitment
Our direct hire, permanent recruiting service provides focused assistance to HR & recruitment organizations to identify and attract specific skill sets and add value to the internal knowledge base. In this capacity, Thomas Thor acts as an extension of a client's Human Resource and Talent Acquisition Department to attract the best candidates to fill permanent, in-house roles.
This service is typically utilized for project delivery milestones that have both a defined scope and time frame. Here Thomas Thor serves as employer and seconds selected contractors to a client organization. We have extensive experience in this area and appreciate the benefits it can bring to our clients.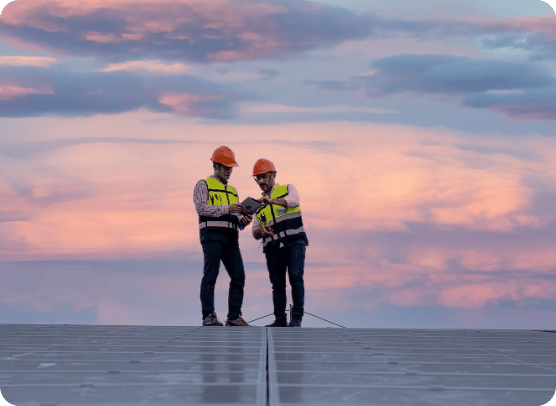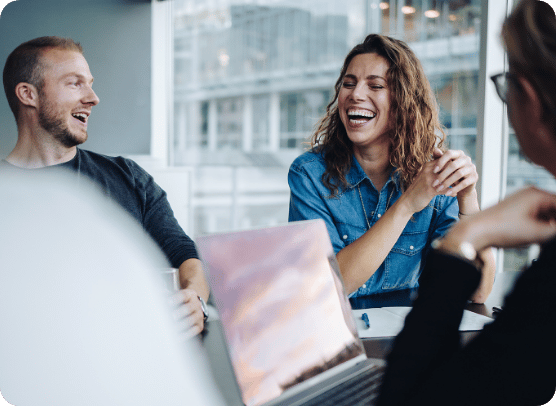 Multiple posts, scaling focus
Like our Permanent Recruitment Service, our packaged Recruitment Offer allows for an exclusive approach, on a larger scale. For best results exclusivity drives a tailored approach tightly aligned to your internal procedures, with active management of all stakeholders and a focus on a 360° Recruitment Cycle.
Beyond placements, Thomas Thor partners with HR teams and senior managers to understand the dynamics of their team, how it can be adjusted over time and future skills required. For more information on our advisory services please see here
Our methodology is independently certified to ISO9001 standard, and our business overall holds a current ISO9001 certificate. This certification simply provides evidence that our organization has well-developed processes and procedure in place to ensure the success of the recruitment processes that we undertake.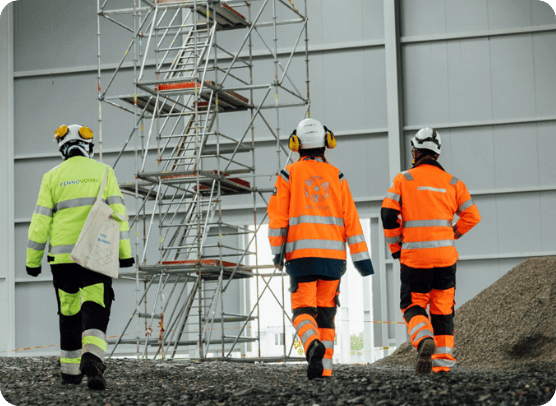 Discover Thor Executive Search
Our Executive Search and Leadership Solutions team provides a customized and in-depth experience from beginning to finish for strategic appointments