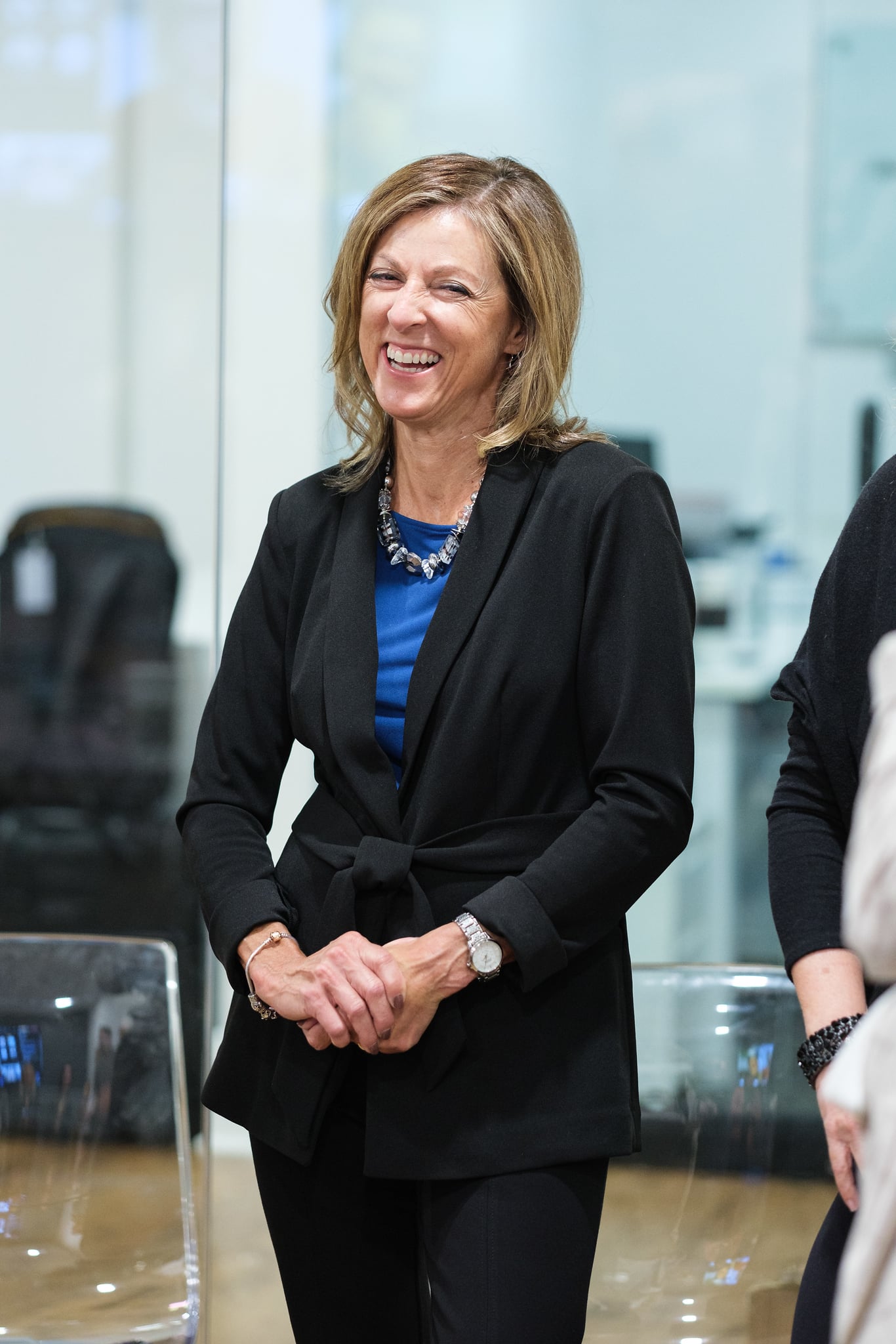 The importance of partnership and doing your homework!
As Director for North America, Diane is responsible for Business Development in the US and Canada, while also still heavily involved in Project Delivery for many of the high-profile searches.  You can often find Diane at key industry conferences, building valuable relationships while staying up to date on the industry's growth and challenges. "We know the nuclear industry, and we do our homework. We know what the challenges are for organizations in the sector, and if the client desires, we are good at bringing people into the industry from other sectors."
Starting her career in business marketing, Diane Hoelzel has always appreciated the value of reaching the right people, with the right message at the right time, and she has honed this skill during her 23 years in leadership recruitment.  Diane has also become a passionate advocate for the nuclear industry, recognizing not only its role in responding to energy and environment challenges but its critical contribution through medical isotopes to the identification and treatments of cancer.
With the renewed focus on nuclear, companies and organizations in North America and globally find themselves in even greater need for qualified candidates to assist with ongoing operations, new growth opportunities, and development of new technologies. With many organizations stretched thin because of surging interest in the sector, she notes Thomas Thor is in an ideal position to help. "We have a long history of providing outstanding support for our client's talent acquisition departments through our huge network of candidates and consultants, both locally and globally," she said.
With a keen eye for business, and a longtime executive recruiter, Diane has seen considerable change in the search industry, but the focus on building trusting relationships, finding the highest quality candidates through a process driven approach, and presenting them effectively to her clients has remained. Before leading Thor Executive, she was Vice President, Project Management at a boutique leadership recruitment firm for 16 years that cut across many business sectors. This is where she 'cut her teeth' in recruitment and her commitment to honesty and integrity.  Though this experience prepared her for the broad range of roles Thomas Thor can support, she now appreciates the ability to specialize across the nuclear energy industry.