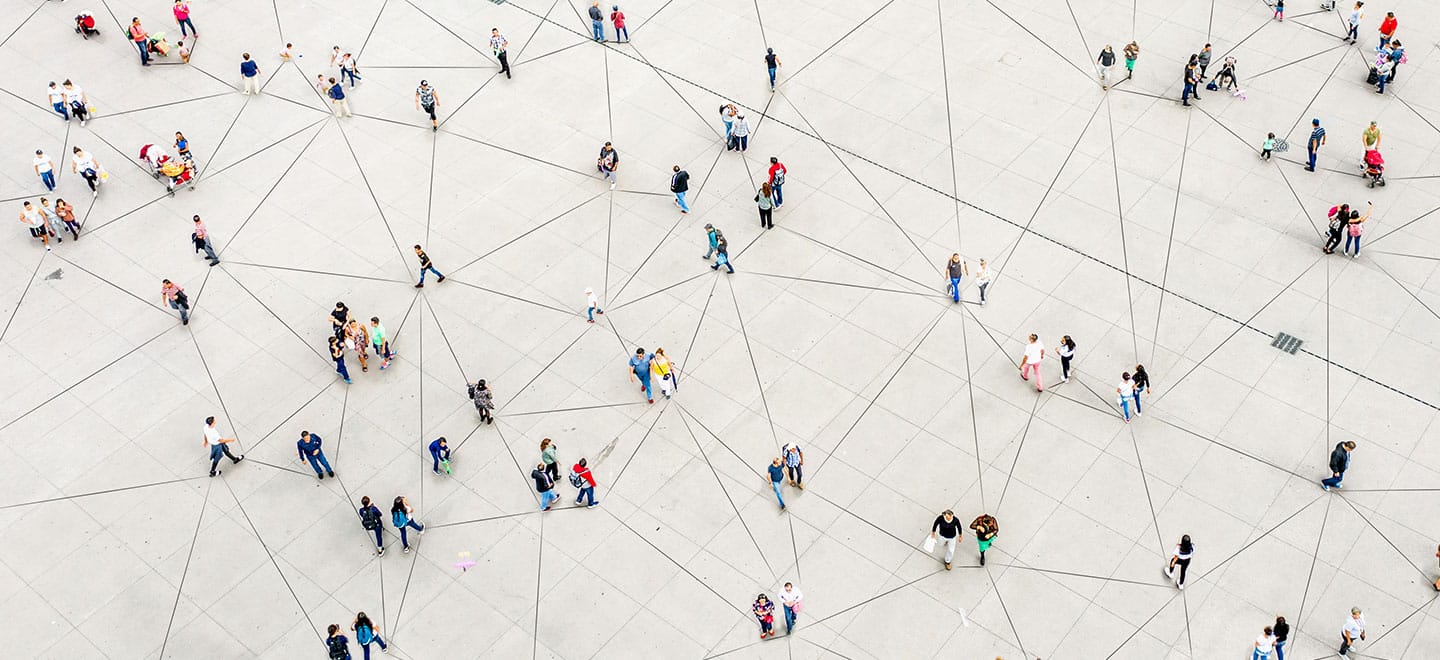 Multicultural teams are now very common in the nuclear industry, but integrating a diverse range of experienced people remains challenging for managers. Focused communication is key to getting it right and unlocking higher levels of productivity and innovation, said a panel discussing the issue at Virtual Nuclear Power Plants Expo and Summit on 2 June 2021.
Studies show that being exposed to different cultures helps individuals to view issues from multiple perspectives, said Sinan Özdür of TUV SUD, and in the right team environment diverse views bring benefits in creativity, innovation and out-of-the-box thinking. In fact, some companies consciously mix cultures to get better results: Hitachi has internationalised most of its research to blend Japanese and Western cultures, and Philips regularly moves staff between departments and locations to stimulate their thinking, to create areas of overlapping knowledge and to improve communication.
This approach is somewhat mirrored by the very multicultural governance of nuclear energy through the International Atomic Energy Agency (IAEA), the World Association of Nuclear Operators (WANO) and the Institute of Nuclear Power Operations (INPO). The structure provided by those organisations puts nuclear in a "prime position" to benefit from multicultural teams, said session chair Gaetan Deshais of Thomas Thor Associates.
Experienced nuclear workers come from all over the world, and while their knowledge and technical abilities can be matched to the work with relative confidence, how those team members will interact with each other is less predictable. There are language barriers, of course, and each person's specific nuclear background can also make a difference, said Sezin Uzman of Accelerant Solutions, but issues of cultural background stand out because they affect every aspect of a person's behaviour.
Uzman explained that when members of a team hold diverse identities this will affect their interpretation, understanding and manner of responding to developments on the project. These misunderstandings of other people's attitudes and intentions can undermine productivity and decision making just as much as misunderstandings of instructions and conversations.
Özdür said the key challenges stem from how people relate to each other in multicultural teams, but it is not the differences that cause problems, but the responses to the differences. This is why cultural background is the number one issue facing multicultural teams, he said, and the solution lies in an early and consistent focus on communication.
The Barakah project in the United Arab Emirates provides several examples of good practice. The UAE may have a population of 10 million people, but only 1 million are actually UAE nationals. The country therefore has built up a lot of experience in working with people from other cultural backgrounds. The UAE knew from the start that its nuclear industry would have to be multicultural, as was the oil industry before it. In the end, workers in the UAE nuclear programme have come from as many as 60 other countries to form one overall team.
Clément Aubert of Thomas Thor Associates said that companies often put in place induction programmes to establish the ground rules of a multicultural team from the start. For example, making clear that there is only one official project language. Consultants coming with experience elsewhere need to know they are subject to the project's rules, and not an observer who might decide on their own variations. Using translators during onboarding and promoting diversity and inclusion training can underline this.
"We needed to create a way for these people to work together as a company," said Uzman who held previous roles at Project Barakah. She said that the project had to work continuously to reinforce a common set of values so that it could respect all its workers' cultural origins, create a leadership style that earns trust, and communicate its values as a company. She emphasised, "It was very key at the beginning to be strategic about that."
Watch the whole recording:
Help us grow and achieve your potential at a values-driven business.