Atomic Reporters: Interview with Peter Rickwood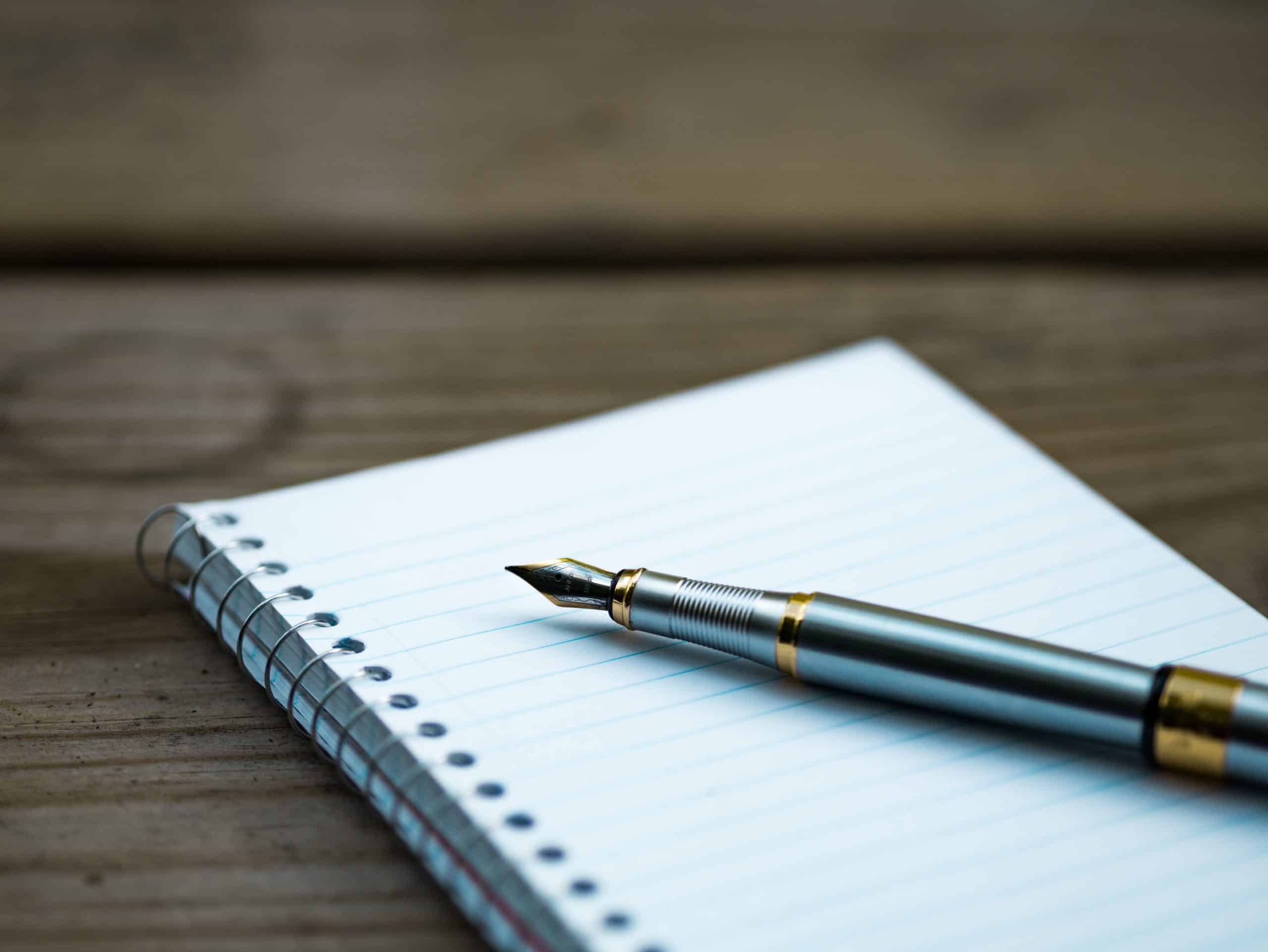 By Susan Cohen
What nuclear threats are we facing right now? Which ethical challenges do journalists face when analysing open-source information? How can nuclear safeguards keep pace with the expansion of nuclear energy worldwide, to effectively deter proliferation of nuclear weapons?
Atomic Reporters — founded in 2012 by Canadian journalist Peter Rickwood —addresses such burning questions and many more. To discover the goals and activities of this remarkable organization, go to https://www.atomicreporters.com/.
According to its website, Atomic Reporters is "an independent non-profit organization that provides journalists with impartial information about nuclear science and technology to encourage informed reporting." Like many NGOs, it came into existence to meet a need — the need for journalists, policy makers and the public to be better informed about nuclear technology and its military and peaceful uses, and the need for nuclear professionals to communicate clearly about the risks and benefits it entails. To this end, Atomic Reporters describes current critical nuclear technical and ethical challenges, brings nuclear specialists and the media together, and organizes training and briefing for journalists.
Technical editor Susan Cohen interviews Atomic Reporters' founder and Executive Director Peter Rickwood on the creation, development and current activities of the organization.
Susan Cohen: Describe the journey that led to your creation of Atomic Reporters.
Peter Rickwood: I was born, bred, and trained as a journalist in Britain, whence I moved to Canada, worked from British Colombia to Nova Scotia and ended up as environment reporter on the Toronto Star. I stayed there for 10 years, culminating in a sabbatical in Spain and Portugal. That sojourn persuaded me that there were other ways to convey the importance of environmental protection and I moved to Tobago to enlighten paying guests about tropical nature, first from a large yacht, then from a little hotel that my village neighbours and I built on the ruins of a colonial era house. After my return to Europe, and employment with the World Wildlife Fund in Vienna, in 2001 I joined the International Atomic Energy Agency (IAEA) as a press officer. In total, I worked there for 10 years — with an interim as communication advisor for the Comprehensive Nuclear Test Ban Treaty Organization (CTBTO) — mostly assisting journalists.
SC: What nuclear and radiation knowledge did the reporters you assisted have?
PR: Generally, little or none. Their most common question was: What does this mean? And this referred to the IAEA's key work — safeguards, the fuel cycle, the NPT, safety and security. The reporters didn't have any nuclear technology background. Often, they didn't have a clue what questions to ask!
SC: Is this what led you to found Atomic Reporters?
PR: Well, the turning point for me was the IRAQ war, and the reporters' customary depressing lack of knowledge. It was extremely difficult to have vital information reported accurately and coherently. Moreover, as an international civil servant, I couldn't touch some arenas. So, when I left the IAEA, it made sense to set up a small independent NGO to provide background, technically robust information, allowing a little more forthrightness than the sensitivities of an international organization permitted.
SC: How does Atomic Reporters facilitate and promote more informed reporting?
PR: We were aware of a glaring knowledge gap and almost no dedicated reporters who could help to fill it. Public anxiety about nuclear originates, in great part, from the lack of distinction between peaceful and military uses. The public deserve to get accurate information. So, journalists need to get it right. Moreover, the current decline in news media means that mis- and dis-information are rife. Atomic Reporters shares knowledge by bringing reporters and nuclear industry professionals together in informal settings. We have held workshops for journalists so far from New Delhi to Honolulu with stopovers in Vienna and Rotterdam. They are funded by organizations such as the Carnegie Corporation of New York, the Stanley Center for Peace and Security, the CTBTO and some government agencies.
SC: Nuclear information is complex and can be highly political. Does it make sense to report it in detail?
PR: The nuclear power industry never benefitted from keeping the public at bay. I instigated a research study, based on observations from the IAEA about the role of the public in contributing to nuclear safety. In four of the five cases investigated, we found evidence of public involvement making a significant contribution to improved safety; the fifth case, distinguished by a breakdown of accountability, reviewed the continued failure after more than 40 years of a bid to establish a nuclear disposal facility.
SC: Are you addressing the current crisis in Ukraine?
PR:  Yes — now, with Russian attacks on nuclear power plants and the nuclear military threat, many more questions arise. The IAEA has done a good job providing updates, and is trying to live up to its mandate of ensuring nuclear safety under the most difficult circumstances.
SC: Would you describe some of the training you conduct?
PR:  Trust is crucial — Atomic Reporters understands journalists' needs, so our training is attended enthusiastically. A current series of six online three-hour seminars in summer 2021 and 2022 is entitled A neglected story – the legacy of splitting the atom. Specialists from government, international organizations and the nuclear non-proliferation community inform an international group of 24 young professionals about all aspects of nuclear science and technology. The project has been funded by the Konrad Adenauer Stiftung, which is also funding the development of a nuclear arms control timeline. Additionally, we hold regular online briefings for journalists and diplomats. Topics have included the Budapest Memorandum, the tenth anniversary of the Fukushima disaster, the NPT, and many more.
Another Atomic Reporters' project is working with young citizen journalists using social media and other channels to report on the first meeting of the Treaty on the Prohibition of Nuclear Weapons and the one day Humanitarian Initiative conference ahead of it, all in Vienna in June. The purpose is to inform other young people about nuclear risks. A series of seminars with specialists will be held ahead of the events to build a solid base for the project.
SC: Now, a decade after you founded Atomic Reporters, what is your message to our readers?
PR:  Our workshops have led to informal networks of journalists and peer reviews, which have raised the nuclear reporting profile. Though chronically underfunded, Atomic Reporters has enlightened some nuclear information communicators, and it is a reliable nuclear information resource — a bridge between the press, governments and utilities.
As a non-profit organization, we are entirely dependent upon the generosity of funders to meet our goal of furnishing journalists with robust knowledge to inform their audiences. We are alone in acting as information brokers for journalists. Our raison d'etre is straightforward. From our founding statement: "Better reporting would contribute to a more engaged public and more responsive policy."
Help us grow and achieve your potential at a values-driven business.