Inspira: Making a difference to people's life through mentoring!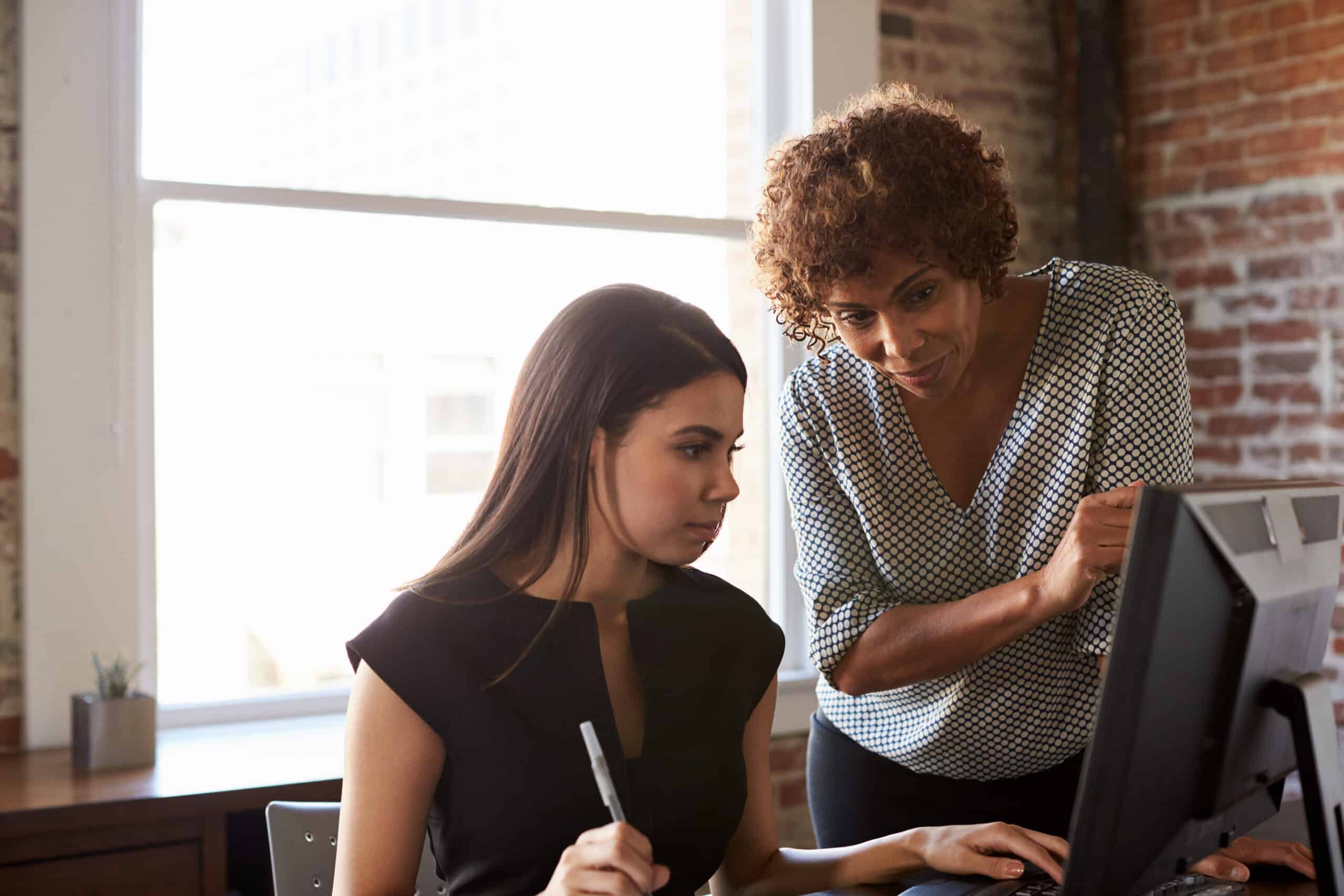 After spending the majority of her career recruiting on behalf of organisations across Cumbria, developing her expertise in proactive sales skills, in depth knowledge of various sectors and extensive knowledge of Cumbrian businesses, Vicky Ritson moved into careers support for young people across the county, initially via apprenticeship recruitment and now brokering relationships between local employers and schools. Vicky is employed by Inspira and one of the contracts she delivers on behalf of the Careers and Enterprise Company, is the Employer Mentoring programme.
How do you see your work at Inspira?
I see it as a worthy way to use my previous professional experience in recruitment: helping people reach their potential in work, life and society is our purpose. It is ambitious and challenging but making a difference in people's life is well worth the effort.
Who do you help?
We help young people and adults reach their potential in work, life and society. We do this through various programmes, and we like to make sure we are giving people real life opportunities to learn. In my role, I see myself as a bridge between people's skills and businesses.
How does it work?
With young people, it is all about working on their motivation by making them realise what they aspire to, making them aim a little higher. Of course, it is important to find mentors who relate to them one way or another. What Tony Cole from Thomas Thor does for instance, as he is mentoring two young men who are going to the same high school he went to (Whitehaven Academy), is to show they share common ground. We are always looking for mentors by the way so if anybody is interested, they can contact me!
How about with adults?
Just because you are grown up and know who you are doesn't mean you do not need help, honest career advice giving a different and unbiased point of view. It makes all the difference as well as being given information and resources they didn't know existed.
What is the message you would like people to hear?
I would like the current Mentors to encourage businesses and individuals to get involved in school engagement. The students get so much from this contact, it's uplifting for the person volunteering, there's no down side to it at all. Go to www.inspira.org.uk/employer-mentoring to find out more.
Help us grow and achieve your potential at a values-driven business.