Jean Llewellyn – Towards a flexible work/life balance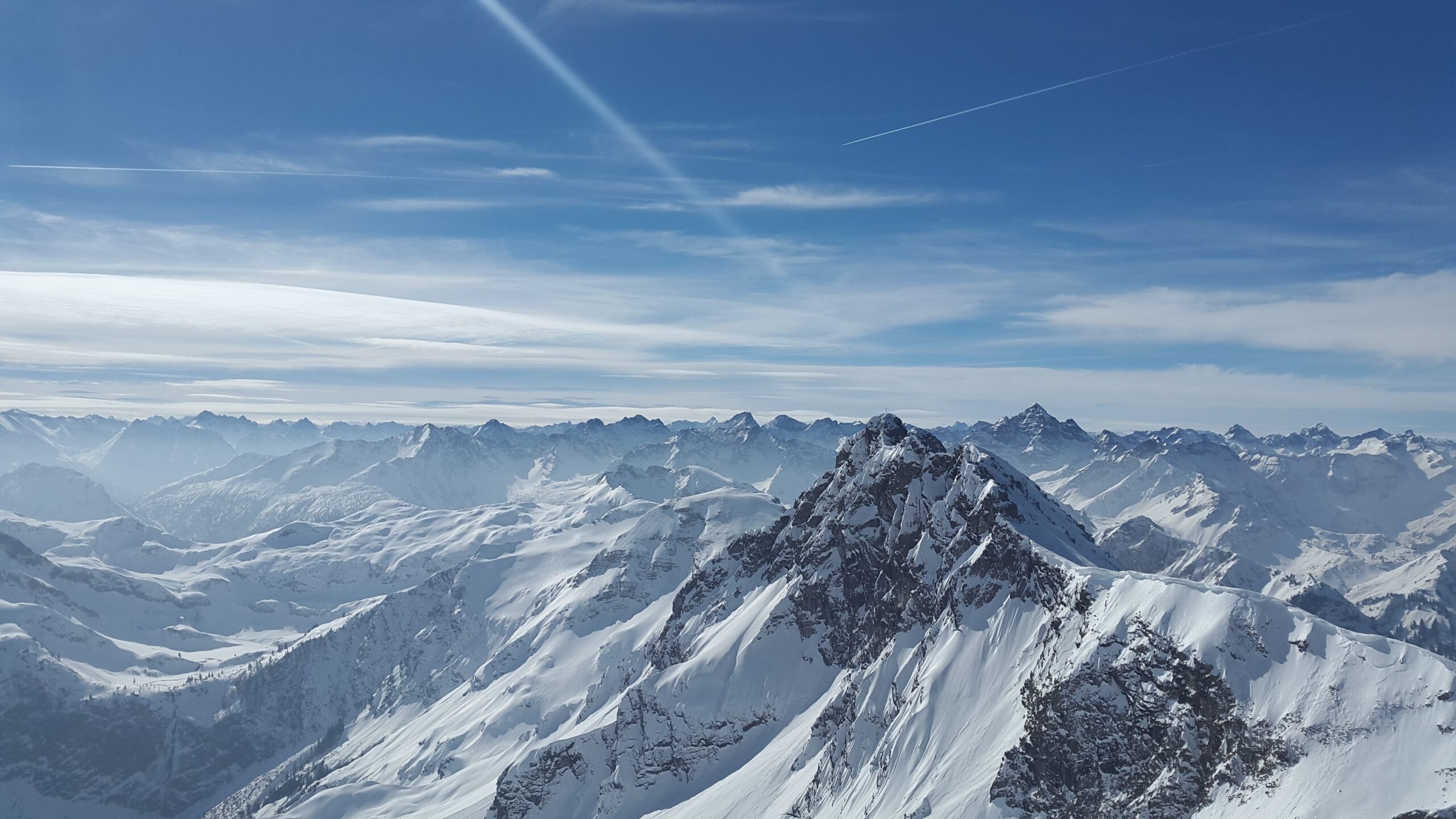 After a successful career and 10 years leading the National Skills Academy for Nuclear (NSAN) since its inception, you are now looking for specific one-off assignments. What are you expecting from this change?
I am looking forward to having a better balance between my professional and my personal life! I am looking forward to having more time for mountaineering, swimming, cycling, cooking… The list goes on and on!
What kind of assignment would you like to work on?
I want to be able to add value with my skills, network and experience. I would rather have very few projects but really make a difference.
What strength do you bring to the nuclear industry?
I am a strategic thinker experienced at working with fellow Board members and colleagues to agree and articulate a compelling company vision, mission and values. With significant experience at objective setting, inspiring and monitoring performance to achieve these objectives in support of the agreed vision and mission. As a well-respected, high profile and influential Ambassador for the UK nuclear industry I am a frequent speaker at a wide variety of conferences and events and a delegate on Trade Missions across the globe. I was awarded an OBE in 2011 for my services to the energy industry.
What experience do you think will prove the most relevant to help the nuclear sector at large?
I have a unique mix of experience in both the private and public sectors with considerable skills in managing the complex interface between the two. I have worked extensively with Government, in a variety of departments in both the UK and internationally. I have a broad experience of working on Boards, Councils and Trusts and bring to these a focus on developing the right culture where Board members and employees can flourish in an environment of mutual respect and understanding.
How would you describe yourself?
My current role requires great flexibility, tenacity and diplomacy as it involves managing and balancing the interests of many different stakeholders to ensure conflict of interest and risks are mitigated. I am a strong and effective team player and relationship builder with a proven ability to bring together diverse sets of people to agree and implement a common way forward meeting the aspirations of all, whilst successfully delivering the agreed strategy. An excellent communicator with the highest standards of personal integrity and commitment to success.
Help us grow and achieve your potential at a values-driven business.