KeySource Global launched as Thomas Thor's executive search and senior appointments arm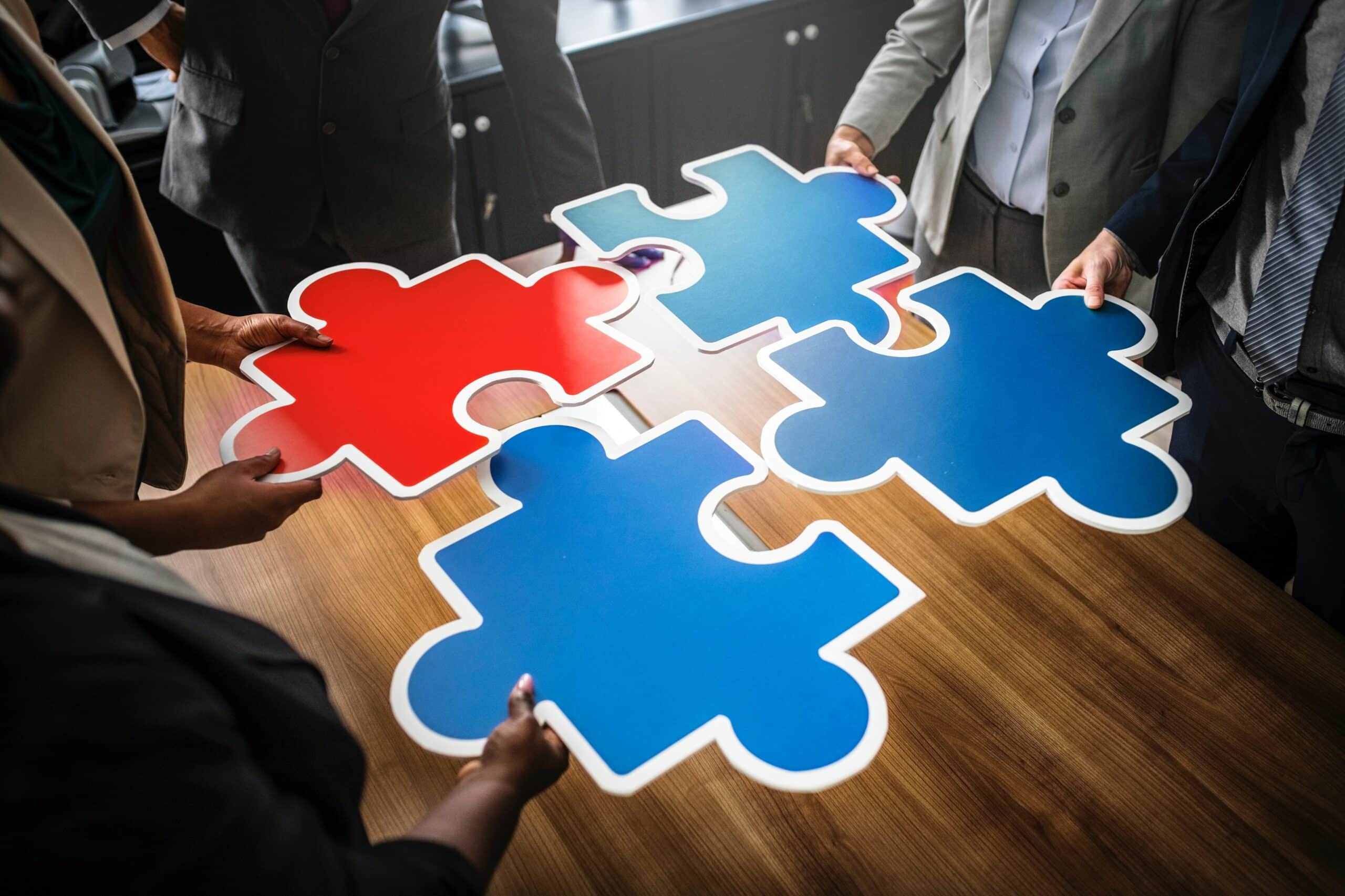 Thomas Thor, the recruitment, executive search and consulting firm, is delighted to announce the brand launch of KeySource Global, a provider of executive search and senior appointment services around the world.
Across the Thomas Thor group of companies, our clients are asking us to find leaders, and potential leaders, to help them achieve their objectives. This increased demand has led to us forming KeySource Global. All clients served over the last two decades by KeySource HCI, and most recently by KeySource Thomas Thor, will now be served by KeySource Global.
KeySource Global will manage searches worldwide, leveraging Thomas Thor's global network of offices and perfectly complimenting Thomas Thor's wider offerings in recruitment and consulting services.
KeySource Global will continue to serve our clients in the nuclear industry, as well as supporting other related industries.
In developing our executive search and senior appointment offerings into a global business division, we firmly believe that we can better serve our clients, wherever they are in the world.
Callum Thomas, CEO of Thomas Thor and Chairman of KeySource Global said ''We consider the needs of our clients from both local and global perspectives. Our goal with KeySource Global is to allow our clients to hire the very best executives and senior personnel locally as well as internationally. We are also always striving for equality, diversity and inclusion as the global workforce becomes more integrated''.
For more information:
Sophie Raous
Marketing and Communication Manager
s.raous@thomas-thor.com
+31 20 808 7180
Help us grow and achieve your potential at a values-driven business.