Profiles of the people behind the scenes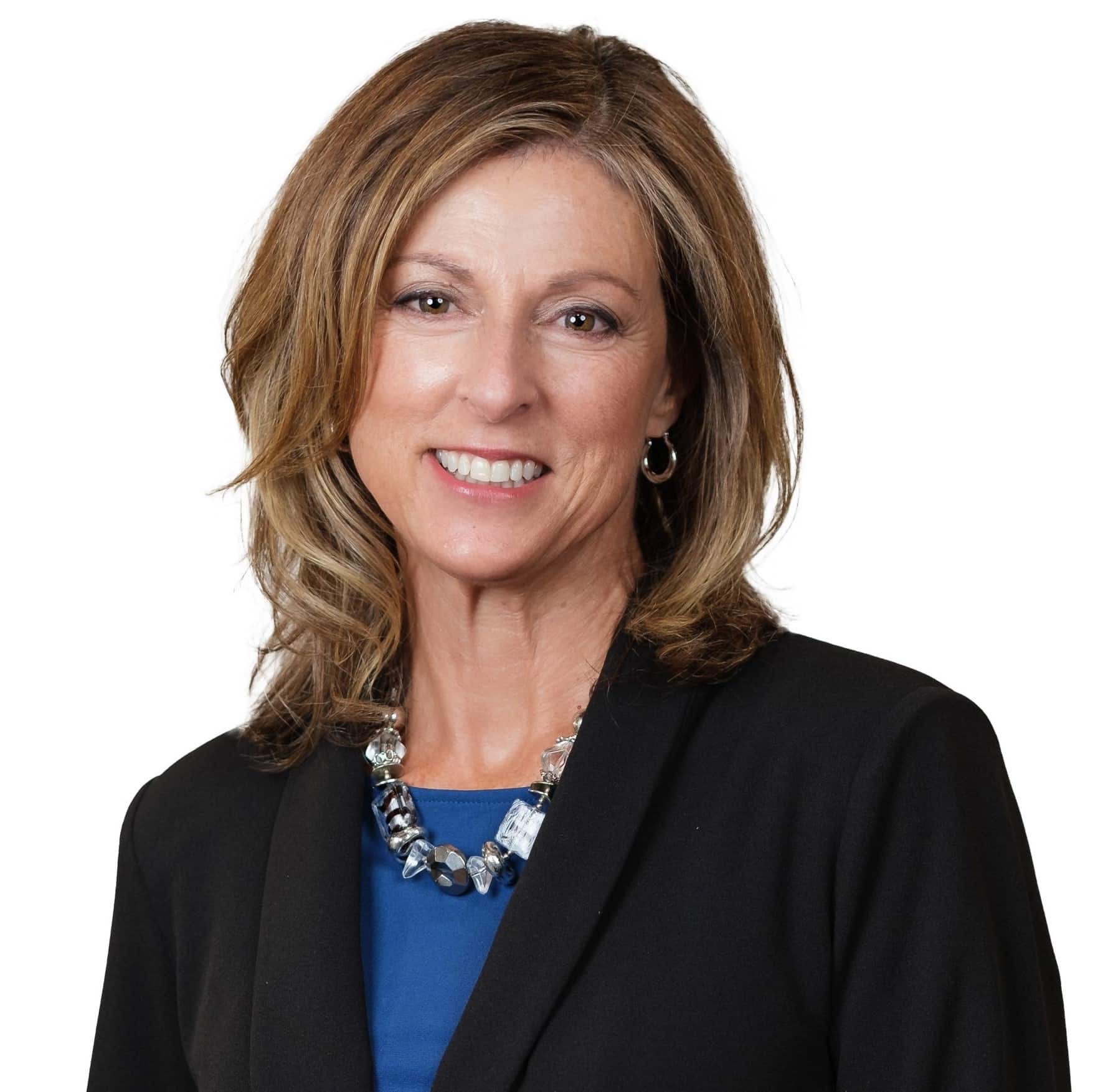 Director, Executive Search
North America
Starting her career in business marketing, Diane Hoelzel has always appreciated the value of reaching the right people, with the right message at the right time.  This is a transferable skill for recruitment and one that Diane has honed for 23 years in leadership recruitment.  Today as Director of the North American business, Diane is putting these skills to work for Thor Executive's customers – first by understanding her client's needs and then by supporting the recruitment team to attract the perfect candidates.
Diane's current role as Director, North America is two-part. She is responsible for Business Development in the US and Canada, while also still heavily involved in Project Delivery for many of the high-profile searches.  "When it comes to executive search, it is critical to understand what the client wants and partner with them to develop an effective approach for finding the best candidates," said Diane.
Industry Knowledge
You can find Diane at most of the industry conferences, building valuable relationships while staying up to date on the industry's growth and challenges. "We know the nuclear industry, and we do our homework. We know what the challenges are for organizations in the sector, and if the client desires, we are good at bringing people into the industry from other sectors."
With many nuclear industry organizations stretched thin because of surging interest in the sector, she notes Thor Executive is in an ideal position to help. "We have a long history of providing outstanding support for our client's talent acquisition departments through our huge network of candidates and consultants, both locally and globally," she said.
Breadth of Network
As a longtime executive recruiter, Diane has seen considerable change in the search industry, but the focus on building trusting relationships, finding the highest quality candidates through a process driven approach, and presenting them effectively to her clients has remained. In her current role, she cultivates these skills among her team of recruitment consultants, helping them to develop their own relationships with candidates and clients.
Thor Executive is committed to help the nuclear energy sector become more diverse and inclusive, an effort that Diane strongly supports. Her belief is that bringing more women and people from diverse backgrounds into nuclear energy is not just the right thing to do, it also will make the industry better.
Towards Net Zero
"Climate change and the net-zero emissions challenge is putting more focus on the nuclear energy industry and its ability to provide carbon-free energy, so we need to figure out how to license and deploy more reactors more quickly, while also keeping our current nuclear plants operating" she said, adding: "Nuclear is cool again."
Diane's passion in the sector does not stop at nuclear energy to combat climate change, she has a personal interest in seeing the successes medical isotopes play in the identification and treatment of cancer. "In North America, our team has been successful at placing key leadership in nuclear medical isotope businesses, which is very gratifying!"
Diane's hope for her team is to become advocates for our niche nuclear industry sector by continuing to learn more of its capabilities and of course building a sustainable workforce.