Our Position regarding UK's exit from EU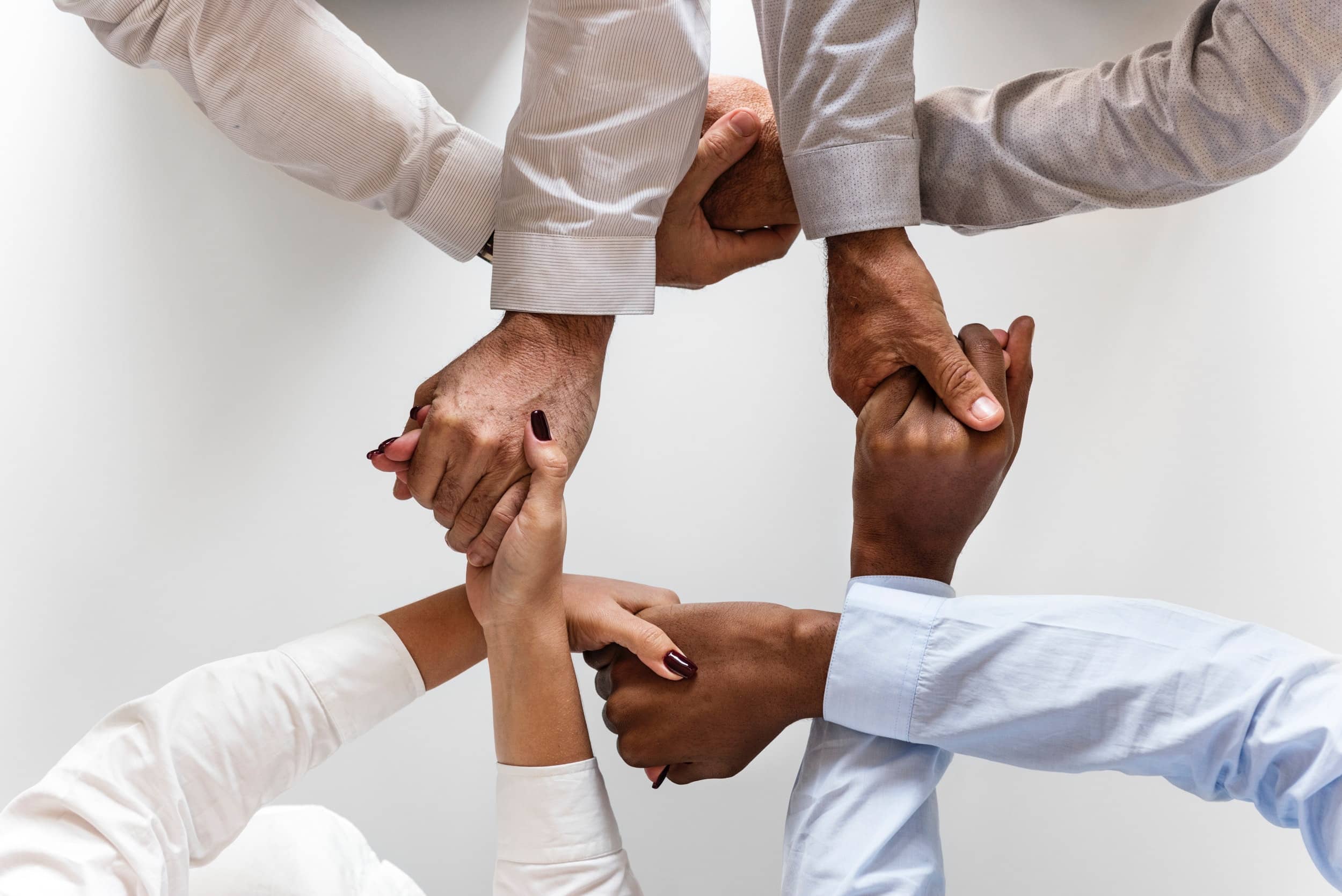 Thomas Thor is proud to provide Search and Human Resource Services for Nuclear and other Complex Regulated Industries in UK, Europe, North America and the Middle East. The UK's exit from the European Union on 31 December will not affect our commitment to working across borders from our Bristol and Cumbria offices and we will make every effort to support all our stakeholders through any transition.
   Ben Smith, Head of UK Nuclear
"Thomas Thor Associates are proud to be supporting the most notable nuclear infrastructure and development programmes across the UK. Programme success relies on international collaboration and we remain prepared and committed to support our clients, candidates and consultants through the BREXIT transition process so that the UK is able to achieve its clean energy delivery programme milestones, ensuring that net zero targets are met."
    Pierre Morvan, Manager European Markets
"Through our dedicated resources on both sides of the Channel and our long term experience in both countries, Thomas Thor Associates Europe and UK are committed to support our current partners and future ones in a successful delivery of their scope on the Nuclear Programs in the UK.
Communication, collaboration and relationships with our clients, candidates and partners will be key to enable them through the BREXIT transition process."
Help us grow and achieve your potential at a values-driven business.