Thomas Thor at World Nuclear Exhibition – 2016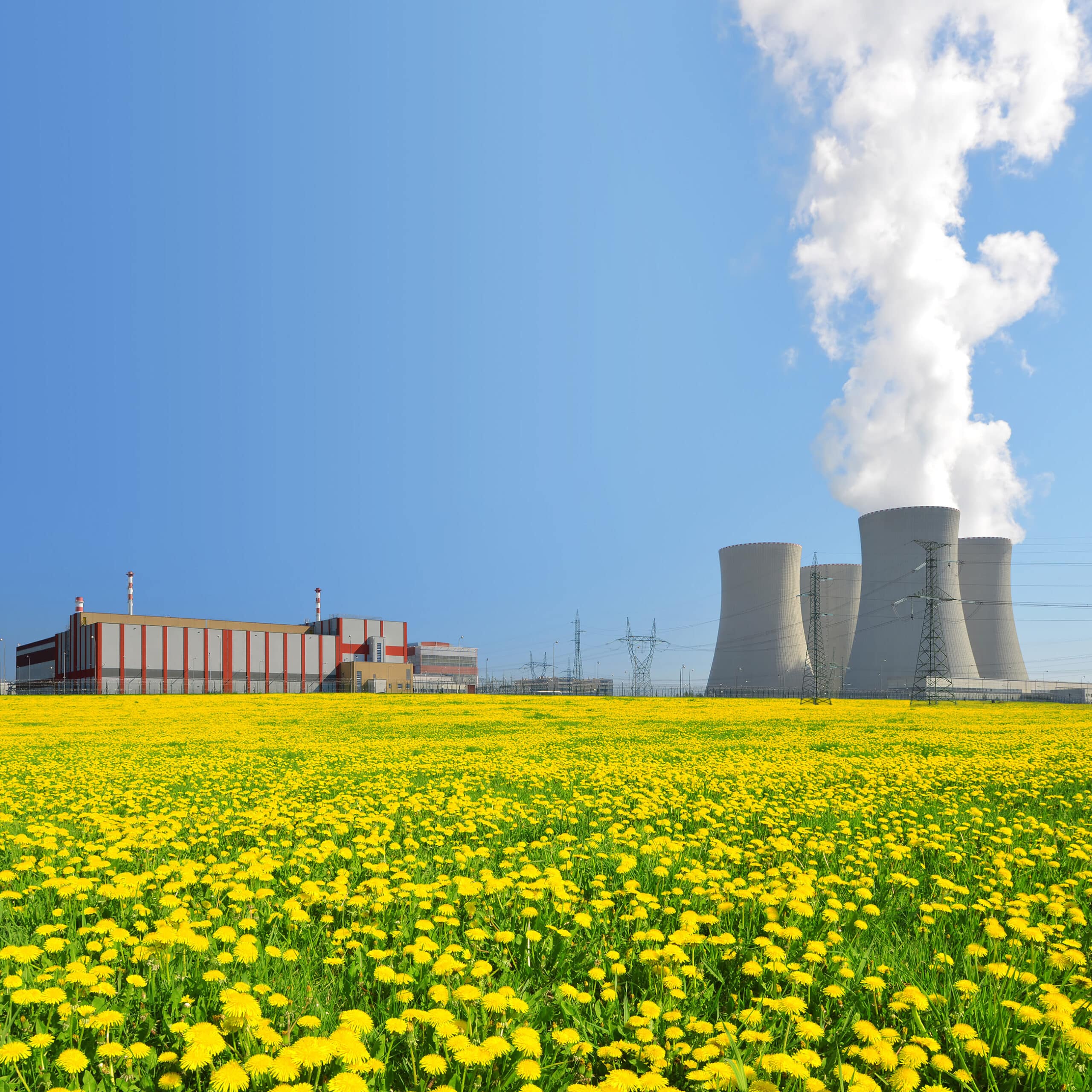 With less than one month left until the world nuclear exhibition, the 2016 edition of this event will be the biggest and most important in the global nuclear industry this year. The whole nuclear energy field will be represented with 700 exhibiting global nuclear key players. Taking place in Paris, from June 28-30, 2016, the event expects over 10,000 visitors, both from institutional and operational companies, aside from exhibitors. The theme of this second edition of the exhibition is the need of nuclear in the global energy mix, offering high-level panel discussions, exhibitor workshops with networking sessions and training opportunities. Additionally, site visits on nuclear power plants, research centers and factories of WNE exhibitors in France will be organized after the event.
We are very excited to be attending this key event and we are looking forward to meeting and sharing insights with nuclear professionals from all over the world! We invite you to our stand, 2B-R21, to network with our consultants and to learn more about the selected topics which we will be presenting: Relocation and integration of new employees, New build opportunities, Nuclear skills shortage and Difference and transition between permanent and freelance roles.
Visit the official website of the exhibition for more information:
Help us grow and achieve your potential at a values-driven business.