Thomas Thor has become a Corporate Member of the European Nuclear Society (ENS)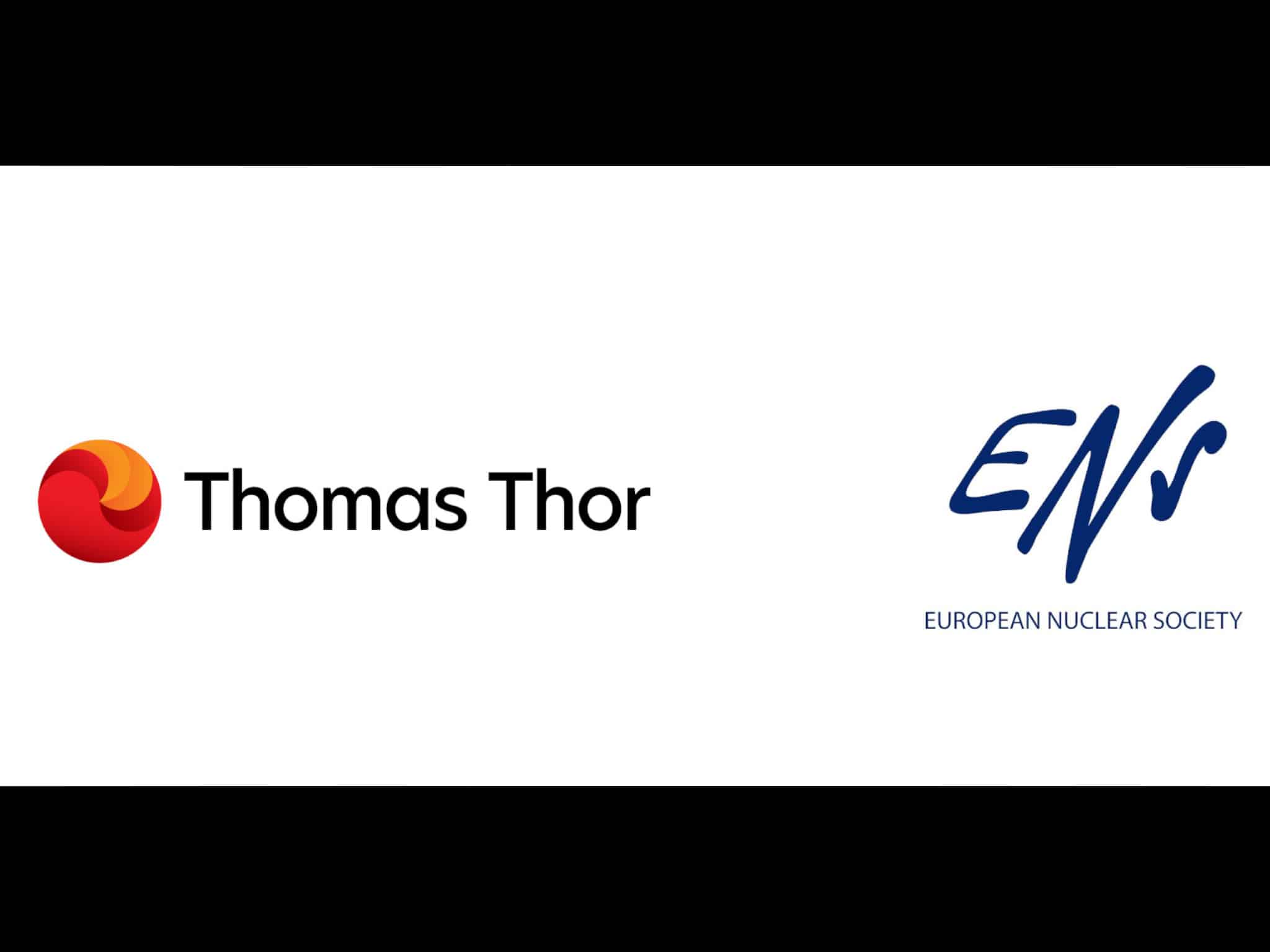 As a global recruitment, executive search and HR consulting business dedicated to the nuclear industry, Thomas Thor has been supporting countries and organisations across the European nuclear industry for many years to attract, recruit and retain a highly competent workforce.
Callum Thomas, CEO of Thomas Thor said, ''The work that the ENS does to bring together stakeholders in the nuclear industry and address important topics is renowned. One of these important topics is workforce, specifically building the future workforce that will deliver the ambitious objectives of the nuclear industry in the coming decades. We look forward to working with the ENS to provide support and insights around global best practice related to building and maintaining a highly competent workforce.''
Emilia Janisz, External Relations Manager of the ENS said, "As Society, which brings together more than 12.000 nuclear professionals from 21 countries, human resources and career development are crucial for us. Therefore, we are very pleased to welcome Thomas Thor as corporate member to our network. Together with our Young Generation Network and other corporate members we strive to bring the best talents to the nuclear sector and Thomas Thor is a great partner for successfully accomplishing this."
About ENS
ENS is a Learned Society that brings nuclear societies and professionals in Europe together, allowing them to exchange knowledge and experience about nuclear science and technology. ENS promotes the development of nuclear science and technology and the understanding of peaceful nuclear applications. Founded in 1975, ENS is the largest society for nuclear science, research and industry in Europe. The Society's membership includes national nuclear societies from 20 countries in Europe plus Israel. Another crucial component of that membership is its Corporate Members, representing key stakeholders which are partners for nuclear technology and research in Europe.
About Thomas Thor
Thomas Thor provides recruitment, leadership search and workforce consulting services to the global nuclear Industry and organizations shaping a net zero future.  Founded in 2009 on a belief in a clean energy future and in the power of human ingenuity to create a better world, the company vision is to enable the acceleration of net zero through the mobilization of knowledge and talent. Every day the company's global network of consultants strive to build and sustain the global workforce of critical sectors, with a focus on the full breadth of the nuclear industry.
Help us grow and achieve your potential at a values-driven business.