Thomas Thor's new Toronto office supports Canada's dynamic nuclear industry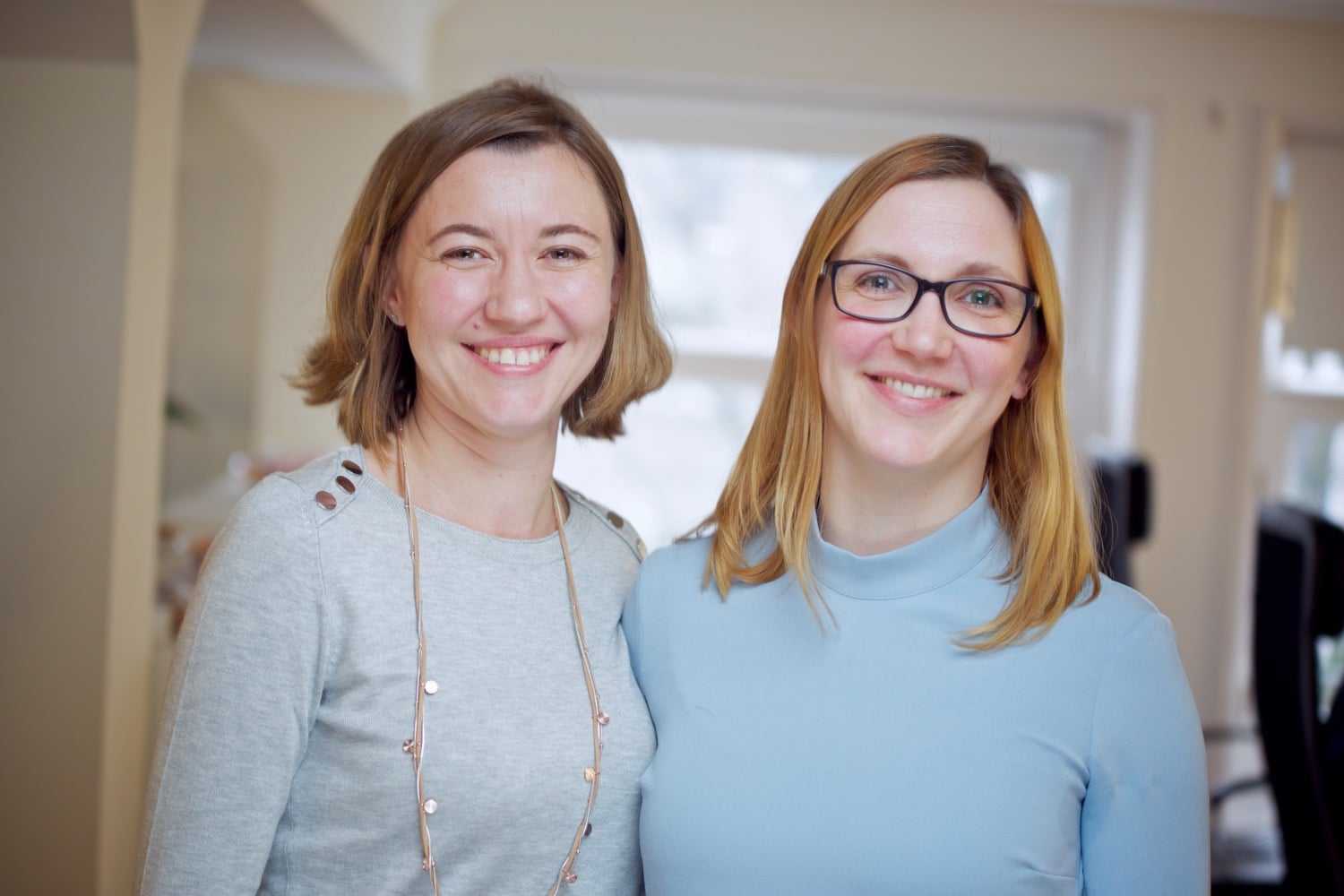 Thomas Thor, the recruitment, executive search and consulting organisation, has launched a new office in Toronto to service the growing need for a wide range of high level talent in the Canadian nuclear energy industry.
With 19 reactors in operation and a broad refurbishment programme as well as a full domestic fuel cycle and a thriving scene around advanced reactors, Canada's nuclear power ecosystem is extensive and growing. It is also a global leader in research and medical radio isotope production.
"The Thomas Thor team is very proud to be enhancing its presence in Canada with a dedicated office and team, focused on recruiting for the Canadian nuclear sites and supply chain. This expansion will compliment and build on the established and respected work of KeySource Global, our specialist search arm which has a long history of supporting the Canadian nuclear industry," said Callum Thomas, CEO of Thomas Thor Associates.
Clarisse Lievre and Eve Guilloton head the new office, having relocated from the Netherlands and the UK respectively for the opportunity to support the Canadian nuclear industry.
"The Canadian lifestyle is quite different from what my family and I were used to back in Europe," said Clarisse Lievre, "What clearly makes the difference, in our opinion, is the kindness and openness of the locals. Eve and I would like to support the development of the nuclear workforce in Canada. Within six months, we have already grown our knowledge of the industry and built strong relationships with local nuclear organisations we wish to partner with in the long run."
For more information:
Clarisse Lievre and Eve Guilloton Thomas Thor Canada – Toronto
Office 146, Suite 100146 Thirtieth Street
Toronto, Ontario
M8W 3C4
+1 613 699 2522
Canada@thomas-thor.com
Sophie Raous
Marketing and Communication Manager
s.raous@thomas-thor.com
+31 20 808 7180
About Thomas Thor Associates:
Thomas Thor is a recruitment, executive search and consulting organisation providing services to the global nuclear industry. Following the union of Thomas Thor and KeySource HCI in 2016, we proudly operate as KeySource Global for all executive search. Our clients include nuclear regulators, operators, engineering companies, equipment manufacturers and research organisations. Our offices are in Europe, the Middle East, and North America. Our multinational and multilingual staff have an unrivaled global network in the nuclear industry.
www.thomas-thor.com
Amsterdam head office
Thomas Thor Associates
Keizersgracht 268
1016 EV Amsterdam
The Netherlands
+31 206 225 889
Help us grow and achieve your potential at a values-driven business.