Would you like a smooth virtual interview experience?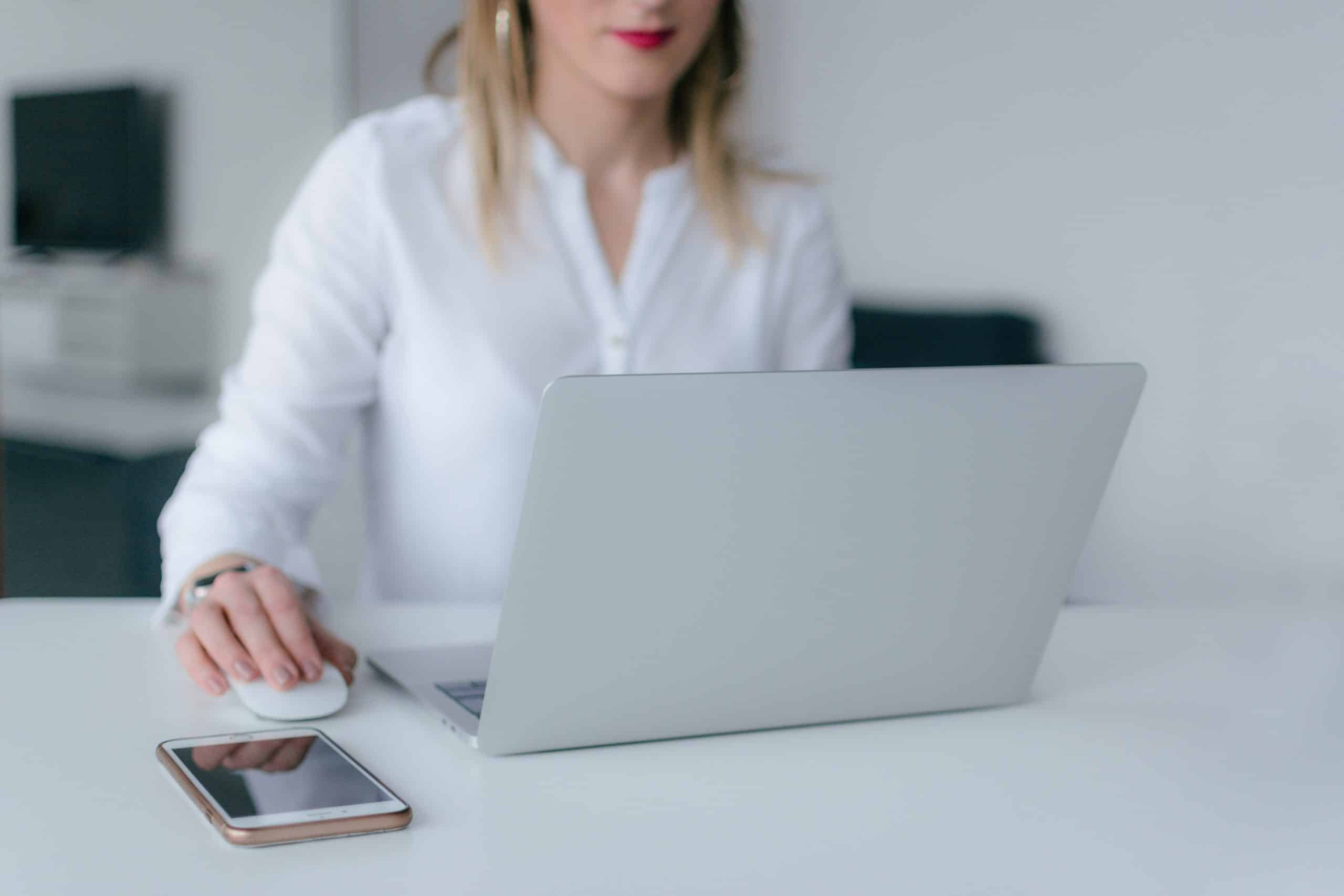 Modern technologies allow hiring managers to keep working by using virtual face to face interactions, but there are some things to check before and during your interview. As these technologies will remain useful, we have asked our colleagues at Thomas Thor to give some personal advice to ensure your interview goes smoothly.
Before:
General:
Check what is behind your camera, first impressions are important – dirty laundry, dirty dishes or Megadeth posters (based on experiences).
Make sure you have the correct contact details (like Skype address).
Have the necessary documents read such as your CV (digital or printed) to answer career related questions faster as well as the job description with prepared questions about the position.
Prepare for each interview individually to avoid monotony, for instance by referring to and preparing questions about the company in your discussions.
Technical
Test your technology before the interview.
Dress for your interview.
If environment is noisy, get some headphones to limit distractions or if necessary, move to a quieter area.
Lastly, Do not be late.
During:
General
Have a glass of water/tea ready next to you for the interview might take time.
Have facial expressions such nods in agreement and maintain eye contact.
Smile, even if it is a phone interview because people can hear a smile. A smile gives an effect of dynamism and a much better impression to the person you are speaking to.
Technical
Pause and be sure that the other person has finished before interjecting: allow for the gap created by the connection.
If your connection is bad or if your computer is misbehaving, do not hesitate to suggest a change of ways of communication: sometimes our mobile phones are a lot more up to date than our home laptops/computers.
Help us grow and achieve your potential at a values-driven business.