Thomas Thor provides recruitment, search and workforce solutions to sectors and organizations shaping a Net Zero future.
Specialist Knowledge in Nuclear
Thomas Thor has been building and sustaining the global nuclear workforce for over a decade. Our clients include nuclear regulators, operators, engineering and construction companies, equipment manufacturers and research organizations.
Expertise in Renewable Energy & Low Carbon Solutions
Thomas Thor combines heritage in deeply complex, regulated, and technical industries with an understanding of the dynamics of the energy transition. From mega-infrastructure schemes, to scaling innovators and digital transformation projects, we help you consider the workforce solutions you need to achieve your ambitions.
Featured article from our blog 'The Pulse'
Soviet secrets revealed — history and warning This is the story of how Women in Nuclear (WiN) IAEA embarked on a fascinating time travel adventure visiting a sombre relic of the post-World War II arms race. Discovery of Atom Muzeum It was one of those lucky coincidences. As a member of…
Thomas Thor provides a range of services on a global or local basis. With colleagues worldwide we can focus on specific locations and project cycles to understand the changing needs of local client teams or tap into our network to bring international perspective to an assignment.
Recruitment & Retained Search
From staffing solutions to direct hires, our 50,000 strong pool of talented candidates covers a breadth and depth of expertise. To ensure the right fit for your team, our exacting and efficient selection process is optimized for your business.
Workforce planning
Understanding workforce dynamics, topics such as ED&I, and employee engagement are all critical to building high performing teams. Thomas Thor can help you optimize your teams and plan for future growth.
Project Advisory Services
From bid support and due diligence to government advisory and project resilience, read more about how we have supported global energy projects.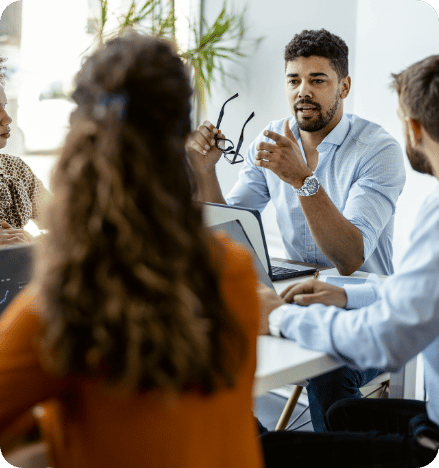 Discover Thor Executive Search
Our Executive Search and Leadership Solutions team provides a customized and in-depth experience from beginning to finish for strategic appointments.
Looking for your next opportunity?
We work with a wide range of leading companies striving to create a clean-energy future and we are involved in many exciting major infrastructure projects around the world. We have both local and international career opportunities for experienced professionals.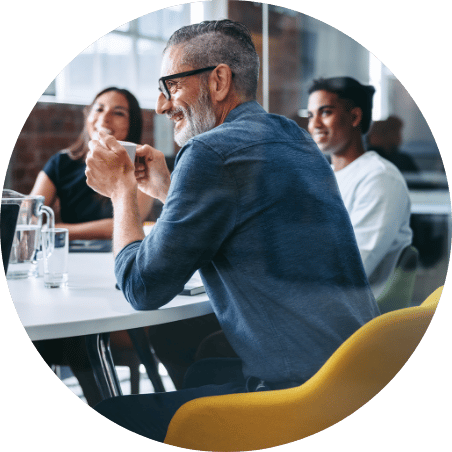 Help us grow and achieve your potential at a values-driven business.