Nuclear Footprints Campaign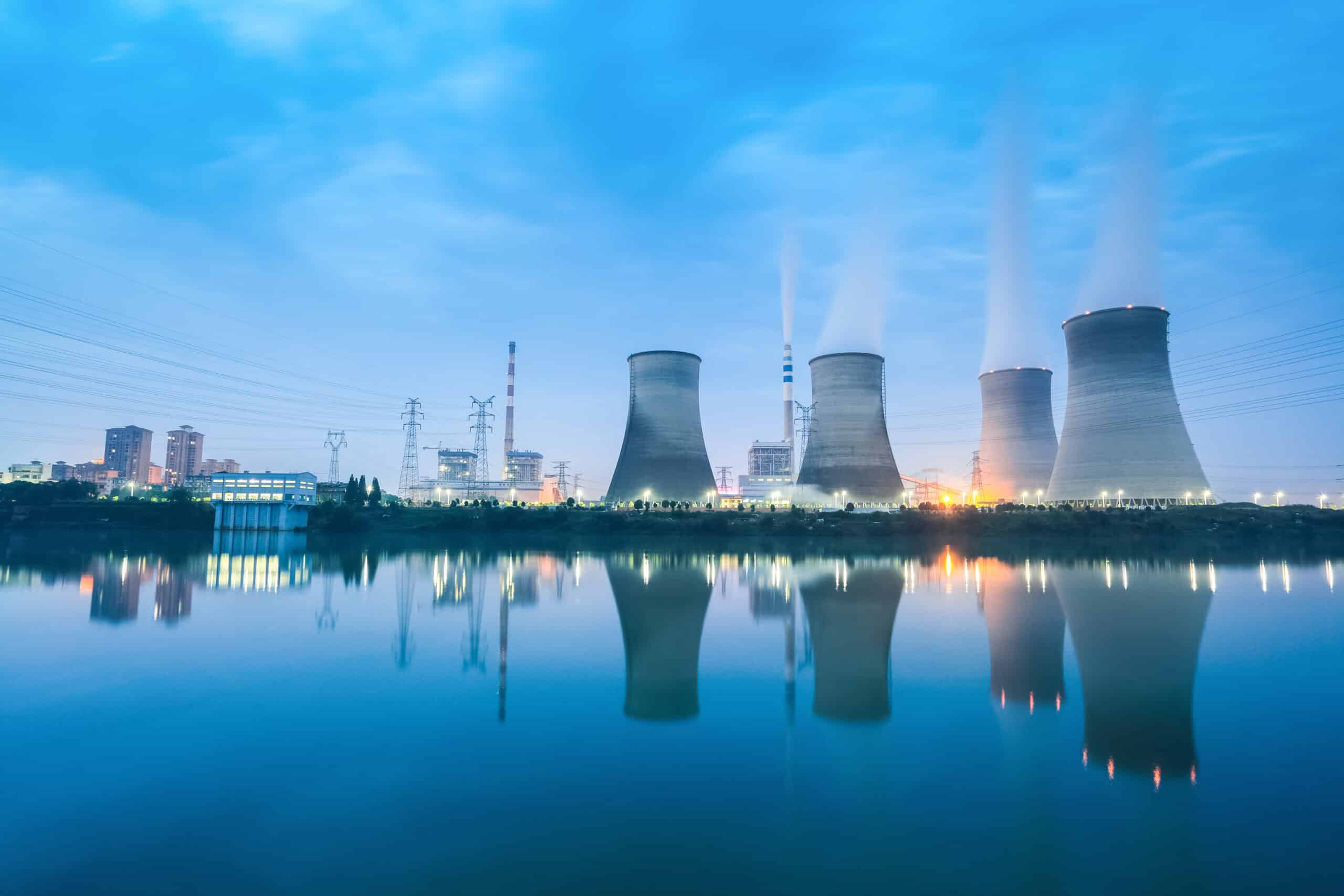 We are very excited to share the launch of the Nuclear Footprints Campaign. Read the full announcement by the World Nuclear Association:
Dear World Nuclear Association member,
Today we are proud to announce the launch of the Nuclear Footprints campaign. This campaign expands the scope of our traditional communications beyond simply providing factual information to advocating nuclear energy to the general public. We have sought advice from our Communication Group and worked with external designers to create content that we hope engages on an emotional and visual level.
The microsite and the first animated graphic for the campaign are now live at www.nuclearfootprints.org. A total of five animated graphics will be released over the course of 2016, each of them framing nuclear technology in terms of things that the general public cares about.
We ask that you please promote this campaign as widely as you can by:
Sharing the campaign inside your organisation, with your industry contacts and externally via your outreach efforts.
Following the World Nuclear Association's Facebook, Twitter, LinkedIn and YouTube channels and 'liking', 'sharing' and even responding to our posts.
Signing our nuclear declaration! We want to get as many people as possible to make a positive public declaration in favour of nuclear energy and will later use the data to further promote the campaign and see how effective it has been.
Your support makes the Nuclear Footprints campaign possible. You will receive regular notifications from us as each new animation is released and as we seek to expand our advocacy activities in the future. We would be happy to hear what you think, especially ideas on how the campaign can increase its reach and influence.
Best Regards,
Virginie Ryan-Taix
Head of Strategic Communication
– See more at: https://www.thomas-thor.com/blog/blog-68424846485#sthash.8BDL8sth.dpuf
Help us grow and achieve your potential at a values-driven business.