Nuclear – The Benchmark for Discipline and Rigor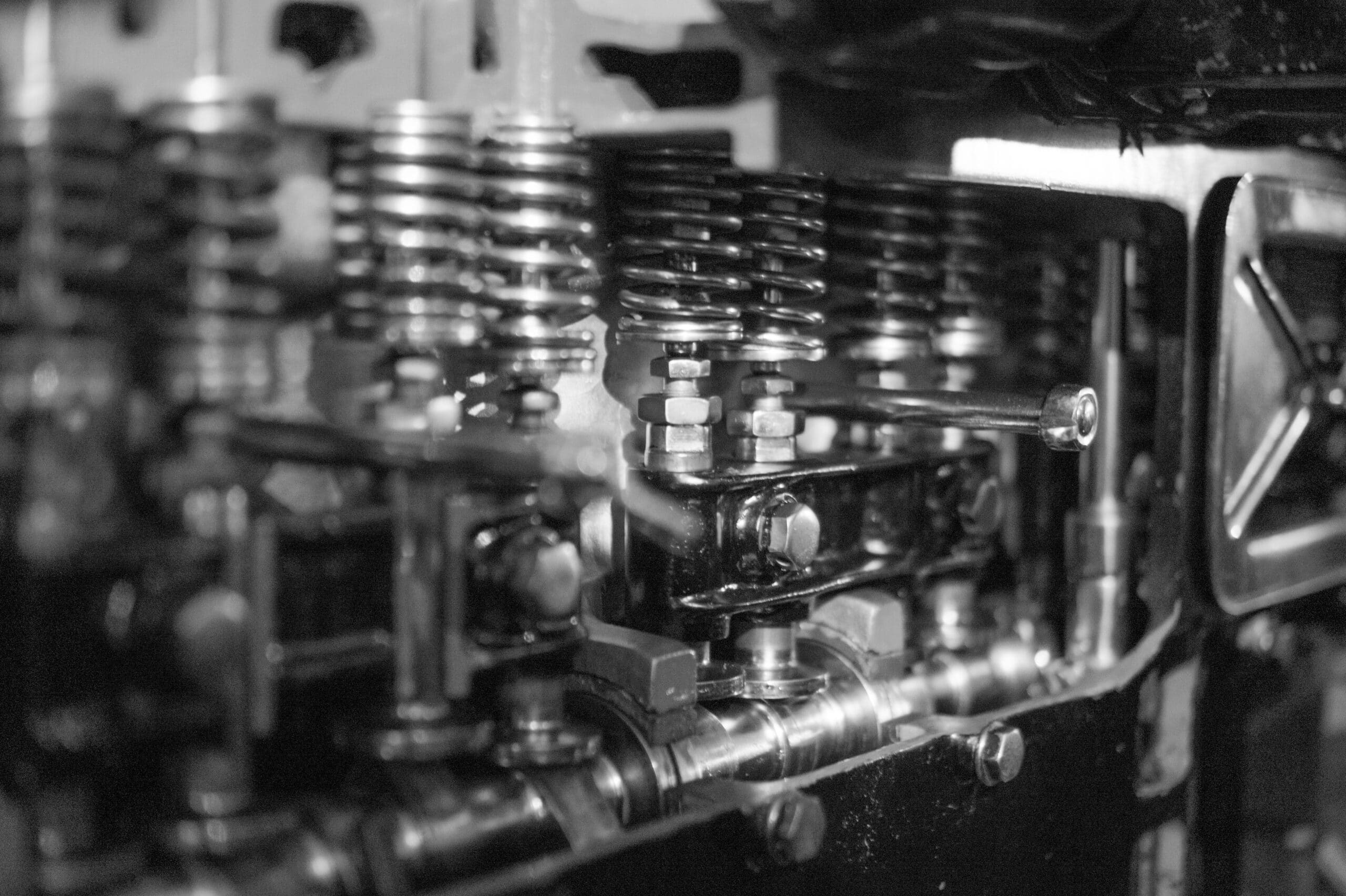 I have been in the nuclear industry now for more than 38 years. Of all the things this industry has taught me is that our nuclear industry is the world's benchmark for discipline and rigor.
To some, discipline and rigor may imply stubborn or inflexible, but those in our industry know that it simply is not the case. In fact, our emphasis on learning and applying current experience to future work is clear evidence of an evolving and improving industry…not a stodgy one. What's more is that we love to learn from each other and the forums that bring us together across all the continents help us mentor, tutor and share across the entire spectrum of language, technology and experience. The differentiator is that we have discipline and rigor in the conduct of our work so that as we adapt, the changes are implemented under configuration control to preserve the standard of excellence and continue to make it better.
We have the world-leading protocols in quality and worker safety management. We lead all industries in training and qualification practices and we do more to contribute to the health of the environment and the safety of our communities than any other global industry. We have well-defined constructs of operational excellence, performance measurement, independent assessment and contractor assurance. We are tenacious in rooting out cause and we are methodical about resolving gaps and closing vulnerabilities. We have the highest standards for communication protocols and documentation and we have more professional working groups than many other industries bundled together.
Our daily lexicon emphasizes concepts like accountability, traceability, reliability, readiness, assessment, trust, qualification, responsibility, compliance and precision. Whether working among the world's nuclear navy's, in civil nuclear power, in nuclear stockpile management, in nuclear technology development or in nuclear medicine, we share a common practice – clear focus and sharp attention to detail.
Yes, we are still learning and advancing ourselves, our plants, our people and our practices to continue to get better and better. That striving and yearning is what defines us. Today, we are the benchmark of discipline and rigor and we are advancing what it means to lead the world in so many measures. As we mentor and train the next generation, we think about how we can enable them to be even more than we are in the world today. And so we protect advance the nuclear purpose.
Keith M. Wing
Hudson OH
Keith Wing serves as President & CEO of KeySource Thomas Thor, a nuclear consulting and executive recruiting firm. He has served the nuclear industry in civilian roles for the US Naval Reactors program, the US nuclear weapons programs and in various roles in commercial nuclear power. Today, he primarily serves the nuclear industry in business growth consulting, organizational strategy and in talent management.
KeySource Thomas Thor is Thomas Thor Associates' Global Exec Search Branch.
To view our available positions, please go to our Find Work section.
To have more information about our consulting services, please visit this page.
Help us grow and achieve your potential at a values-driven business.