Patricia Schindler: for more female professionals in the French and global nuclear industry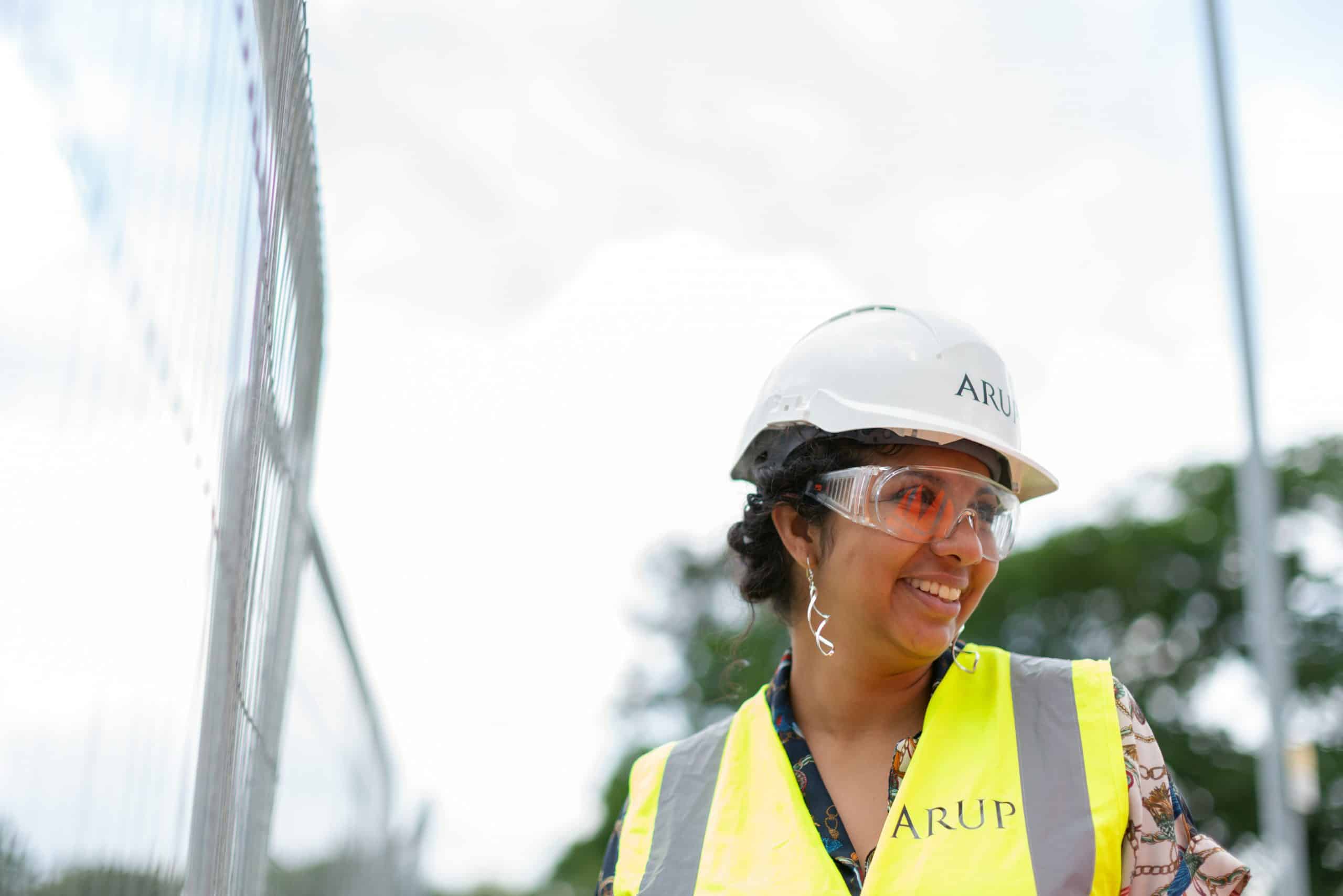 As in other technical fields, there is a lack of women in the nuclear sector. This is a problem that Patricia Schindler knows from the inside, with 40 years of experience in R&D for the CEA, and globally, through her responsibilities within the international organisation WiN (Women in Nuclear). Introducing Patricia Schindler:
Patricia Schindler has over 40 years of experience within various Research and Development units of the CEA, the French Alternative Energies and Atomic Energy Commission, public body and major player in scientific, technical and industrial research. She has acquired specialised skills in thermohydraulics, chemistry and radiochemistry, while being one of the only women, in an almost exclusively male working environment, similar to what she had already experienced during her studies.
She has always been welcomed by her colleagues, but throughout her career she has found that senior positions have gone to men – few of her female colleagues have shared this experience. Far from being isolated cases, women are almost always underrepresented in the fields of research and energy, at the level of companies and organisations, and, prior to that, in the technical departments of higher education institutions (grandes écoles).
After a few years, Patricia joined WiN, Women in Nuclear, first as a member, curious and interested in this initiative. As she explains: "I didn't necessarily intend to take on responsibilities within the association, but I accepted the presidency of the WiN Provence Alpes Côte d'Azur network in 2012 when I was approached. ".
Patricia quickly became Secretary of WiN France in 2013, then Vice-President of WiN France in 2018. She acted as General Secretariat of WiN Europe for 3 years, before joining the steering committee around the new president of WiN Global as Secretary General in 2020. An opportunity to take a close look at the issue on a regional, national and international scale. France is not the only country lacking women in the nuclear industry, but this trend is less marked in other countries, particularly Canada. However, France is doing better in the field of nuclear medicine and radiology with almost equal numbers of specialist doctors; there is also a female majority in medical schools.
Education is indeed key if we are to change the situation and it is necessary to go out in the field to break down certain long-lasting prejudices. In addition to her responsibilities within WiN, Patricia takes part in initiatives aiming to promote scientific and technical training courses in schools. To get the message across that they are not just for boys. This includes presentations of these sectors and professions by male and female professionals.
The development of new professions, such as nuclear safety and facility monitoring, in which women are better represented, is an exciting prospect. "This is good news because it is crucial that female nuclear professionals do not feel alone and that they see female success that isn't just an exception proving the general rule. This is one of the strengths of WiN, which allows female nuclear professionals to meet and network. ", emphasises Patricia. "The association also offers mentoring for newcomers, another crucial activity that I fully support. I am glad that I am able to share my many years of experience with the next generation of nuclear professionals to set an example and show them that they can do it too. I try to do this without lecturing them or telling them that this or that approach does not work; I know I have as much to learn from them as they do from me. "
The final word? "Final? This is just the beginning; we are certainly seeing progress, but there is still a long way to go. I think that the nuclear field, rightly or wrongly considered as not very innovative, would benefit from having more women in its ranks, including in senior positions. My international experience shows that this is not a dream, but a goal, achievable through voluntary measures commensurate with the challenge. "
Help us grow and achieve your potential at a values-driven business.