Tempted to go international? Meet Candice Varnell!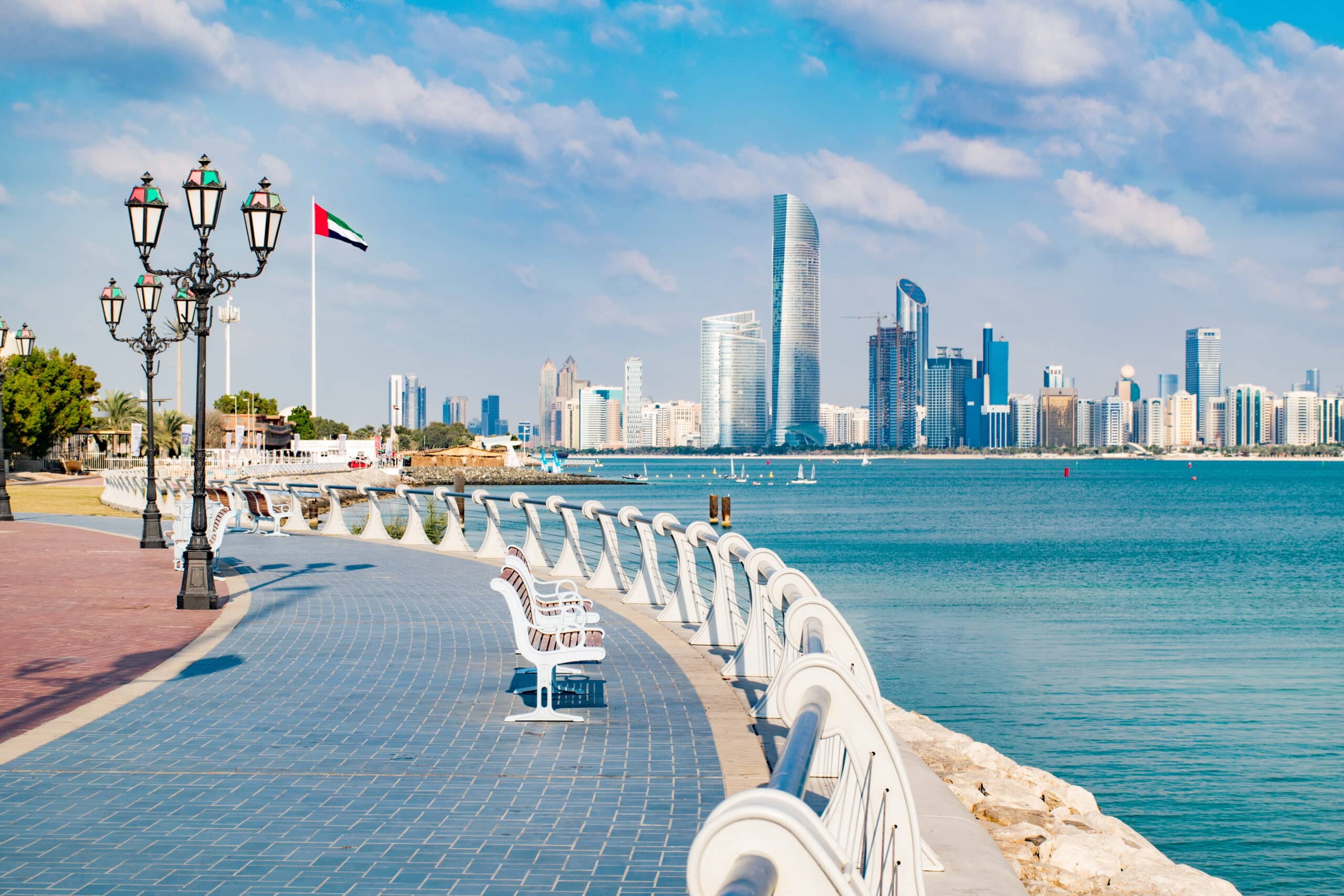 As an experienced nuclear training specialist working for Energysolutions, Candice accumulated a wealth of knowledge. But she also wanted to have the chance to work in a very culturally diverse environment, to have the experience of living and learning from a multicultural place.
So when she was contacted by Thomas Thor, she decided to move from the US to Abu Dhabi.
She now works on the Barakah project.
Candice, how did you come to work in the Nuclear Industry?
By chance, really. Nine years ago I accepted a temporary contract at a the Zion Nuclear Power Plant. I enjoyed my work and when offered a permanent position, I stayed.
What do you like about working in the Nuclear Industry?
I like the solidarity, the close relationships and networking opportunities we have with one another. I happen to work now with an ex colleague's wife! This solidarity is industry wide as lessons learned are shared by all Nuclear Plants.
How is it to live in UAE?
My friends and family back home are really curious about that and I keep telling them: it is a really international place with so much to do, so many people from different origins to meet. You get the same if not more choices than in the US when it comes to food, travel and entertainment!
What do you plan to do in the next few months?
Except working, during the next holiday I need to go back home to take care of my house, but then I plan to travel and visit Europe, it is so close from here and really much cheaper to fly to!
Help us grow and achieve your potential at a values-driven business.