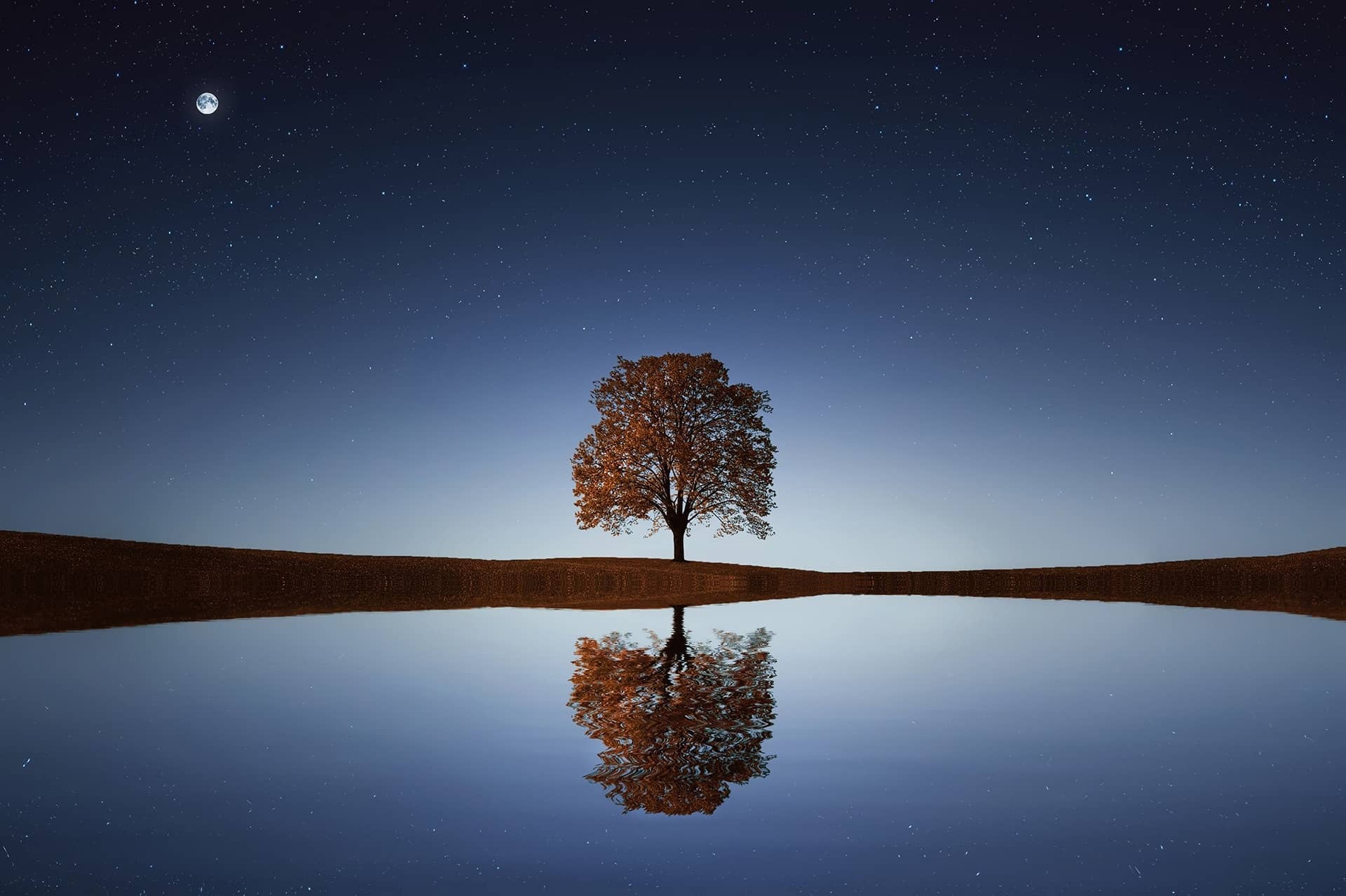 Making a CV is one of the first steps in getting a new job. Its function is to get you a call from the recruiter, says Lucie Walach, European Business Team Coordinator at Thomas Thor Associates, as she outlines what makes her pick up the phone.
An effective CV has one main function:  to make a recruiter or employer interested enough in your profile to pick up the phone and find out more, says Lucie. It's the key that opens the door to finding a role that's right for you and for your employer.
A window of 30 seconds
Hiring managers and recruiters alike typically judge in about 30 seconds if a CV is relevant for the position. The CV is set up to help see the suitability of the candidate for the job.
"The look of the CV is an important starting point", says Lucie. "It needs to be very simple and straightforward with only a sparing use of colour.  We're looking for a portrait, not a landscape".  Too much information can confuse the eye and hide the essence of the personality the CV aims to describe.
For the same reason it's important to use judgement about what to include on your CV.  Lucie advises candidates to question the relevance to the job opening of each experience or qualification they could include in the CV. There should be a clear path along your career that leads to this opportunity, even if that doesn't tell the whole story about who you are. The ideal length of a CV is "Not ten pages, not one page, but something in between."
Summarise what really matters
Key to getting the call is to catch the attention immediately. The best way to do that is with a good summary statement right at the top. "We don't really ask for cover letters any more," Lucie explains, "Instead, a few lines that are well written can say a lot." Your summary should clearly state why your experience and character are right for the role and what you want to achieve in it.  If you seem right for the role from the summary, recruiters will go deeper into your CV and then call you to know more. The call is the best place to discuss the finer points of your experience so there's no need to include all of these in the CV.
Tailor make each CV
There is no such thing as a general CV: every job you apply for will need its own CV – to show how selected parts of your experience will contribute to how you perform in the role.  In this, the essential skill is choosing which parts of your experience to highlight to assemble a picture of your compatibility. Aim to question again the relevance of each item once the CV is drafted.  Don't forget that a job application is about what you have done in your professional life that is relevant for this position.
Don't forget: for nuclear industry positions, there are some important items you should always include, such as national security clearances or specific training such as electrical safety or on-site safety.
Spell out the scope of your work
One key thing that is often missing from a CV is the scope of work in a given role. For example, "many people hold the title of 'Project Manager' but it can mean so many different things," says Lucie, "Were they leading the team, managing it, or coordinating it? What was the size of the team, what kind of budget and what kind of project?"
Don't over-inflate your achievements
Last comes a piece of advice: "Never misrepresent yourself on your CV," says Lucie. "It will always lead to a bad situation." An experienced recruiter will almost always spot if a CV has been exaggerated to claim a role or responsibility the person didn't really have.
In summary, your CV is the opportunity to picture yourself in an exciting new role, and to show why you should be in it.  Telling your story clearly and briefly will make all the difference in getting you on a phone call that could make it happen.
Help us grow and achieve your potential at a values-driven business.