The Great Retention in the Nuclear industry in 2022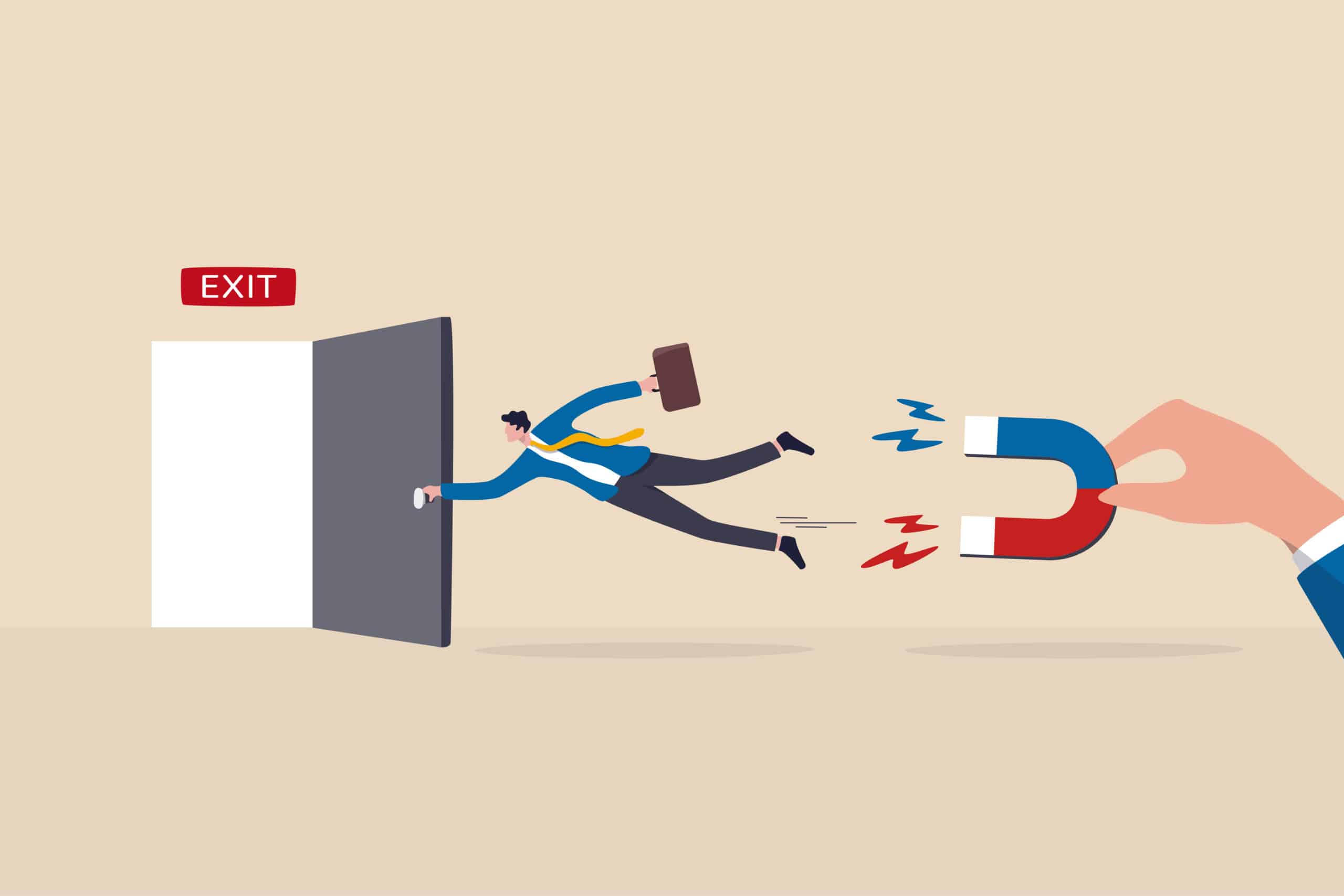 Much is being written about the ''great resignation'' which is affecting all industries to a greater or lesser extent, but rather than bracing for impact the nuclear industry is in a great position not just to retain its workforce but also to attract talent like never before. Could 2022 be the year of the Great Retention and the Great Attraction for the nuclear energy industry? The answer is yes, providing that:
People feel wanted
Company policies around flexible working, inclusion and well-being are reflected in the lived experience of employees. The behaviors of people managers are central to the experiences of team members and a key determinant of whether they will stay or leave. Managers that invest time and effort in their own development around how to create an inclusive environment, how to manage distributed teams and how to support the well-being of colleagues will be those that retain and attract talent.
Sense of purpose
A primary reason for many resignations is a perceived lack of purpose to the job, so the opportunity to be part of the nuclear industry and its key role in achieving NetZero carbon emissions is about as meaningful as it can get. For a long time the nuclear industry has been quietly generating low carbon electricity without creating any noise. 2022 is the year to remind those working in the industry how important their mission is and to build awareness amongst people in other industries about the opportunity to join the nuclear industry and contribute towards achieving NetZero.
Commitment at the top
CEOs back up their words with actions. Some things are easy to say but incredibly challenging and expensive to achieve. In this category we can include diversifying the workforce, creating an inclusive working environment and transitioning to an effective remote or hybrid working culture. Achieving these types of objectives means truly prioritizing them and investing in them at unprecedented levels. The organizations that lead in attracting and retaining staff in 2022 will be those led by bold CEOs that are not afraid to priorities delivering on these promises and invest the time, energy and money required to see them through.
Help us grow and achieve your potential at a values-driven business.