WiN Global and Thomas Thor Associates sign Partnership Agreement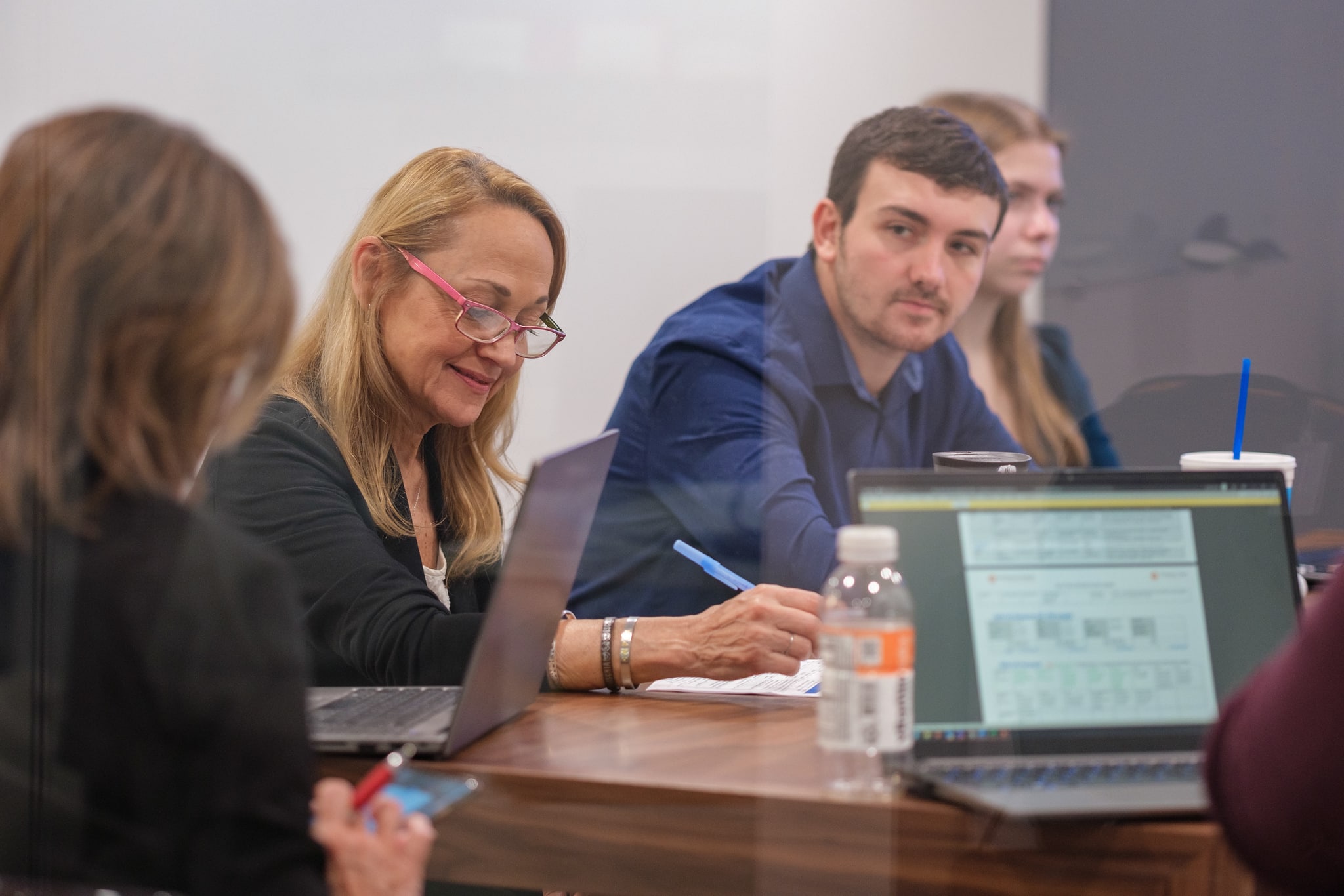 WiN Global and Thomas Thor Associates are delighted to announce that they have signed a Partnership Agreement. The agreement sets out how the two organisations will collaborate over the next four years to achieve their common goal of supporting and encouraging women working in the nuclear industry. WiN Global has established valuable initiatives to support women in the nuclear industry across the world. Thomas Thor, as a global recruitment and human resources specialist in the nuclear sector, will be adding its expertise and resources to enhance and accelerate these initiatives. The two organisations will team up to enhance the quantity and quality of career opportunities for women in the nuclear sector.
Callum Thomas, CEO of Thomas Thor, said ''we have been active for many years in attracting recruiting and supporting women in the global nuclear industry, and working in partnership with WiN Global we can do even more to address the gender balance and achieve the benefits of a diverse global workforce''. Gabi Voigt, President of WiN Global, together with Dominique Mouillot, WiN Global President elect, who have initiated that partnership are confident that this cooperation will achieve tangible results, and that success stories will pop up soon!
Help us grow and achieve your potential at a values-driven business.