Are you committed to Diversity & Inclusion in the UK Nuclear Industry?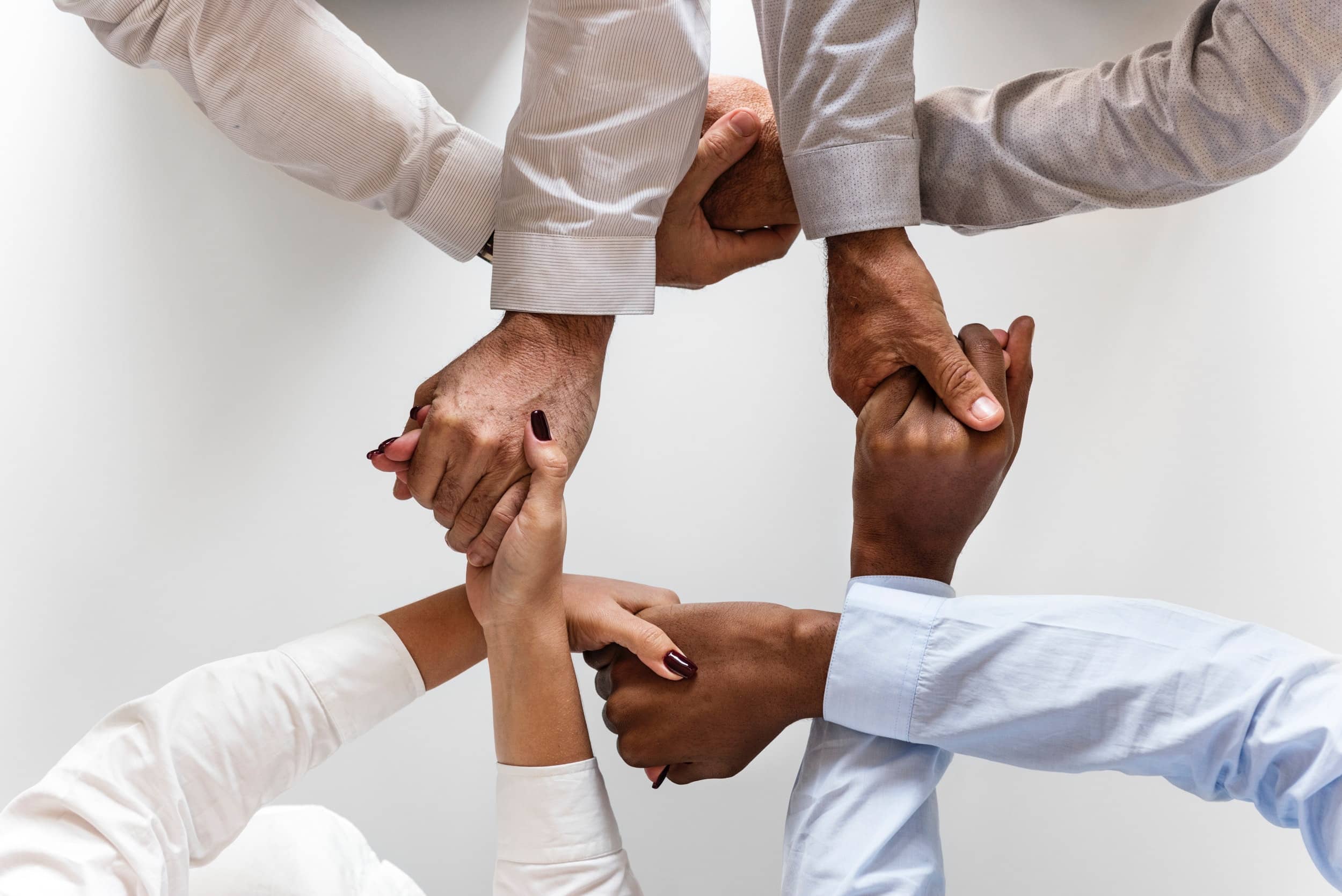 If so, would you take 3 hours of your time to attend a workshop organised by the industry led and non-profit initiative called ''Diversity & Inclusion in UK Nuclear''?
We asked ourselves what we could do to make a difference in 2020, and what people in the industry want. One of the answers was to team up with EqualEngineers to design a workshop tour. Our idea is to make it as easy as possible for people to attend a really impactful D&I workshop by bringing it to a convenient location near them, and to provide incredibly good value by covering only the basic costs of the workshop. In addition, this workshop qualified for ECITB grant money for eligible companies.
Our goal is for 1,000 people managers from the UK nuclear industry to attend this workshop in 2020. It is just a start, but that number represents about 10% of the people managers in the industry and will add needed momentum to the diversity & inclusion effort. The tour has already started with the first workshop in Cumbria at the beginning of January.
We are flexible and will gladly deliver the workshop in house anywhere in the UK if there are 15 or more people looking to attend the workshop within a single organisation. We are also arranging open workshops in some of the hubs for the nuclear industry that will be attended by people from various companies. You can see the provisional dates for these open workshops through this link https://www.dinuclear.com/2020-workshop-tour.html
What can you expect to get from the 3 hour workshop? Here is an overview:
'Engineering a Winning Workforce: Engaging the Majority'
Understand your passion and what you can do to create a purpose-driven workforce.
Evaluate your biases and how they impact on building trust.
Identify personal and organisational barriers to inclusion and devise a plan to overcome them.
Articulate your diversity story and become a role model for others.
Learn how to engage with your peers, clients and employees to have better interpersonal relationships.
Harness the benefits of positive mental health and wellbeing to thrive at work.
The workshop is delivered by Mark McBride-Wright, the award winning founder of EqualEngineers and a powerful driver for positive action in this field.
Whether you are a people manager with a personal interest in attending this workshop, or an Executive and would like to arrange for an in-house workshop, please act now and contact Hayley via hayley@marickcommuncations.co.uk to make it happen!
Help us grow and achieve your potential at a values-driven business.