Lili Heroiu: Finding a solution together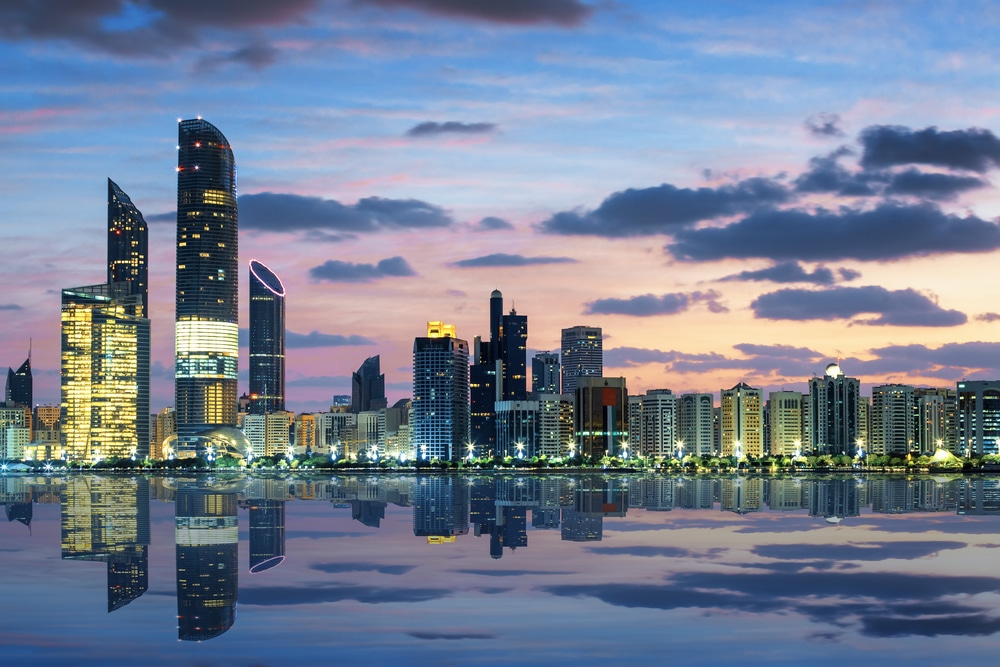 Lili Heroiu has been working on the Barakah project for almost 3 years as Senior Mechanical QS Engineer and was awarded the Excellence Diploma for the October Awards.
How do you like it?
I love it! For me to work in the Middle East was a challenge, it wasn't easy to decide to come here, but my daughter persuaded me. Once I arrived and settled in, the multiculturalism of the project combined with a very interesting assignment convinced me that I had made the right choice! Colleagues from Europe countries, or Nepal, Korea, Canada, US, Philippines, you name it, we are all here!
How do you see the UAE now?
This assignment has given me the unique chance to become part of a truly international country that I didn't know. I appreciate the combination of the tradition of the countries involved in this project – such as hearing the call prayer every morning and Korean music for early morning gymnastics – with the highest standards of modernity and safety.

How do you see the nuclear industry?
For me, working in the nuclear industry has always meant working in a great atmosphere of solidarity, where everybody is included. If some people are surprised at first to be managed by a female colleague, they usually quickly adjust and give their best to the task at hand.
How do you see your job?
To check quality is not about sanctioning people, I see the control part of the job as an opportunity to find a better solution together. Sharing good practices and mentoring people are also very important to me and are very well organized on the Barakah project to create the next generation of nuclear specialists.
How do you feel about your job and the future?
I experience a true feeling of professional growth and I hope it will continue.
When I put on my safety glasses, my safety boots and my helmet and I climb with a harness to check the higher levels, I think my job keeps me passionate. And fit!
Help us grow and achieve your potential at a values-driven business.